Work Areas
Accelerating the path to living incomes
Nutritious food. Shelter. Clean water. A decent education. Access to health care. And a safe and secure environment.
Our Model
We work in 21 countries around the world alongside local farmers and business owners. We support farmers and their communities as they mobilize and envision their futures, provide training so they can improve the quantity and quality of the goods they produce, and connections to market to increase sales and incomes.
Learn more about Community Mobilization.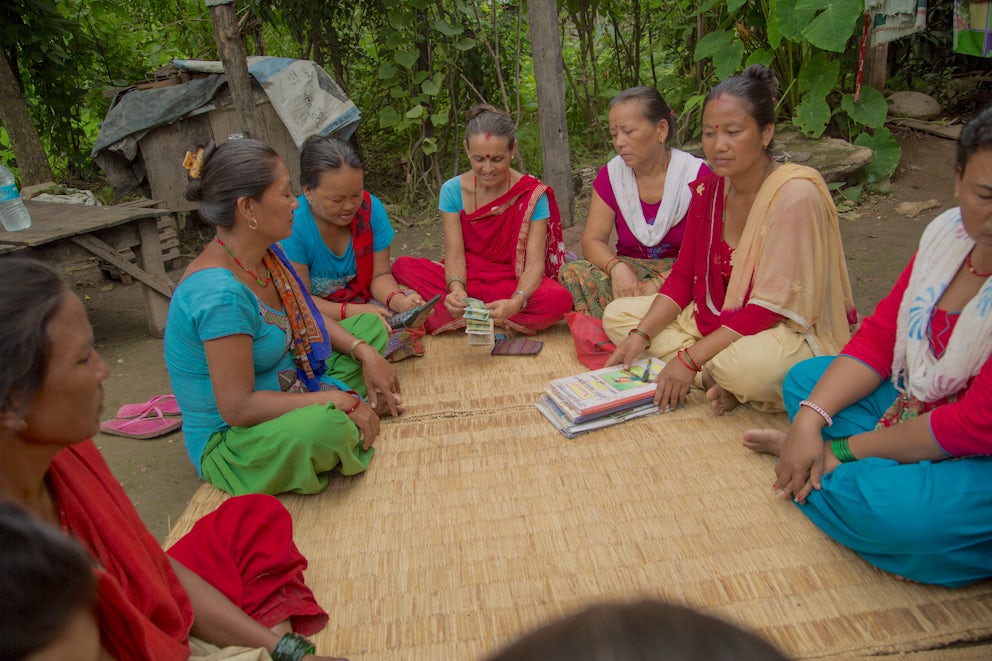 Learn more about Training.
Learn more about Connection to Markets.