Impact Investing Area Manager for Latin America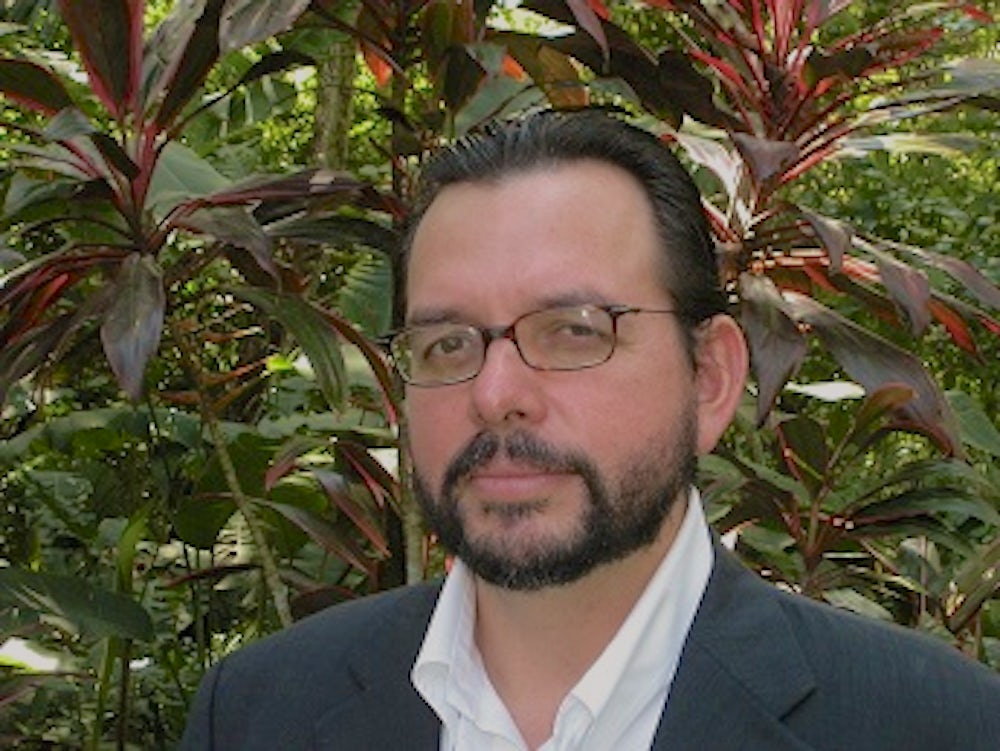 Jorge Barrigh has over twenty-five years of experience in field and leadership positions in renewable energy, investment funds, national and international development finance institutions, supporting energy and energy efficiency startups and developers, and environmental services firms focusing on the intersection of finance, energy, innovation/entrepreneurship, and sustainability/climate.
Mr. Barrigh has lived and worked in Central America, USA, Venezuela, Panama, Canada, Argentina, and Brazil. His career & track record has included work with the private and public sector as well as multilateral development banks, private equity & impact funds, blended finance, and entrepreneurs / project developers, in Latin America, the Caribbean and some African countries.
During his career, Mr. Barrigh has led carbon finance programs, climate and blended finance investment funds, provided senior advisory on the integration of green and climate financial and risk mitigation products and services to financial institutions, led due diligence on potential investments and the validation of new markets for distributed resources and microgrids, alternative fuels (hydrogen & bio-fuels), provided field expertise in distributed power solutions in large urban metropolitan centers, and focused on impact driven resilience and productivity projects in the region.
He was recently re-elected as Chairman of the Board of the Latin America and Caribbean Council On Renewable Energy (LAC-CORE) - http://www.lac-core.org and is an active member of the Private Finance Advisory Network (PFAN) – www.pfan.net. Mr. Barrigh has a BS in Economics, an MBA with a concentration in Finance and follow-on studies in Advanced Innovation Management. Born and raised in Honduras, he is married and currently resides in Buenos Aires, Argentina.
To learn more about Heifer Impact Capital or to contact Jorge Barrigh, fill out this form and we'll get back to you.