Fringed Noir Earrings
A triangle of tiny matte gold square beads provides the frame for a fringed fan of black thread. Petite but statement making. Handmade by women artisans in India who are working to improve their lives through fair trade practices.
Are you giving in honor of someone?
When you donate a gift in honor of someone, we'll help you create a free honor card after your donation is complete. It's a great way to let your family and friends know about the impact of the gift you made in their name.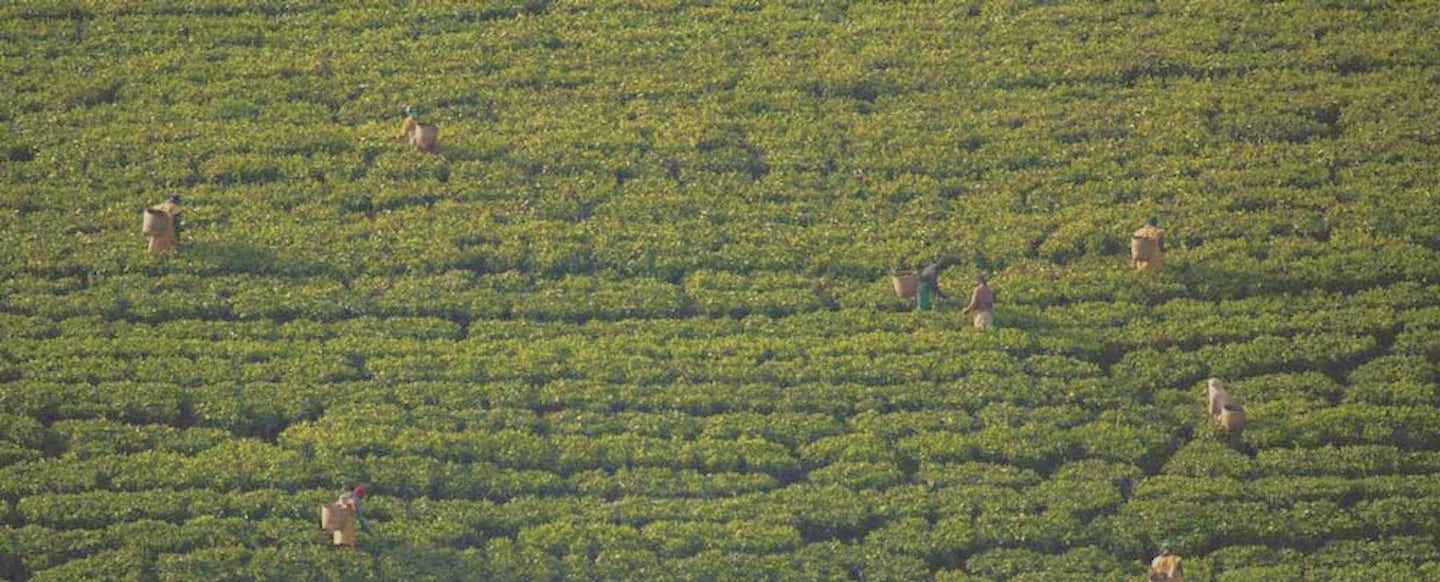 Related Marketplace Items