It's safe to say that indie game studios MagcialTimeBean and Coffee Stain Studios love goats. They both released video games this year in which you play a goat: Goat Simulator, the game the internet willed into existence thanks to Coffee Stain Studios' good humor, and Escape Goat 2, the critically acclaimed puzzle platformer by MagicalTimeBean.

Now they've teamed up with Heifer International to take the goat craze to a whole new level. Donate your favorite life-saving goat to Heifer through Games For Goats, and you'll get free download codes for Goat Simulator and Escape Goat 2!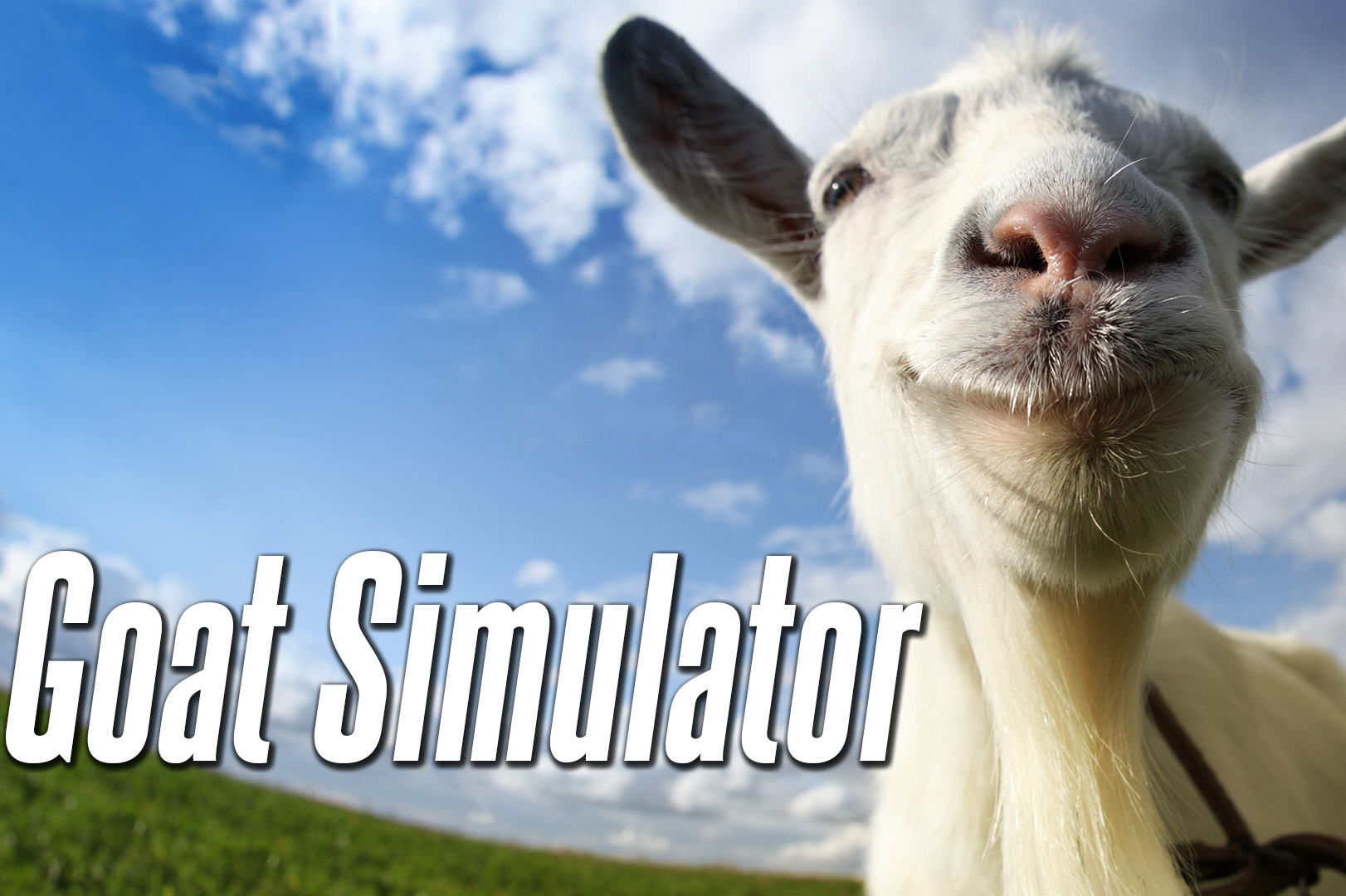 Who knew that playing arguably the greatest goat video games of our generation could also mean helping to end hunger and poverty around the world?!

What more needs to be said? Games. Goats. GO!

Be sure to thank MagicalTimeBean (@magicaltimebean) and Coffee Stain Studios (@Coffee_Stain) for their time, generosity, and general awesomeness in doing this campaign. Follow us @Heifer for news about #GamesForGoats and more!