Help end hunger and poverty
Your donation to Heifer supports the international programs that need it most. Give one time or monthly – Every gift makes a difference.
If you provide a monthly donation, you:
Provide sustaining support throughout the year to families in need
Help us to plan ahead and respond to urgent needs
Create lasting change for years to come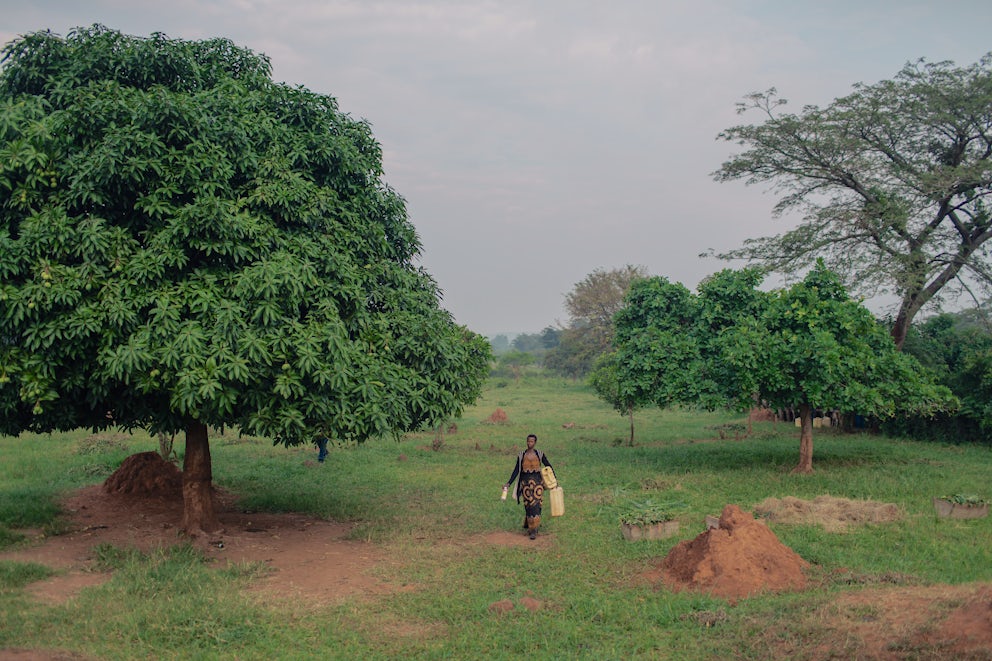 Turning hunger into hope
Mateo and his siblings now have bright futures, full of hope. Because of your support, they can go to school with full stomachs and the supplies they need to learn and succeed.
YOUR DONATION:
Can be made easily and quickly online.
Is tax deductible.
Supports the international programs that need it most.
When you make a monthly gift, you provide vital support every month of the year, giving people steady sustaining support they can count on. Your first donation will be charged today. We will charge your credit card the same amount on the first business day after the 16th day of the next month and future months. You can change or cancel your monthly gift any time by contacting Heifer's Donor Services team.