Teach People How to Start a Business
Help a family gain economic security through entrepreneurship. This gift provides a farmer like Georgina Vazquez Perez with the resources, knowledge and access to markets needed to launch a successful business.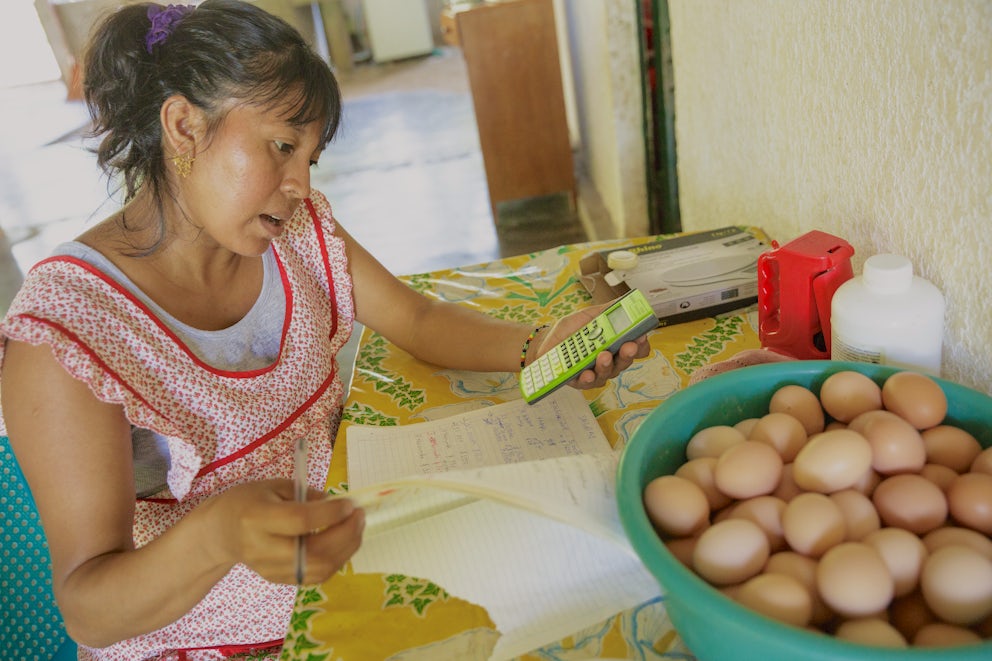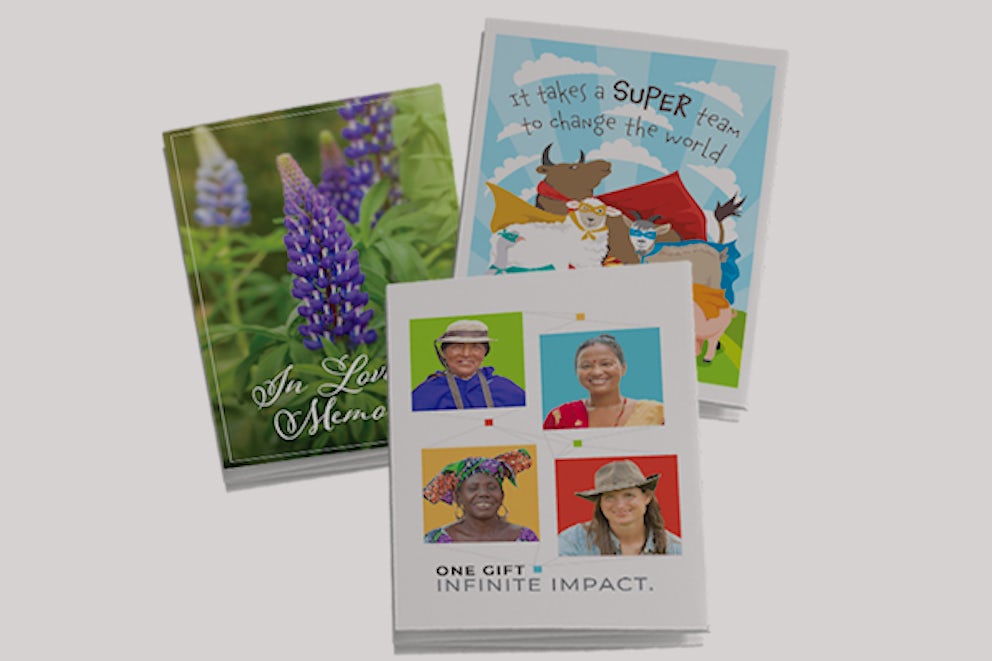 Are you giving on behalf of someone?
When you donate a gift in honor of someone, we'll help you create a free honor card after your donation is complete. It's a great way to let your family and friends know about the impact of the gift you made in their name.