Join Us for Heifer's Upcoming Events
Come join us at one of our events to fundraise for our purpose, tour our campus, or just hang out with the animals. Check out our upcoming opportunities to be a part of our mission.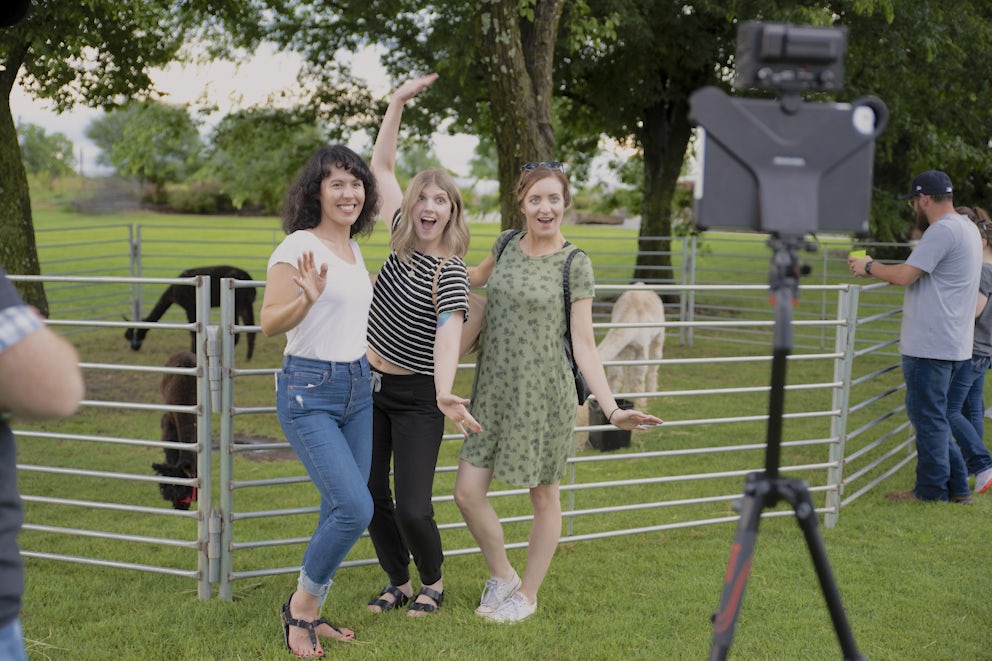 Upcoming Signature Events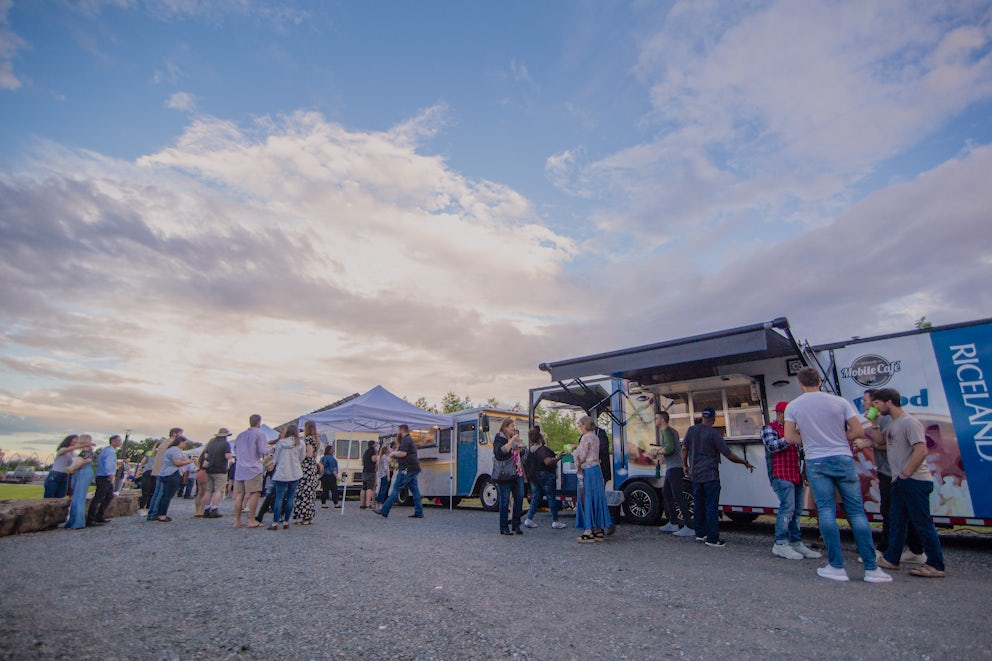 Urban Farm Fest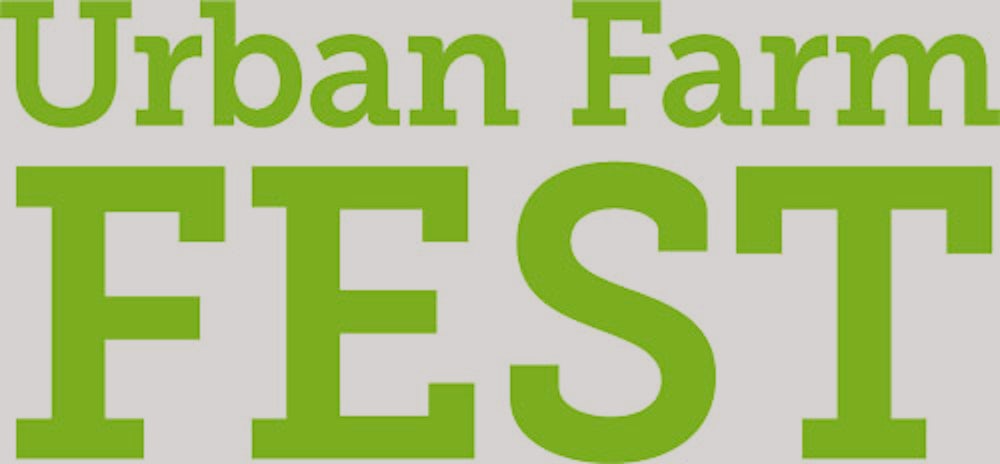 Thursday, Oct. 7, 2021
Grab your sneakers and put on your best game face for an evening of food trucks, lawn games, drinks and music.
See Details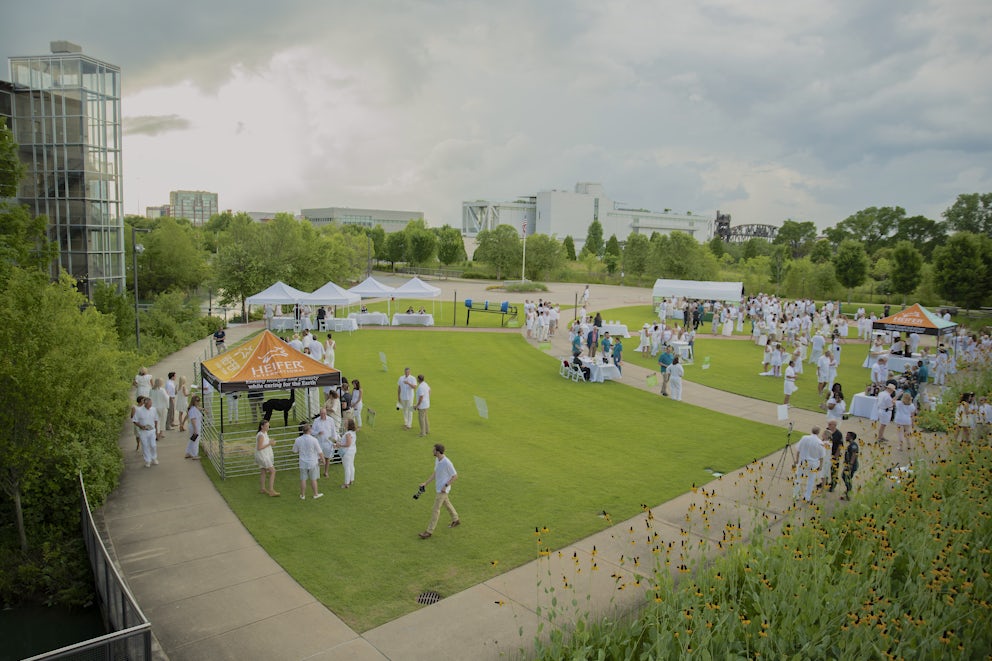 Feast in the Field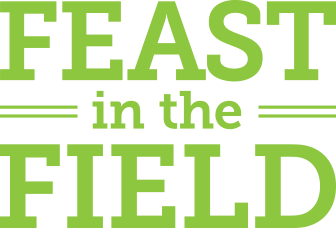 Friday, Oct. 8, 2021
Dress in summer white for our eighth annual event that includes drinks, dinner and dancing.
See Details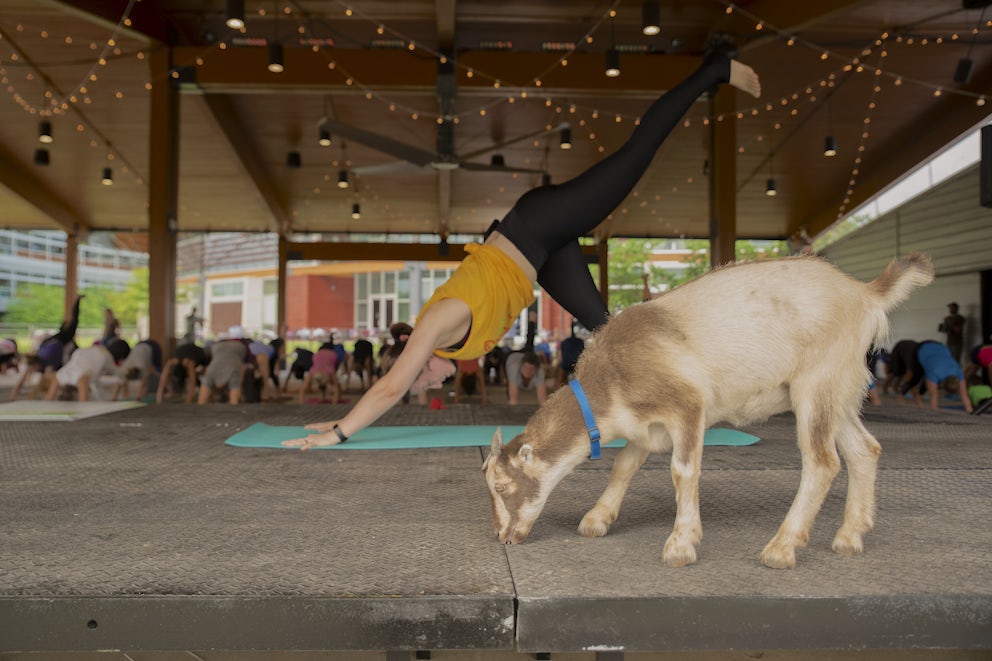 Goat Yoga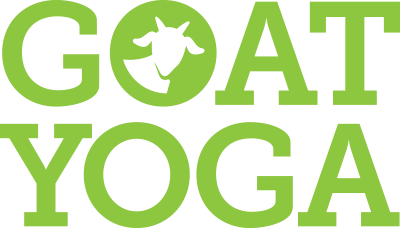 Saturday, Oct. 9, 2021
Start your weekend with the best companions: baby goats!
See Details
Other Upcoming Events at Heifer Village
Learning and family friendly events at Heifer Village at our headquarters in Little Rock. See all updates on events on the Heifer Village Facebook page. No Upcoming Events. Please check back later.