Heifer Family Giving
A free monthly kit with interactive activities designed to help families form a global perspective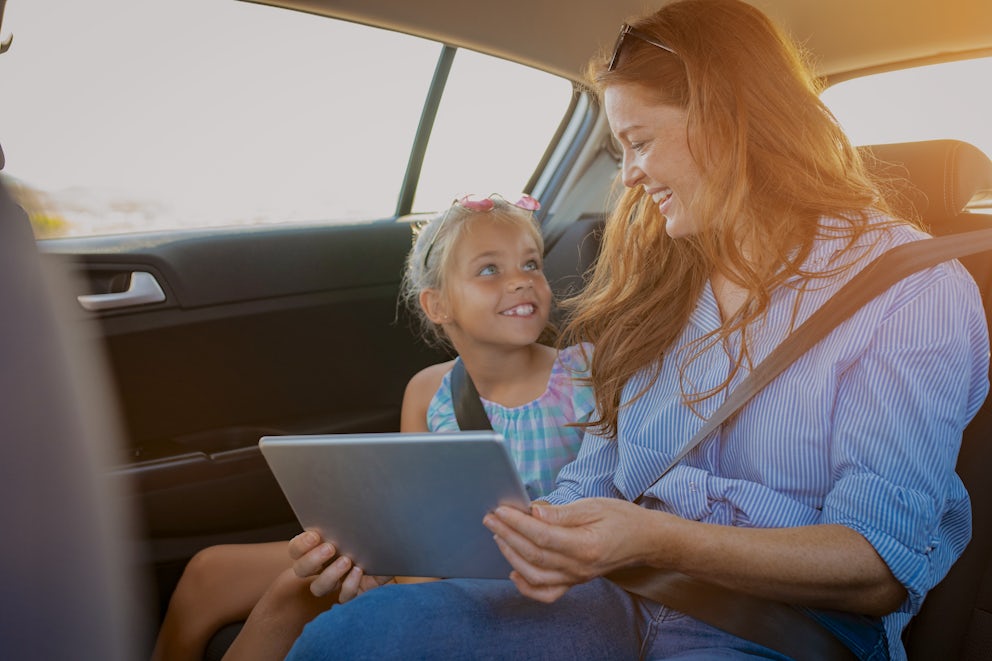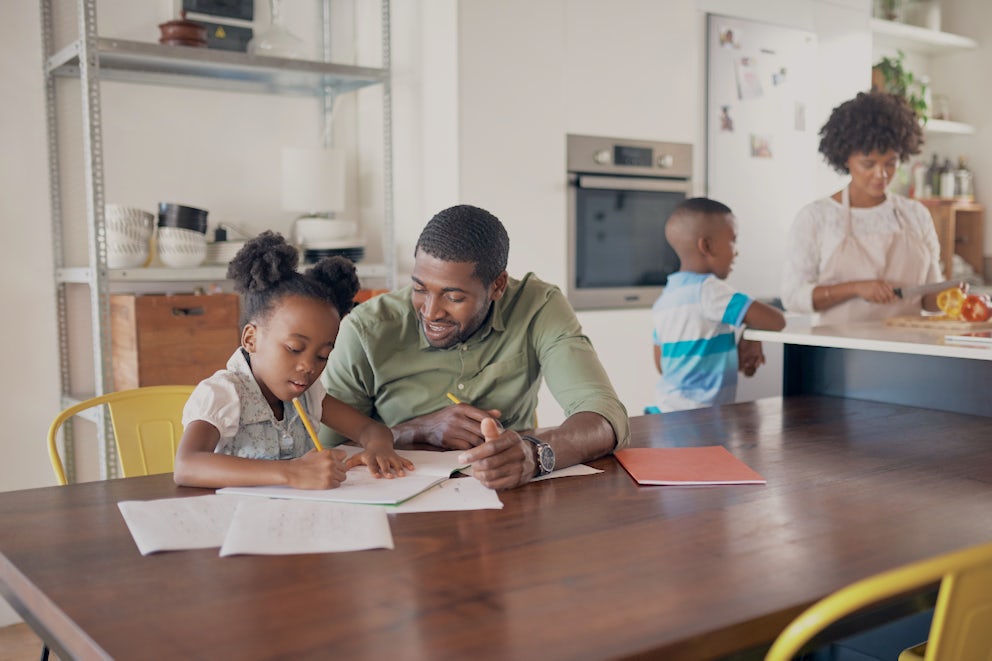 Traditions Matter
Over the last 75 years Heifer International has been working to end hunger and poverty in communities around the globe. These big goals first started by building meaningful traditions in our own homes.
This monthly kit aims to help families grow together and teach their children about the importance of generosity, empathy, and compassion.
Sign Up
What You Get Each Month

A downloadable packet will be sent to your email each month that includes:
Conversation starters
Monthly challenges
Fun activities
You are well on your way to family connection! Thanks for submitting your information. Your monthly packet will be delivered to your inbox each month. We know with your help, your family will learn about global issues and be equipped to find ways to end hunger and poverty!