What is Thanksgiving to Your Family?
Happy Thanksgiving! The Thanksgiving holiday has many meanings to people all over the country. What is Thanksgiving to your family? Do you spend time sharing what it is you each are thankful for?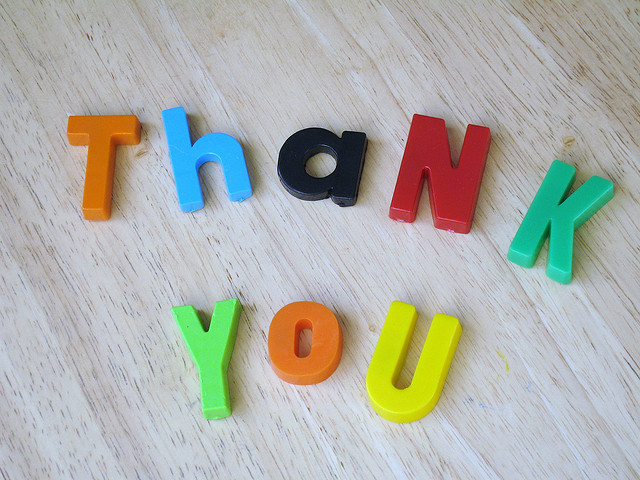 As a Heifer International employee, I am grateful for you. For Heifer donors, supporters, volunteers and participants everywhere. I want to say Thank You for helping us do the important work of ending hunger, poverty and environmental degradation.
If you're feeling extra generous on this day of thanks, I'd like to encourage you to consider making the gift of a Boost of Nutrition so that another family can be as fortunate as yours. While many of us are feasting, nearly a billion are going hungry. Today, you can do something to help.
This post is part of our What to Give series, where we're helping you choose the best Heifer gift for your loved ones. Read previous What to Give posts here, and subscribe to the What to Give series here.
Still don't know what to give? Check out our entire online Gift Catalog.
Tell us in the comments section: What is Thanksgiving to Your Family?