Culture
Want big change? These stories will help you achieve it one small bite at a time
Spring has sprung, and our dreams of home gardens, "clean" diets and DIY projects are blooming again. If you're anything like us, springtime aspirations are often more than a little unrealistic. We feel your pain, and are here to help you nail it through small, effective steps.
This week on The Graze, we're featuring gardening tips, how to eat well without breaking the bank and a story on the origins of a summery drink you're probably hearing a lot about lately: mezcal.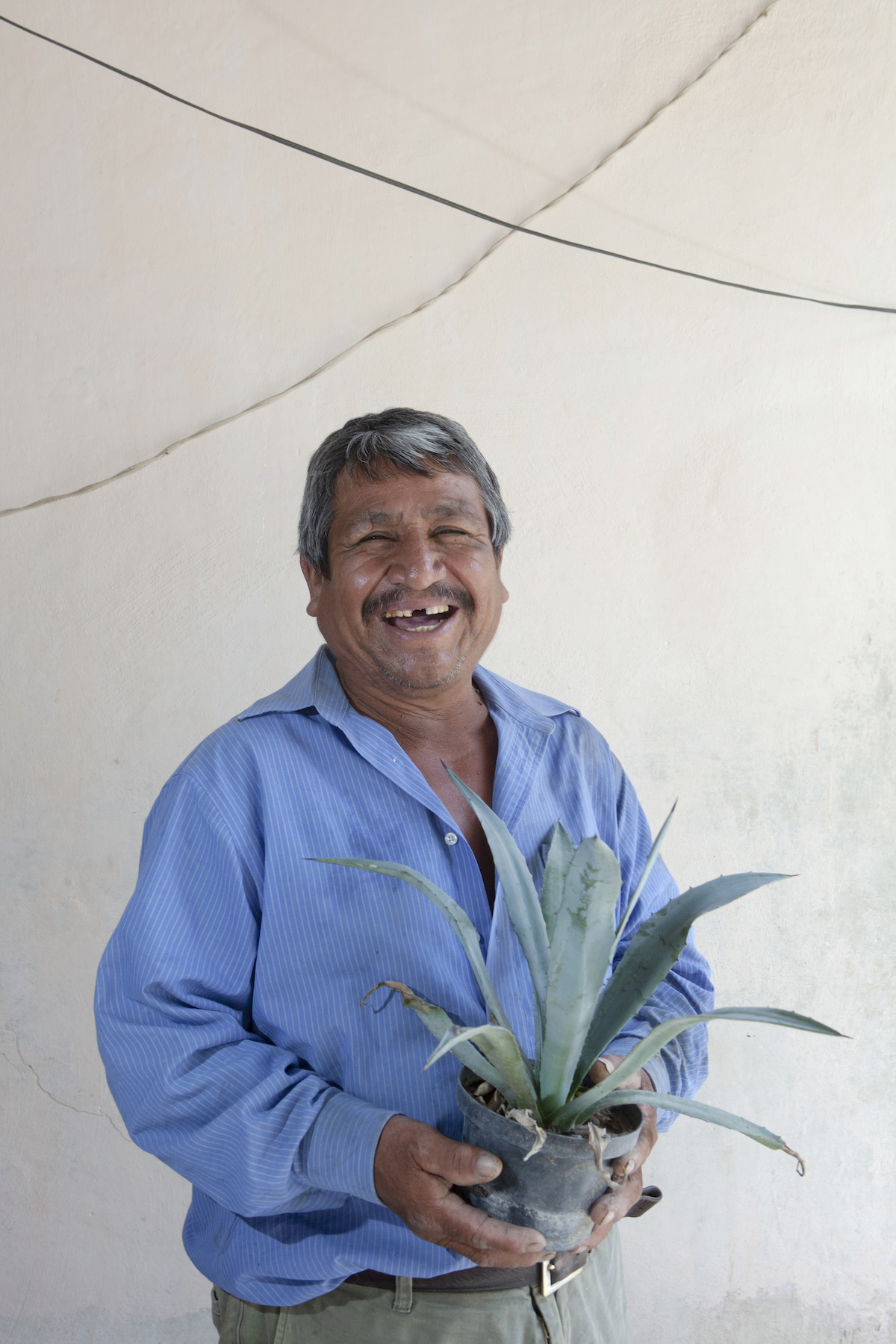 Big Change in Small Sips
The Spirit of Oaxaca
Mezcal, tequila's smoky, sippable cousin, is soaring in popularity in the United States. But it's still tough for mezcaleros to make ends meet. Learn the story behind some Oaxacan mezcaleros, and how things could be turning around for them.
DIY: Gardening
A short guide for distracted gardeners
So you're going to try your hand at gardening, even though you don't know much about it and are quite busy already. Great! It IS possible if you adopt the right strategies. Here are some tips to grow food with minimal time, space and attention.
How to prep your garden with cardboard
If you've got the outdoor space and are dreaming a little bigger, here's a helpful hint for your first step: prep your garden plot with cardboard.
Food
Recipe: Pasta Primavera, the perfect recipe for your extra produce
This recipe is a delicious and adaptable solution to extra veggies you don't want to waste.
Eating Healthy on a budget
Eating fresh, organic, local food can get really expensive and time-consuming. Here are some tips to help you keep costs down and manage cooking time.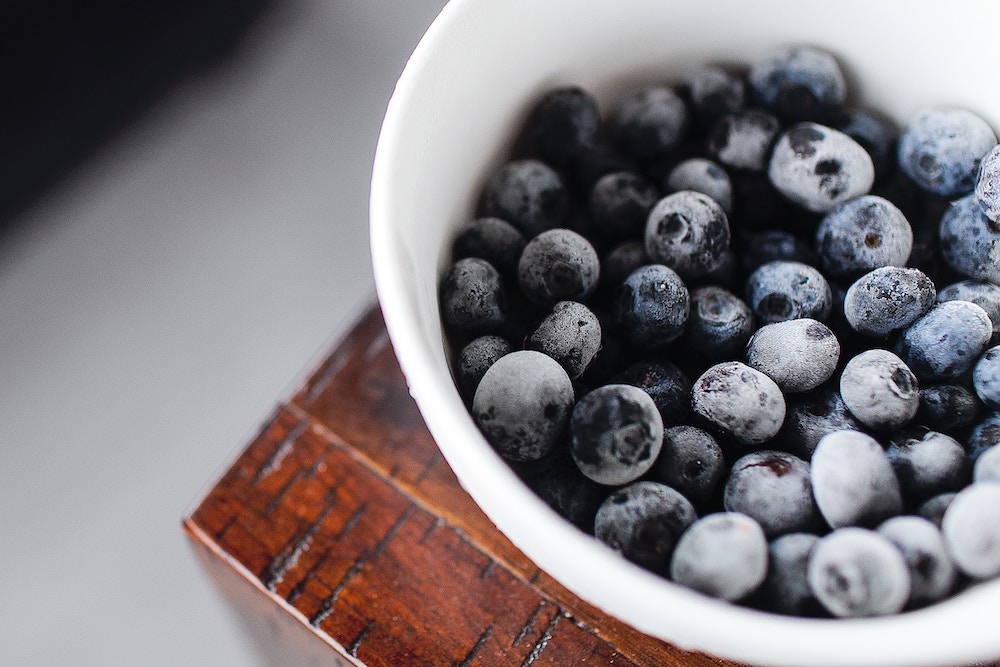 Pop Culture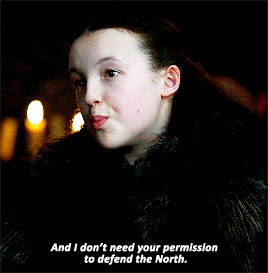 Game of Thrones, huh?
Every recipe you need for your final Game of Thrones watch party
The last hurrah is coming up, and we've found every recipe you need for that final watch party.
Womens' Empowerment as Explained by Game of Thrones
Game of Throne's track record on empowered women is a little hot and cold, so to speak. But there are some really fire (ha) moments of powerful women showing us how it's done, and we want to highlight that.
Current Events
More tips for growing your own food
You can do it with or without a garden!
Climate change is altering the food we grow
You may feel like climate change isn't affecting you. You would be wrong. Here's what you need to know about what's already going down.