In This Article
Summer is here!
School is out!
It's time for family vacation. Here are some tips to get you going!
School is out and it's time to get going on those long-awaited summer vacations. Here are some tips and tricks we think will help you as you hit the road.
Get Out Your Suitcase. Pack All The Things.
I'm an over-packer and am totally cool with it, but I do need to fit everything in my bag, here are some tips:
Protect Your Skin, Protect The Earth.
If you're melanin-deficient like me, sunscreen is probably a staple in your daily self-care routine. Here are some varieties that are safe for your skin, easy on the Earth and won't harm the reefs, ponds or rivers you find yourself in this summer.

Like sunburns, mosquitos are the literal worst. These eco-friendly repellants will keep you bite-free while sparing the good bugs in your neighborhood (we've got your back, bees).
Skip the Beach Trip. Go Lake-side Instead.
Have you nailed down your next big destination? Look no farther than Guatemala's own Lake Atitlán. Surrounded by gorgeous villages and active volcanoes, it's a vibrant, breath-taking place to visit. One thing you won't see, though? Plastic.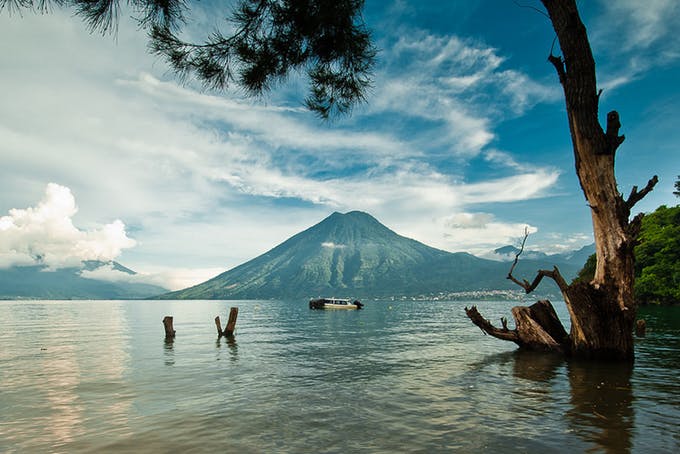 Into Culinary Trips? Atlanta Might Be Your Next Destination.
Soon Atlanta will have a new attraction: the biggest food forest in the United States. It will be free, it will be delicious and it could provide healthy food to thousands of people regardless of income. Worth a visit, indeed.