Susan Sarandon: Heifer International's Work Empowers Women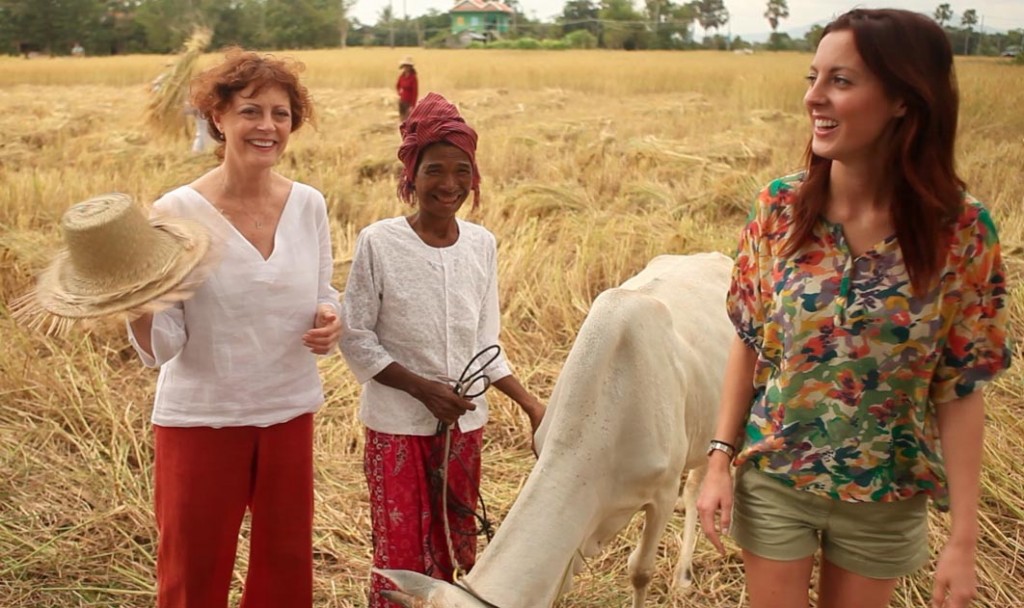 I have followed and supported Heifer International's work with women and their families for more than 20 years. I am excited Heifer is a featured nonprofit for the Half the Sky movement, which premieres its documentary tonight at 9pm Eastern. Last year I had the chance to see Heifer's work in person in Cambodia, and below are my reflections on the importance of Heifer's transformational work with women. Women, particularly in poor rural communities, really are the "glue" and the key to ending global hunger and poverty.
I encourage all of you to watch Half the Sky: Turning Oppression into Opportunity for Women Worldwide, a four-hour television series on your local PBS station.
Editor's note: Photo and video courtesy of Heifer International.