Study Shows Livestock and Training Has Lasting Effect on Poverty Eradication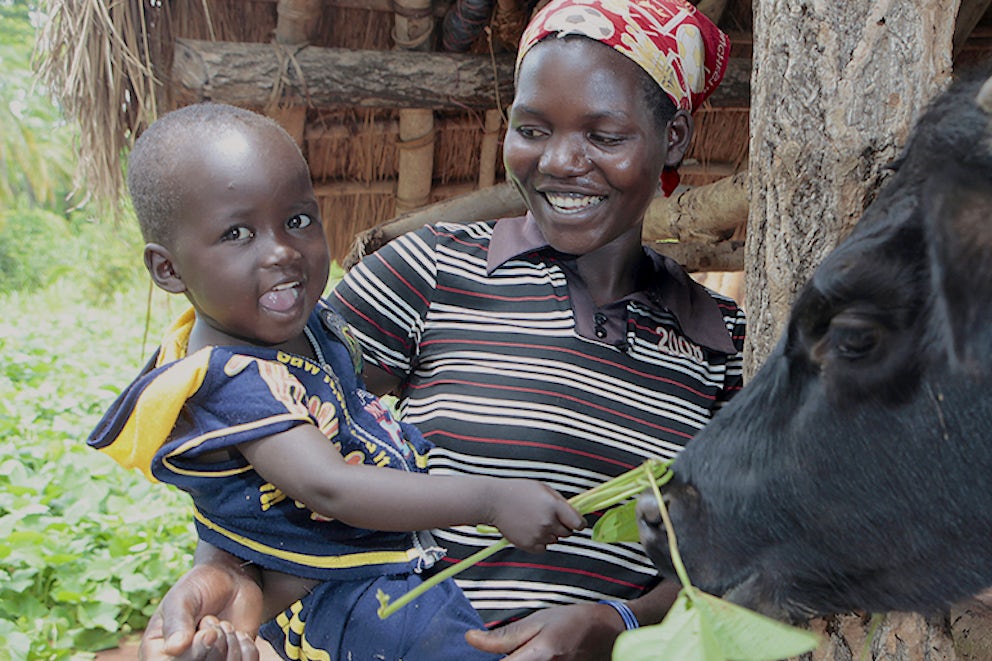 It's always encouraging to see work similar to that of Heifer International in the news. A major scientific study has provided evidence that a livestock-centered, asset-transfer model is successful at moving people out of poverty.
We are thrilled to see these results, as they confirm what we have learned over more than 70 years: livestock and training, when part of a holistic community development model, can have a lasting impact in ending extreme poverty.
While there are differences between the Heifer model and the "Graduation model" examined in the study, the results align quite well.
Heifer International is currently engaged in a randomized controlled trial (RCT) project, and I look forward to sharing the results as they become available in the future. We do have evidence from baseline research of communities where we work multiplying their incomes 5-7 times in the space of 18-24 months, which is promising, indeed.
Learn more about Heifer's approach to holistic community development through livestock and training here.