Culture
Songs Willie Nelson Made Better
In This Article
Farm Aid just finished its 33rd annual music festival.
Willie Nelson supports American farmers through Farm Aid and other endeavors.
You can enjoy some Willie Nelson covers on our Spotify playlist.
Farm Aid's 33rdannual music festival — held in Connecticut this year for the first time — wrapped up this weekend. Farm Aid's been supporting family farmers in the United States since 1985, and that's a mission we can certainly get behind.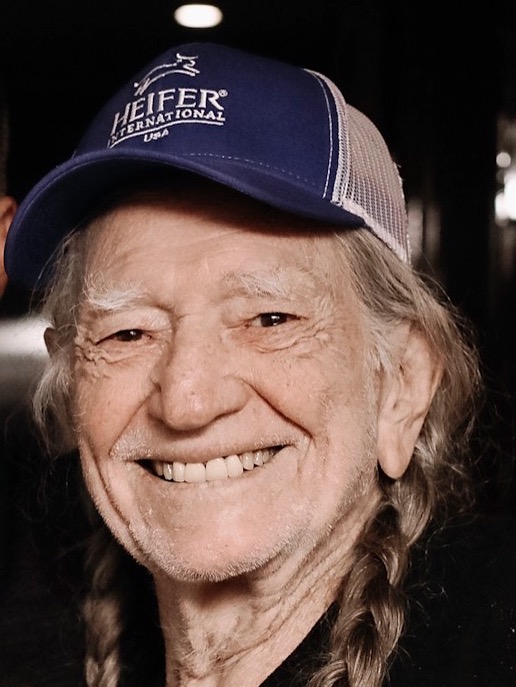 I recently had the good fortune to sit down and talk to Nelson. "We know that the small family farmer takes better care of the land, and we want to have something to leave for our children and our grandchildren," Nelson said. "And the small family farmer is the best one to do that."
You can check out performances from Farm Aid 2018, and we've also made a Spotify playlist that will improve about two hours of your work day or commute.
Of the 13 songs Nelson played at Farm Aid, about half were covers, or songs originally written and performed by other musicians. Although he's obviously a songwriting virtuoso, Nelson's never shied away from playing someone else's songs.
Some of his most beloved songs are actually covers (although Nelson's are usually much more well-known). And on September 14, Nelson released My Way, an entire album of Frank Sinatra covers. "Ever since I heard him, he's been my favorite singer," Nelson said of Sinatra. "And I read somewhere that I was his favorite singer. So, you know, that made me feel pretty good."
So to celebrate another successful Farm Aid and the release of a new album, here's a Spotify playlist of Willie Nelson covers, both classic and obscure. We've got "Always on My Mind" and "Blue Eyes Crying in the Rain." There's a healthy dose of Paul Simon songs. The Beatles make an appearance. Then there are also some songs that might come as a bit of a surprise: Jimmy Cliff's reggae classic "The Harder They Come," Bette Midler's "The Wind Beneath My Wings," Cyndi Lauper's "Time After Time." Nelson covers everyone from Bach to Kermit the Frog. Enjoy!