Are you serving today in observance of Martin Luther King, Jr. Day of Service?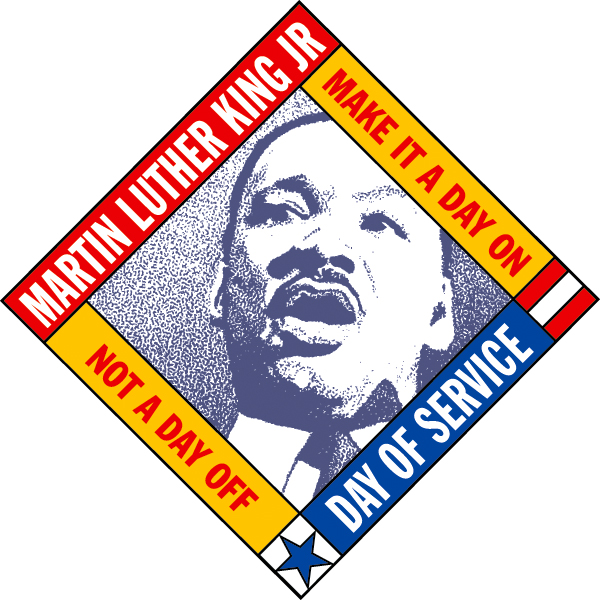 From The Corporation for National & Community Service's website:
Why Serve on MLK Day of Service?

Dr. King believed in a nation of freedom and justice for all, and encouraged all citizens to live up to the purpose and potential of America by applying the principles of nonviolence to make this country a better place to live—creating the Beloved Community.

The MLK Day of Service is a way to transform Rev. Dr. Martin Luther King, Jr.'s life and teachings into community action that helps solve social problems. That service may meet a tangible need, or it may meet a need of the spirit. On this day, Americans of every age and background celebrate Dr. King through service projects that strengthen communities, empower individuals, bridge barriers, and create solutions.
The MLK Day of Service takes place the third Monday in January each year. It's the only federal holiday observed as a national day of service – a "day on, not a day off." It's a day for Americans to turn their day out of the office or classroom into a day to make an impact in their communities.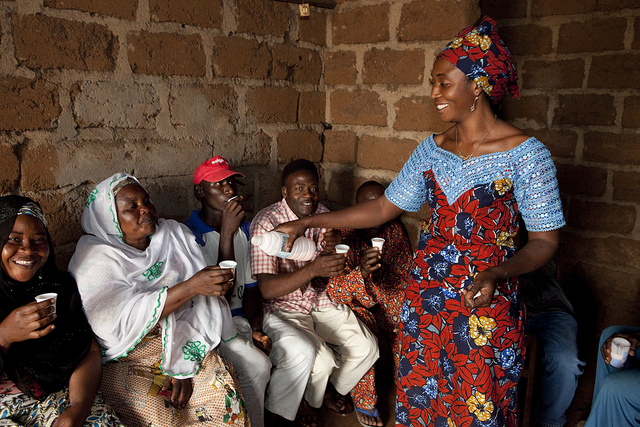 Strengthening communities is a key part of Heifer's work around the world. It is only within healthy, vibrant communities that hunger, poverty and environmental harm can truly be ended.
How easy is it for us to go about our everyday lives without taking our own communities into consideration? If for only one day each year you lift your head and take notice and action, I urge you to make it today.
Dr. King once said, "Everyone can be great because everyone can serve." Where will you serve today? Tell us in the comments section below.