Read to Feed Helps Kids Learn to Love Reading
As parents and schools gear up for the school year, Heifer International wants you to know about its special reading incentive program for grade-school kids. Read to Feed helps teachers impart an ethic of global giving to kids while also fostering their reading skills.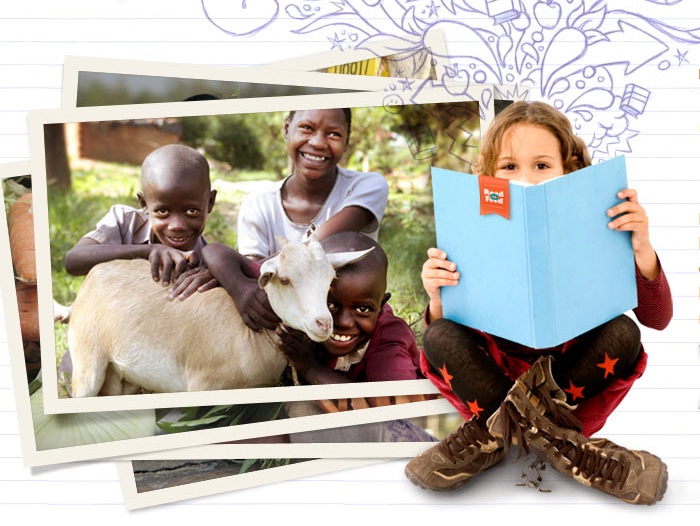 With Read to Feed, kids get so excited about giving animals to help children in poverty, they may not even realize they're also helping themselves by reading more. Just like adults, kids are more enthusiastic about their efforts when they know they're making a difference to others.
In Read to Feed, children (individually or as a group) get sponsors for each book they read during a certain time period. At the end of the program, the group pools its funds and decides which animals to donate through Heifer International, to help other families reach self-reliance.
The program even has a snazzy new online resource center that makes it easy for teachers to learn about the program and get their materials. Heifer International knows how vital education is. So why not help a younger generation to educate themselves while they learn about the pleasure of helping others?