Newsworthy
COVID-19 Pandemic Affects Heifer India's Work
As the world reacts to a pandemic, Heifer International carries on its work.
In This Article
The COVID-19 pandemic spans the globe, and Heifer country programs are adapting to keep staff and project participants safe.
Heifer staff members with long commutes are working from home to avoid public transport.
Non-essential travel and meetings for Heifer India staff are being postponed.
Heifer projects in Odisha, Rajasthan and Bihar continue.
As a global pandemic affects lives and economies around the globe, Heifer International staff are trying their best to continue the work of ending hunger and poverty despite quarantines, shortages and travel bans. This is a dispatch from a Heifer country office that's having to adapt in the face of the coronavirus outbreak.
Gaurisha Malhotra, a senior communcations officer for Heifer India, sent this dispatch from Heifer's field office in New Delhi.
Are Heifer's offices open in India?
Yes, Heifer India's office is open and the team is working from the office. However, new safety guidelines are being prepared and provisions for work-from-home will be made available under specific conditions. The project field staff has been asked to not conduct any meetings, trainings or gatherings.
At the state level, Delhi government has invoked the Epidemic Diseases Act. As part of precautionary measures, all schools, colleges, movie halls and theatres have been closed till March 31. All public places are being sanitized. All major events, conferences, gatherings and sports events stand cancelled or postponed.
Are there any travel restrictions or other measures that are keeping you from getting out to project sites?
Heifer India staff has been asked to reschedule their travel plans. All regional meetings, visits and trainings have been suspended till the end of March. Important meetings and business are being conducted remotely- via phone, Zoom, Skype, etc.
The field-level community trainings, gatherings and meetings have been suspended temporarily and all team members have been asked to cancel their project visit travel plans till the end of March. Meanwhile, all employees will be working and other project-related activities will continue.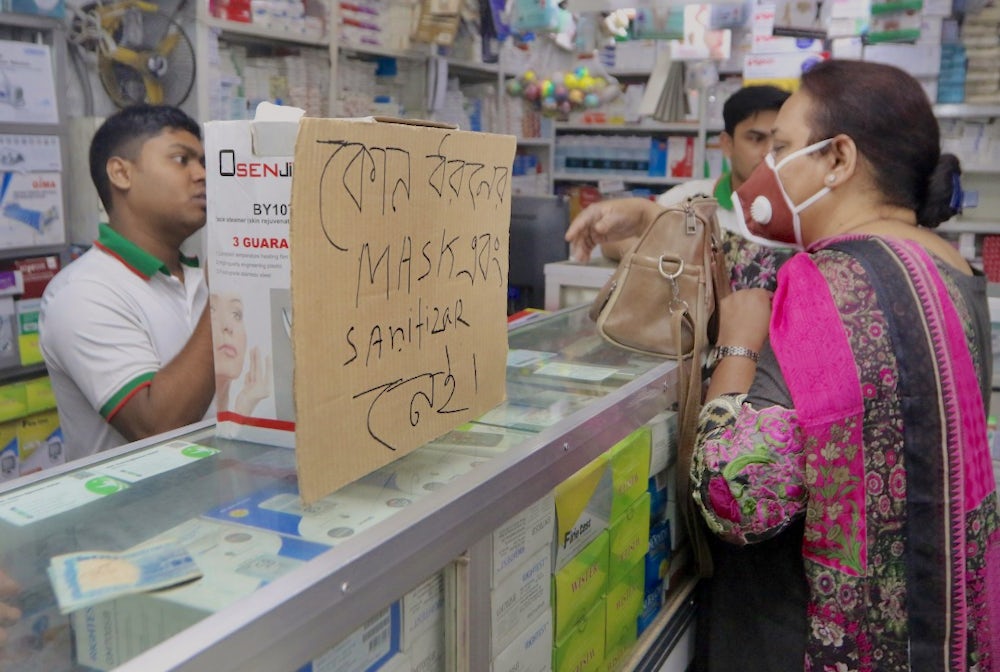 How are Heifer project participants preparing for potential illness?
At Heifer offices, proper sanitation practices are being followed and all team members are being encouraged to maintain personal hygiene. Guidelines for preventing COVID-19 have been prepared. The guidelines contain travel advisories, points on maintaining personal hygiene, preventive steps against contracting disease and what to do in case anyone develops symptoms of flu. Employees are also being encouraged to reduce use of public transport and to take private transport to work. The guidelines allow working from home for employees who travel long distances through public transport.
India, with its massive population density and shaky health system, is highly vulnerable to the disease.
Project participants are being encouraged to follow preventive measures promoted by the regional authorities. From our end, we are stalling all meetings, events, trainings, workshops, etc. and abstaining from domestic or international travel even for personal reasons. They have also been asked to report to the nearest health center in case they develop any symptoms of the illness.
What are the worries and concerns for project participants?
Currently at Stage II, the country has the opportunity and window to halt or at the least delay the onset of Stage III of local community transmission of the disease. Heifer projects in India are located in Odisha, Rajasthan and Bihar. The number of cases in each of these states are 0, 4 and 0 respectively [as of March 16]. At Stage III, if the transmission begins at community level, the biggest concern would be to ensure proper treatment and health care at all levels in both urban and rural setups. Considering the lack of health facilities in the poorer states of India, it is feared that the feeble health setup would not be able prevent spread of the disease.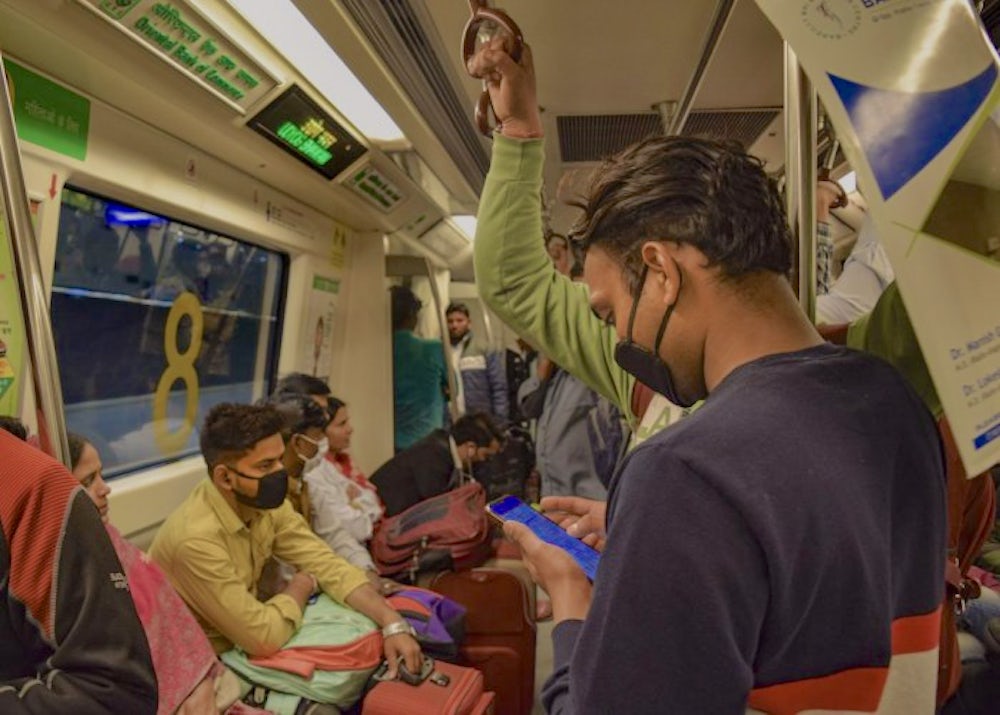 Apart from the hazard COVID-19 poses to health, it has most definitely affected the local economy as well. Due to lack of awareness, misleading news spreading across states on the coronavirus scare has led to a dramatic decrease in the consumption of meat and poultry. The misconception that you can contract the disease from animals and birds has largely led to this reduced consumption rate. This might affect the poultry farmers working with us under our current projects, including the Hatching Hope initiative.
The virus scare has also affected the business of goat farmers amid festival season. Goat farmers usually benefit from the Holi festival as the demand for goats increases during the festivity. However, the disease has hurt their sales and the prices of the product as well. This is expected to affect the income of the farmers working with us.
Does daily life look different in India now? If so, how?
As of March 16, 110 confirmed cases have been reported in India. The virus has claimed 2 lives since its spread. Currently, India is in Stage II of pandemic spread where transmission is mainly happening from positive cases and limited to those with travel histories to affected countries. It is being estimated that the country has 30 days to halt onset of Stage III where the transmission of virus will spread in the community and affect larger areas.
India, with its massive population density and shaky health system, is highly vulnerable to the disease. Due to this, government has acted proactively to prevent spread of the disease. It has suspended all existing visas except diplomatic, official and UN/International Organizations employment and project visas. The state government has declared COVID-19 as an epidemic and all schools, colleges, cinema halls and theatres will remain shut until March 31. The government has also ordered disinfecting all public places including government buildings, private offices and shopping malls.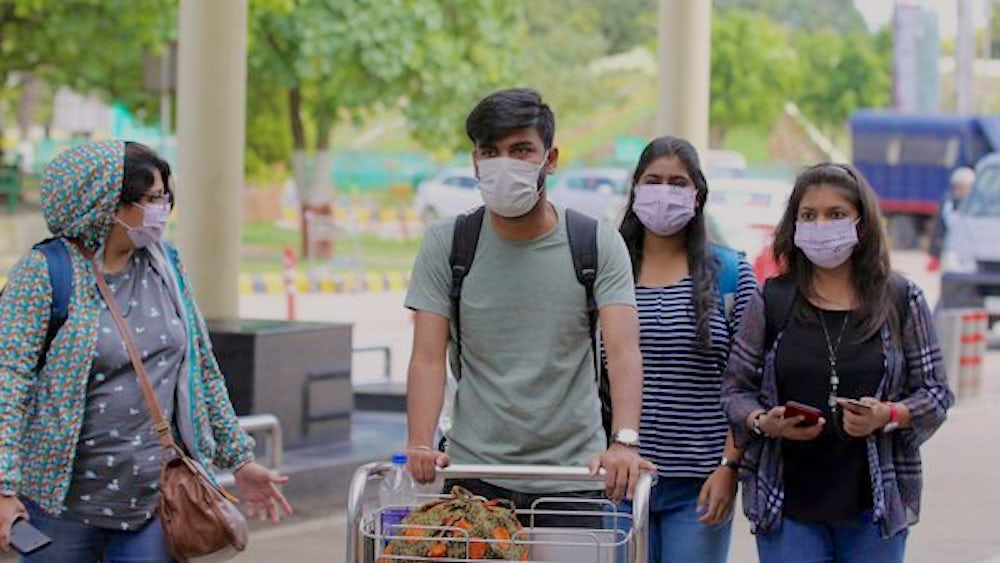 The beginning of the new academic session for school children has been delayed. The support classes have also been suspended temporarily. Many offices have been shut down and employees are working from home. People are using masks at public places, specifically in metros, trains and buses. People are opting for social distancing and markets are comparatively less crowded. The disease has also affected the diet of people as the sales of meat, fish and poultry has significantly reduced.
---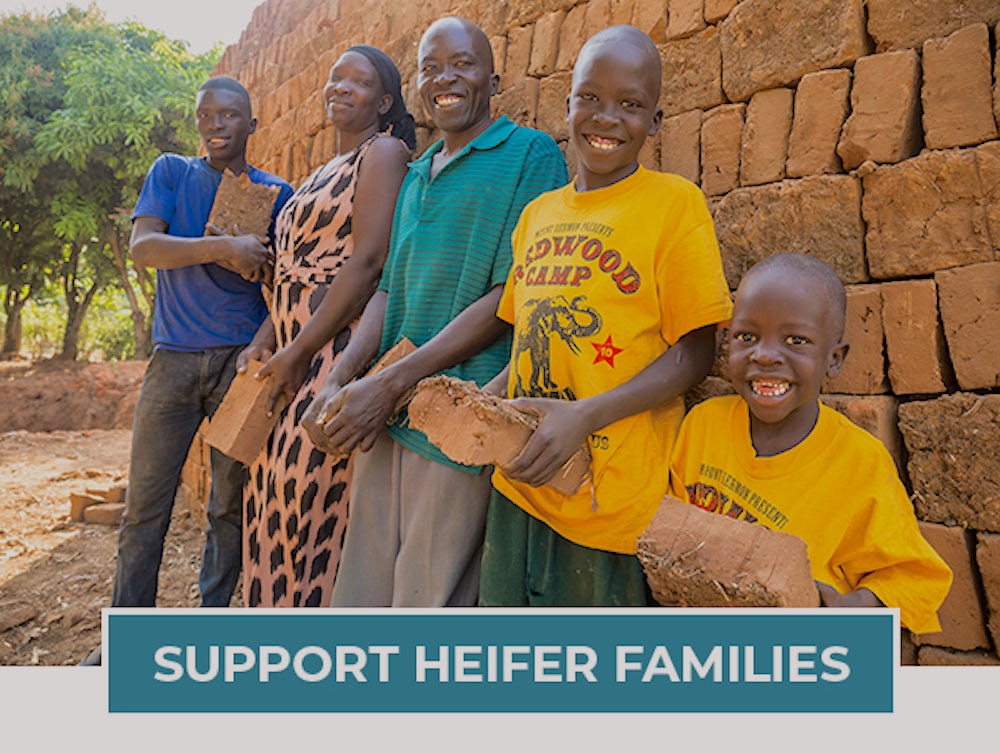 We have something to ask. For the families we serve, this new and changing reality could mean not being able to earn an income, or feed their children. Help us support these families and your gift will be matched — doubling the support we can provide.