Culture
Making Mezcal and Money in Mexico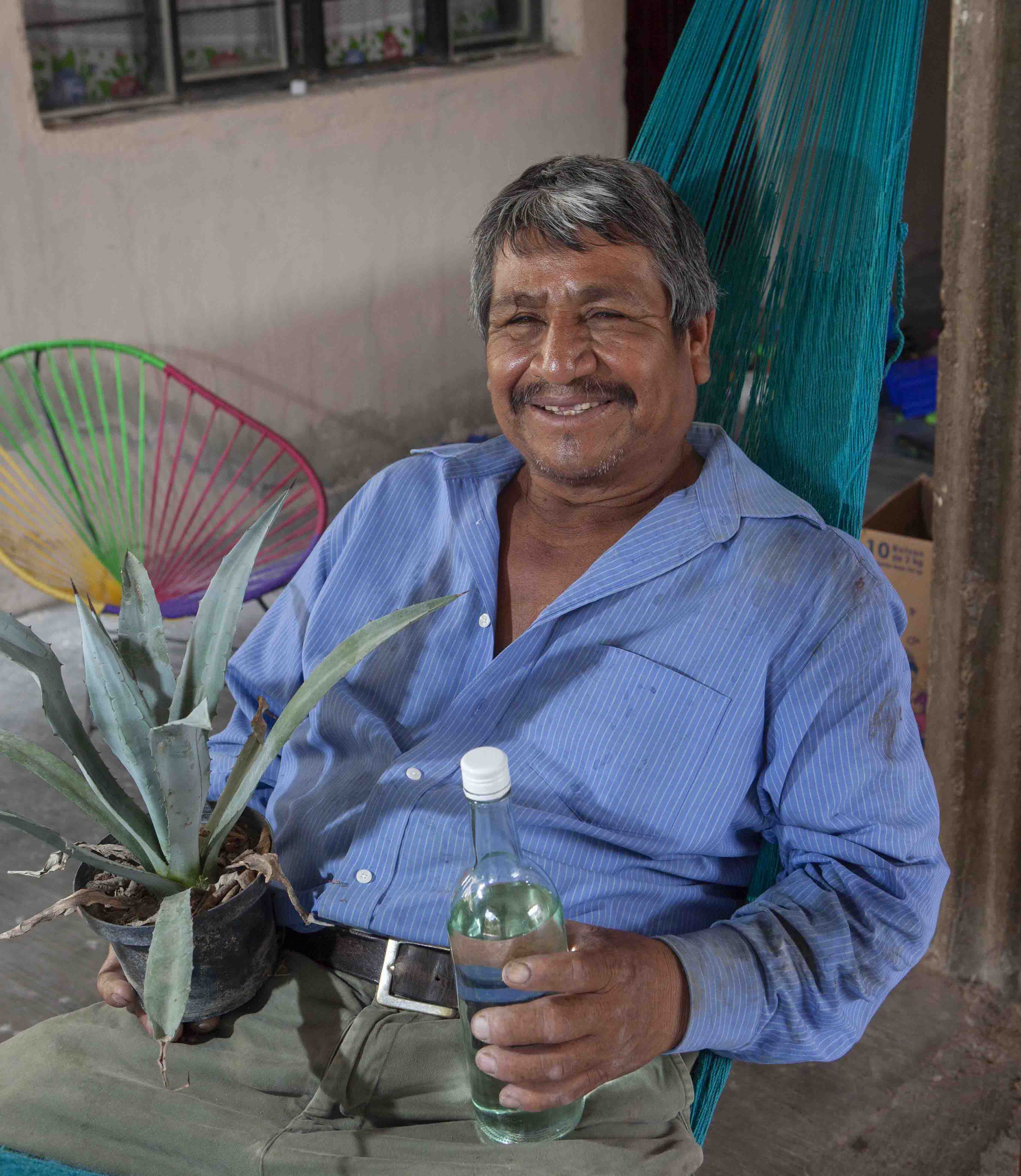 Ciro Rodriguez, 62, is a mezcalero in the Mexican state of Oaxaca. Making mezcal is an art and Rodriguez is an artist who is sharing the craft with his sons. He shares with us the difficulties and the joys of the business and why one son left to find work elsewhere.


"I have six children total. All three sons want to work in mezcal. They already do it. They've learned. [But one son is] in the United States. He's been there five years. He left for the United States because the price of mezcal dropped. He works in a restaurant. He's a cook right now. Before, there wasn't a lot of work here. Well, there's work, but the salary doesn't provide. It's not enough. He says everything's very good over there. Things are calm and quiet. Everything's safe. In Mexico, Oaxaca, our state, there have been many assaults, kidnappings. Over there, no. Where he's been working, there have been no rumors of this. He wants to come back. This year, he wants to come back. It's not like being with family, he says. It's not the same. He's alone — well, he has friends, he has family members, but it's not the same. He's 27 years old."

Now, thanks to a partnership between wine and spirit company Pernod Ricad and Heifer Mexico, Ciro Rodriguez said the price of mezcal is stable and families have the connections and resources needed to be successful. We'll have more about the "Spirit of Oaxaca" soon.