Culture
A Sneak Peek at our Latest Trip to Nepal
Writer Jason Woods and photographer Joe Tobiason are in Nepal visiting our projects and have been posting some candids and outtakes to their respective Instagram accounts along the way.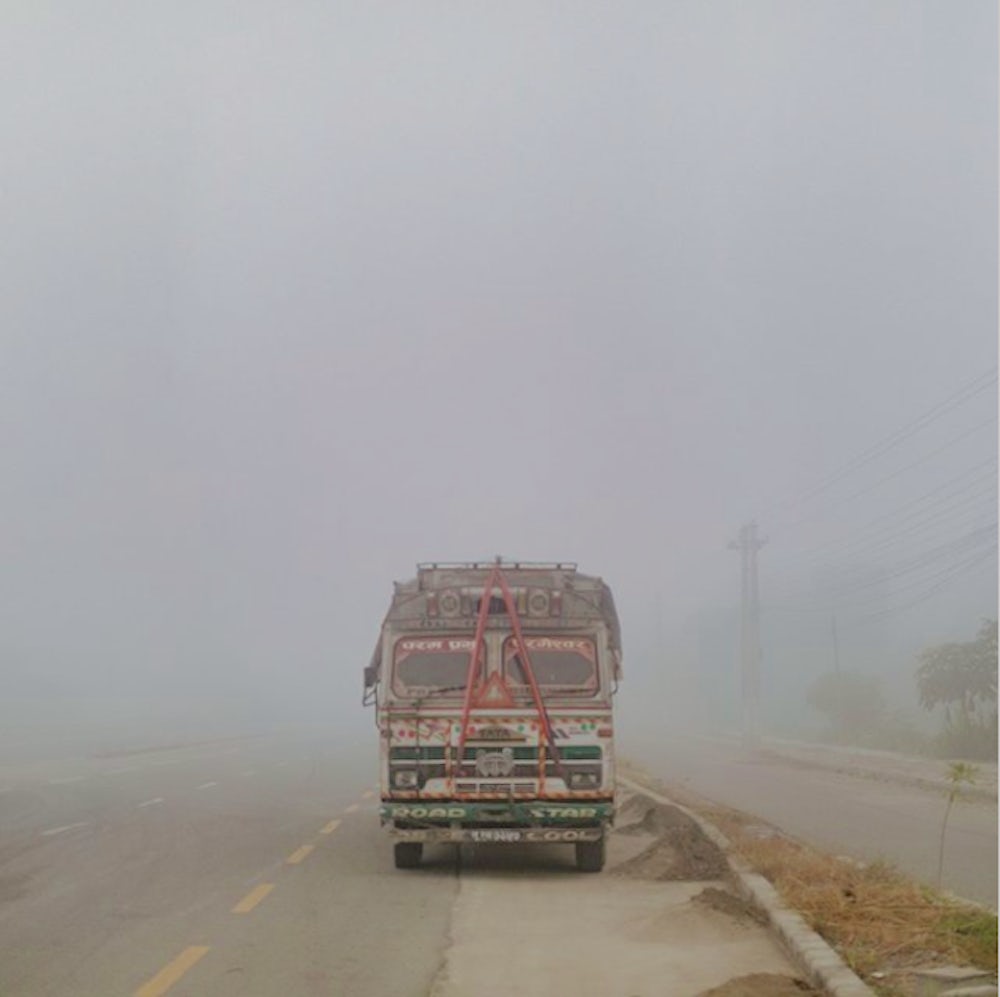 The pair started in Kathmandu but made their way through areas hit hard by the 2015 earthquake, visited women transforming goat farms into small businesses and witnessed the daily life of Nepali families. One of their main stops was the ice cream and coffee shops run by the Bihani Social Entrepreneur Women's Cooperative.
Bihani Dairy, which was established in 2016, is rapidly gaining popularity in Kopwa village, Kapilvastu District, Nepal, began as a humble collection center gathering about 150 liters of milk locally has expanded to collect 700 liters locally each day. Seventy percent of the daily milk collection is directly bought by Lumbini Dairy in Butwal, and the rest is used to produce other dairy products including ice cream, curd and cottage cheese.
This women-run business has 1,131 small-scale farmer members and earns more than $100,000 annually.
Check out more of their photos below.