How Violence Plagues the Poor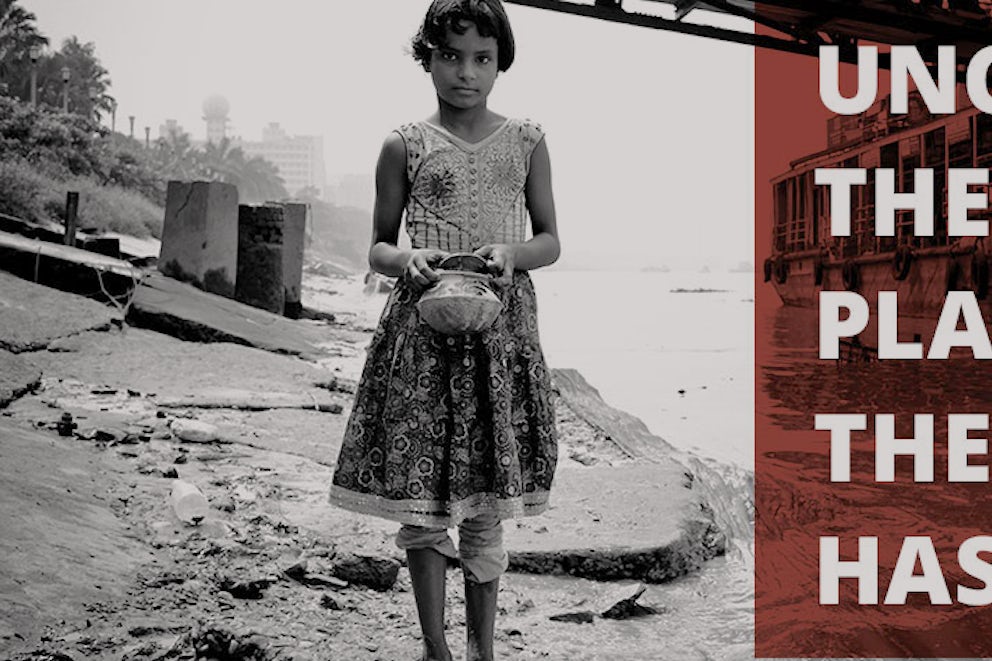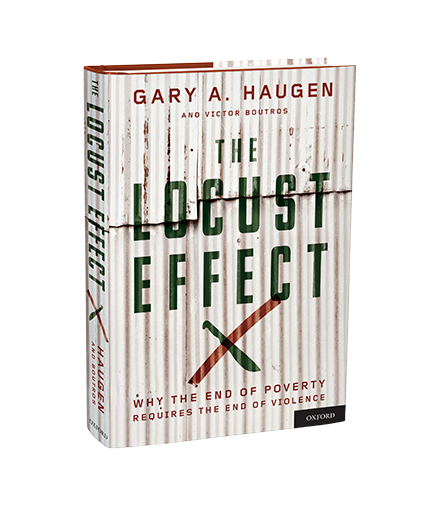 "The locusts of everyday violence have been allowed to swarm unabated in the developing world. And they are laying waste to the hope of the poor." – Gary A. Haugen and Victor Boutros in their new book, The Locust Effect.

As Heifer International works to end hunger and poverty, we realize that our mission is not individual—it will take our entire global community to come together to achieve the end of extreme poverty. Part of our community of change is International Justice Mission, whose members come face to face every day with the reality that poor people are vulnerable to violence.
Globally, the facts are stunning. Nearly 30 million children, women and men are held as forced labor slaves. One in five women will be a victim of rape or attempted rape—and sexual violence makes everyday activities like going to school, gathering water, using a communal restroom or taking public transport dangerous. The truth is that that 4 billion people—most of the world's poorest people—live in places where their justice systems don't or can't protect them from these kinds of "everyday violence."
Our friends at International Justice Mission just put together this unforgettable video that shows what the world is up against as we work together to help our poorest neighbors. You won't want to miss the powerful moment at 1:48—our fight against poverty is worth safeguarding.



Want to know how IJM works to bring justice to the poor? Check out The Locust Effect, by IJM's president Gary A. Haugen, which was released Monday.