If you're looking for a way to teach your students about global issues like hunger, poverty, the environment and the importance of becoming a global citizen, look no further. We've already prepped your lessons.

Read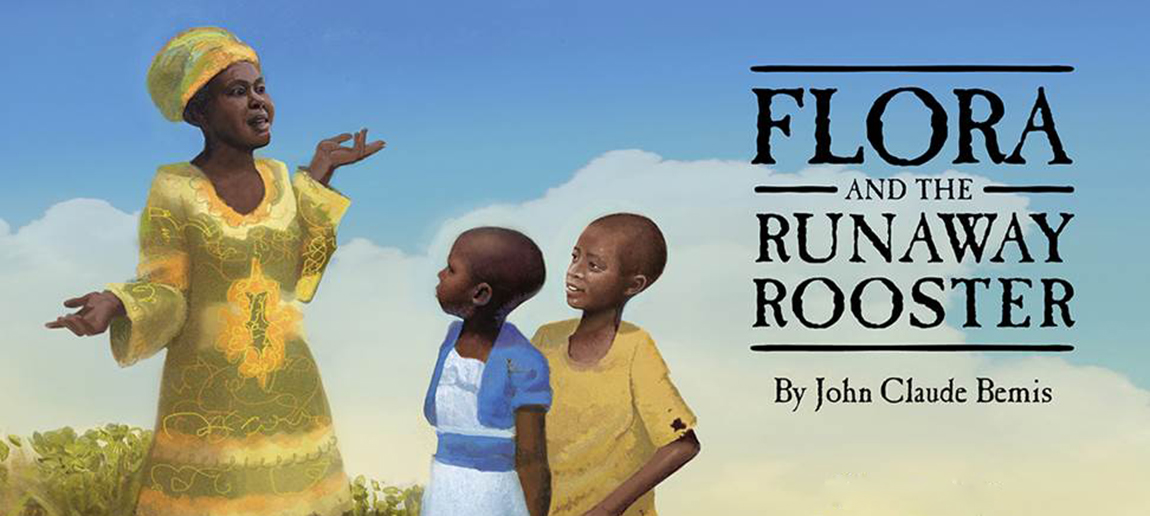 Read to Feed is a service-learning program that fosters a love of reading, a passion to help others and a motivation to help create a better world. For your first book, try out Flora and the Runaway Rooster.
Extra Credit: For older students, try reading the National Book Award-winner Behind the Beautiful Forevers, by Katherine Boo, as a class.

Watch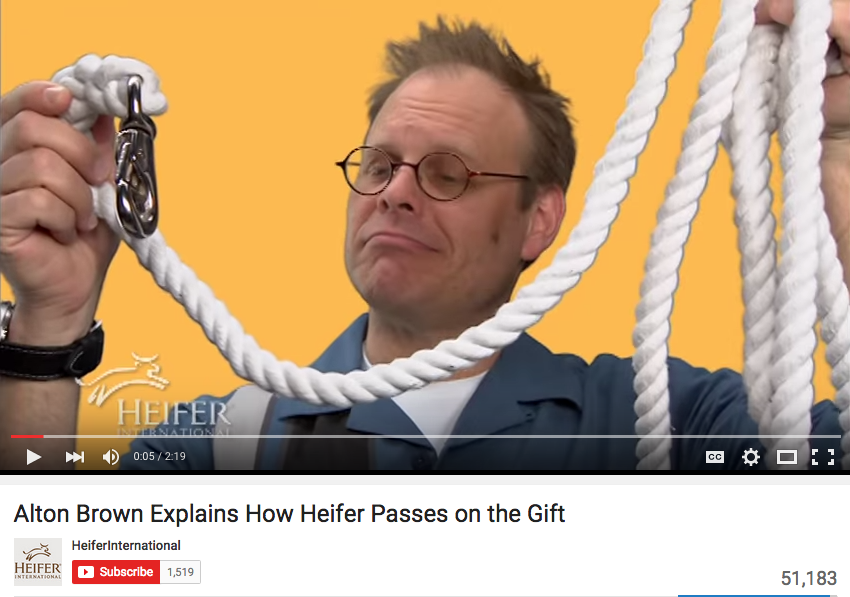 YouTube is a fantastic educational resource for any subject matter. Try browsing our channel and others for footage from around the world or entertaining explanations of development and sustainability.
Extra Credit: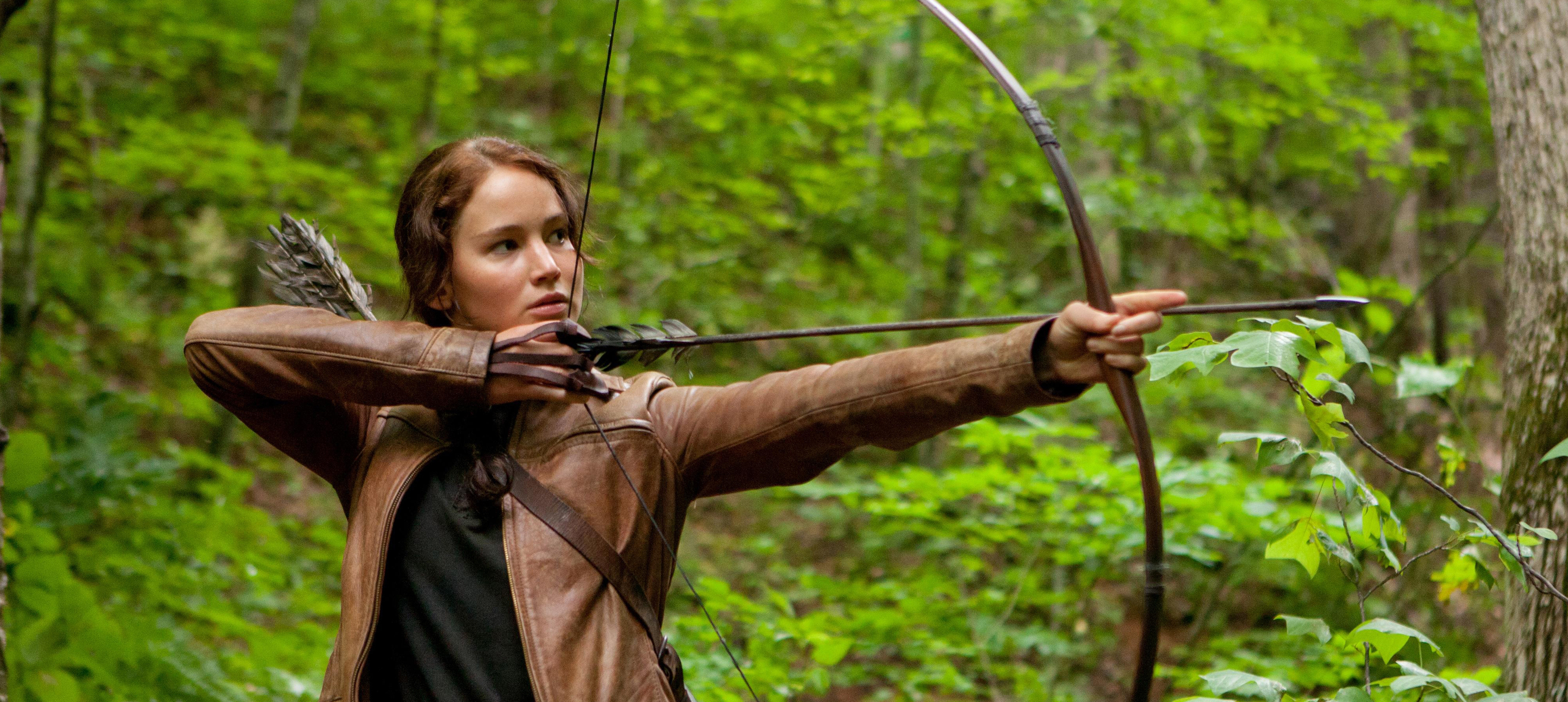 Look to pop culture for entry points into discussions of global issues. For older kids, try watching The Hunger Games and relating the conflicts in the story to the real world challenges of addressing poverty and inequality.
Visit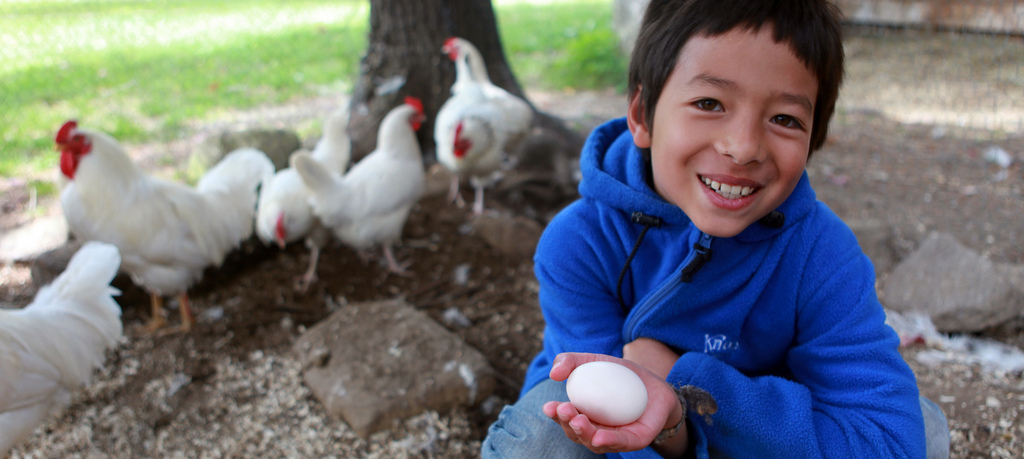 Get some fresh air and sunshine while bringing your lessons to life at a Heifer Learning Center. Our learning centers offer fun, hands-on learning experiences designed to teach visitors about sustainable solutions to global hunger, poverty and environmental degradation. Find locations and learn more here.