In This Article
Once, the lake town of San Pedro La Laguna, Guatemala, was drowning in plastic.
To stop the plastic pollution plaguing the town, San Pedro La Laguna adopted Guatemala's first ban on single-use plastic.
Now, other Guatemalan towns are taking notice and taking action.
The town of San Pedro La Laguna, Guatemala, is leading a revolt against an increasingly common enemy: plastic pollution. Situated on the southwest banks of beautiful Lake Atitlán, San Pedro La Laguna is the ancestral home of the Tz'utujil Maya people, an indigenous group that is fighting to preserve their traditions and heritage. In 2016, the small town adopted a stringent ban on single-use plastic that was the first of its kind in Guatemala and has inspired other municipalities to follow suit.
The Situation
Prior to 2016, San Pedro La Laguna was drowning in plastics.
Atitlán, famed as one of the most beautiful lakes in the world and a key part of local Mayan culture, was choked with plastic bags and styrofoam.
Landfills and disposal facilities became saturated with plastics that began to spill out into the town and lake, polluting local ecosystems.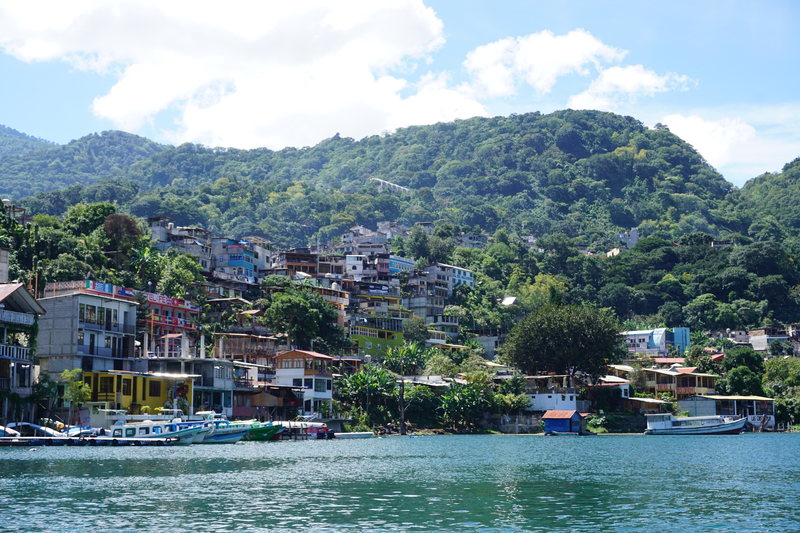 A new solid waste disposal facility, designed to hold trash accumulated over 10 years, filled halfway during the first six months of operation. The biggest culprit? Single-use plastics.
In the face of this crisis, the local government had a choice to make: construct more expensive waste disposal plants or tackle the problem head-on?
The Solution
Initially, citizens unable to afford plastic-alternatives protested the ban.
To make the transition easier, members of the local government visited each home in the town and exchanged single-use plastics for free, reusable alternatives in addition to educating families on waste management.
To replace plastic bags, the town's biggest offenders, officials purchased 2,000 reusable rubber shopping baskets from local artisans in nearby Totonicapán.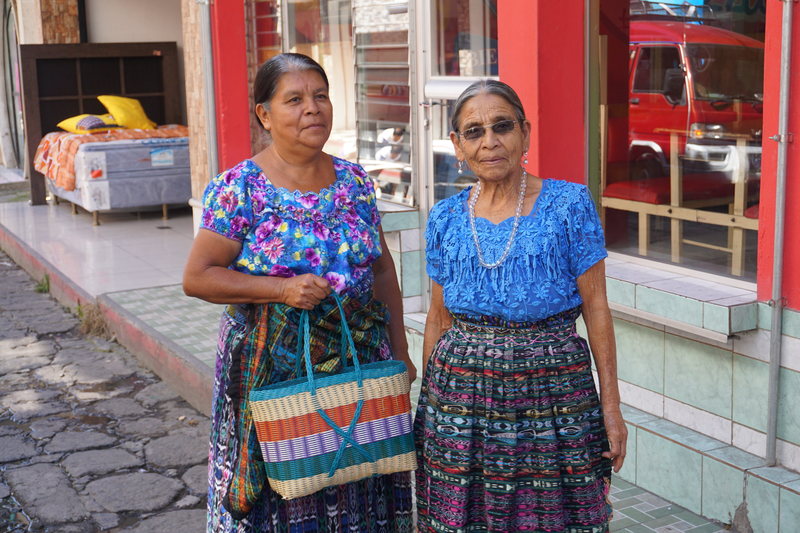 Local fishermen joined forces to remove the garbage from Lake Atitlán and restore it to its former plastic-free glory and NGOs stepped in to provide long-term solutions for the town's garbage.
Instead of plastic, San Pedro La Laguna shopkeepers and vendors now use traditional packagings for their goods like banana leaves, paper, and cloth.
Citizens caught violating the ban are charged with hefty fines.
Since banning plastic, San Pedro La Laguna has seen a 40 percent increase in tourism, the town's leading industry. Visitors are held to the same standards as citizens are not allowed to use banned plastics.
#NoMorePlastic in the #indigenous town of San Pedro La Laguna, #Guatemala. pic.twitter.com/5L0Oqvwhzn

— teleSUR English (@telesurenglish) July 1, 2018


To date, 10 other Guatemalan municipalities have introduced restrictions on single-use plastics similar to those pioneered by San Pedro La Laguna and others are discussing plans to adopt. According to the World Economic Forum, these initiatives aren't the work of government organizations but are rising from indigenous communities, like those in San Pedro La Laguna, who are passionate about preserving their environment and heritage.