From the Field: Heifer's Work Around the World
This weekly post shines a light on a handful of stories from Heifer.org's "From the Field" section.
Heifer's work is built on the 12 Cornerstones for Just and Sustainable Development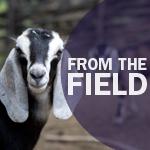 because they work. In India, several groups of women were so inspired by these principles that they began training other groups. Learn more about this domino-effect success in Extending Cornerstones Training to a Whole Village.
It has been a year since the Margaryan family received a pregnant heifer in a Passing on the Gift® (POG) ceremony in Armenia's Myasnikyan village. Read about how their cow Roza provided them with a new happiness.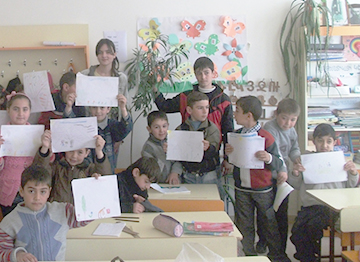 Also in Armenia, a YES Youth Club in Lernagogo community taught young children how to be friends with nature. The fun ecology trainings provided lessons the students will carry with them for a lifetime.
Finally, check out the latest on Armenia's signature project in Milk Production Rises 25 Percent Under CARMAC Project.