Fresh Start for Heifer Zimbabwe
Heifer International re-launched its programs in Zimbabwe, spelling a renewed commitment to continuing work in the country that had slowed over the past few years. The launch followed the relocation of Heifer's offices from the remote village of Gweru to the capital city of Harare, which will allow staff to interact more with other development, government and private sector entities and expose the organization to greater opportunities.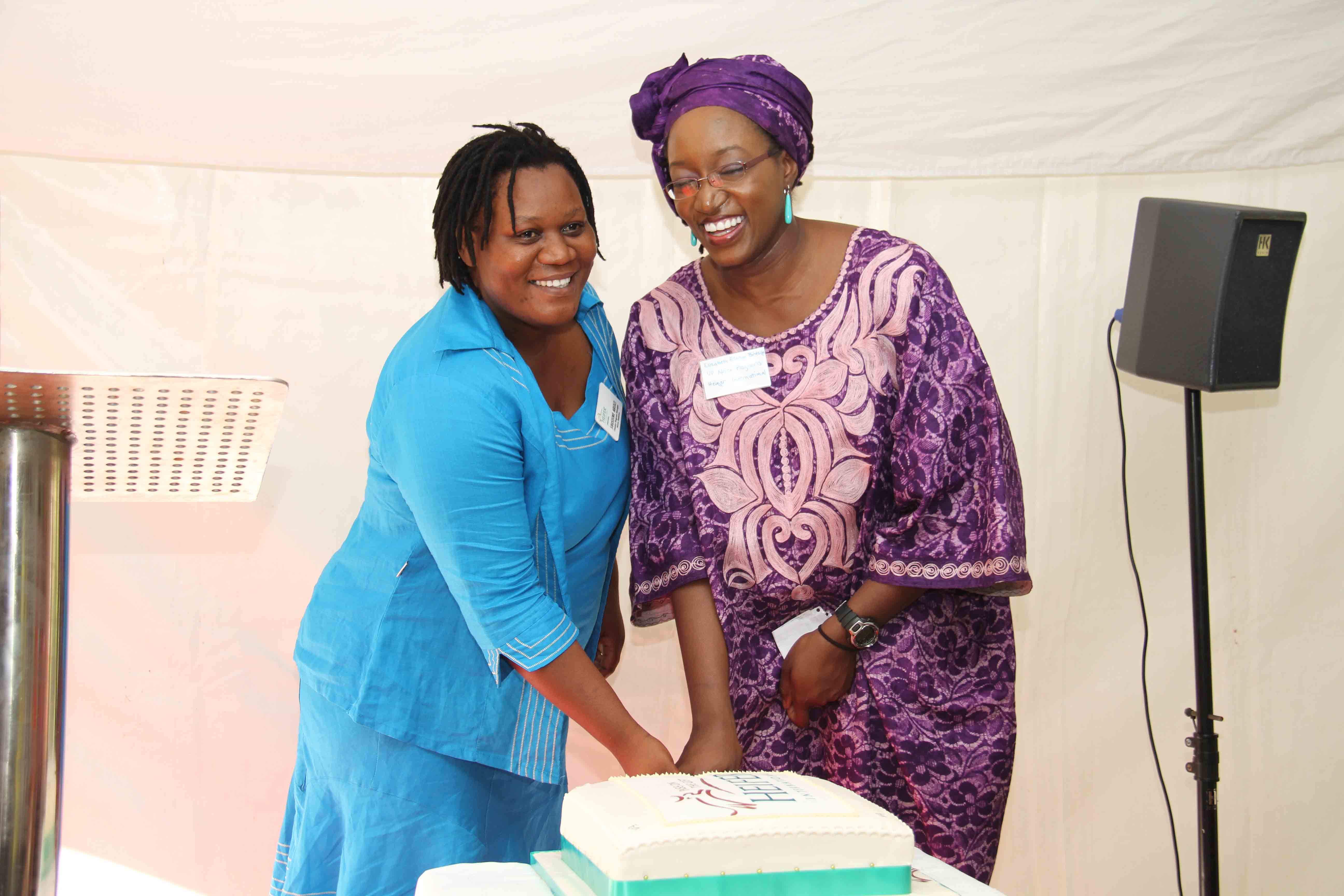 Heifer Zimbabwe staff hosted neighbors from the Mt. Pleasant community and stakeholders from partner agencies, local businesses and local NGOs, including FAO, Plan International, Technoserve, and Practical Action.
"It was a wonderful event for us, to be so warmly welcomed to the community of change makers in Harare," said Elizabeth Elango Bintliff, vice president for Heifer's Africa program. "We were really honored and impressed by the guests who attended the event, especially considering it was at the end of their work days. Many of our colleagues from the NGO community expressed great excitement that we are now more accessible, and that it will be easier to do business with Heifer. We are grateful for all who came to wish us well and to extend their hands in partnership."
Toward the end of the party, Peace Ndlovu, a popular urban groove artist from Zimbabwe, gave an impromptu performance. Ndlovu, who shares a passion for helping youth and supporting farmers in rural Zimbabwe, spent more than an hour performing his greatest hits for an enthusiastic group of Heifer staff and party guests.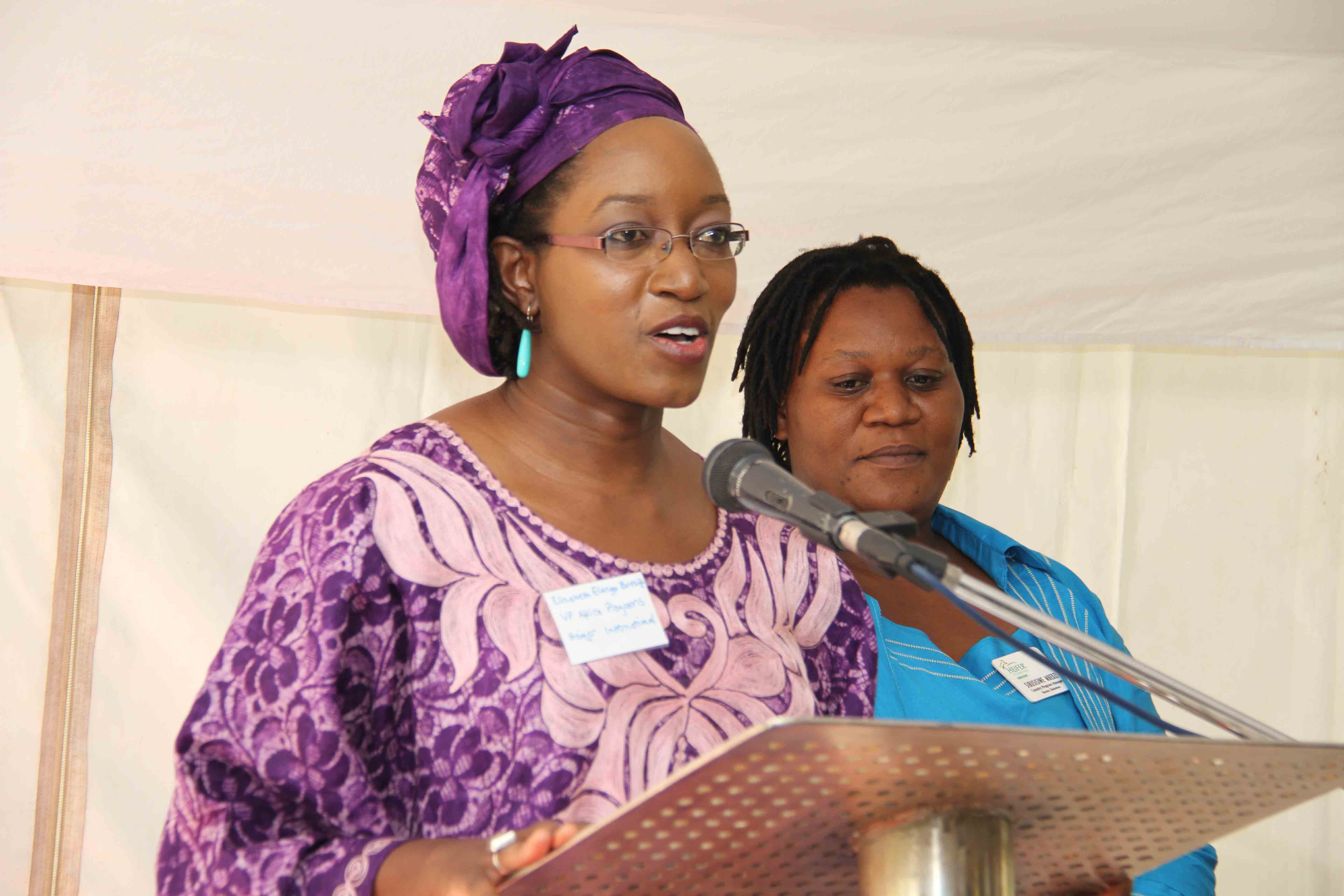 Over the last few years, the changing environment in Zimbabwe created uncertainty about Heifer's ability to continue work in the country, and the scale of programs has diminished significantly.
Now, with a new lease on life, the program is planning to make new investments in the lives of dairy farmers. The dairy farmers in the community of Chikumba, for example, are slated to receive more support. Over the last five years, their growing herds began to produce increasing volumes of milk, creating a need to expand their markets beyond the local community.
The farmers in Chikumba acquired an old, concrete building that they intend to turn into a milk collection center, creating a market outlet for their milk. The group has asked Heifer International for training and other support. Their dream is to one day grow the center into a chilling plant to sell milk to an even larger market, eliminating the need to import milk from long distances or even neighboring South Africa, increasing income and food security in the community.
Read more about Heifer Zimbabwe in the Fall 2014 issue of World Ark magazine.

Top photo, from left, are Zimbabwe staff Cleopatra Chinyauro, secretary/receptionist; Matius Mbengo, groundskeeper; Caroline Gakari, finance associate; Shuwi Ncube, finance manager; and Tarirai Ngara, senior finance officer.