Women & Girls
Five Powerful Women From Heifer Projects Around the World
In the course of our work to end hunger and poverty, we have had the privilege of meeting some seriously strong women–women whose stories' are seldom told. These women and thousands like them are the reason Heifer projects succeed. After all, they are the ones who really do all the smart thinking and heavy lifting. Heifer is simply there to facilitate their success.
Here are just a few of the women we admire from our projects across the globe. Take a look, because they are worth getting to know:

1. Mukandagijimana Dalia, Rwanda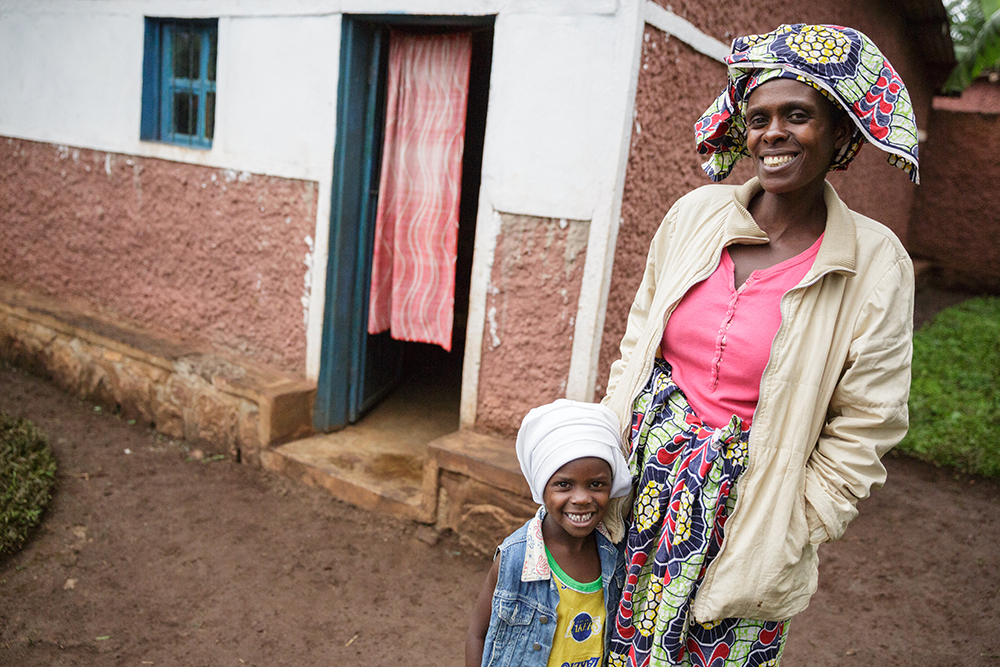 Survivor of the Rwandan genocide, Dalia is the eldest daughter of a Tutsi mother and a Hutu father. Early in the spring of 1994, tensions in the family escalated horribly when her Hutu relatives hired a group of men to rape her. Unbeknownst to Dalia, the men were HIV positive. She later developed full-blown AIDS.

Despite the horrific events of her youth, Dalia has persisted and prevailed. Today, she is a mother and businesswoman. She owns her own livestock and cares for neighborhood children. A partnership between Heifer Rwanda and Partners in Health joins the forces of health care and nutrition to help Dalia and others like her build thriving and surviving families and communities. Her cell count is an impressive 600 cells/mm3 and she maintains a healthy weight of 127 pounds. Like other Heifer project participants in Rwanda, Dalia and her husband take the initiative to help others living in similar situations within their community.
Dalia is a genocide survivor and a person living with HIV/AIDS. But she is more than the things she has overcome. She is a woman who lives with dignity and without fear, a survivor in the truest sense of the word.

2. Roxana Gonzales Mamani, Peru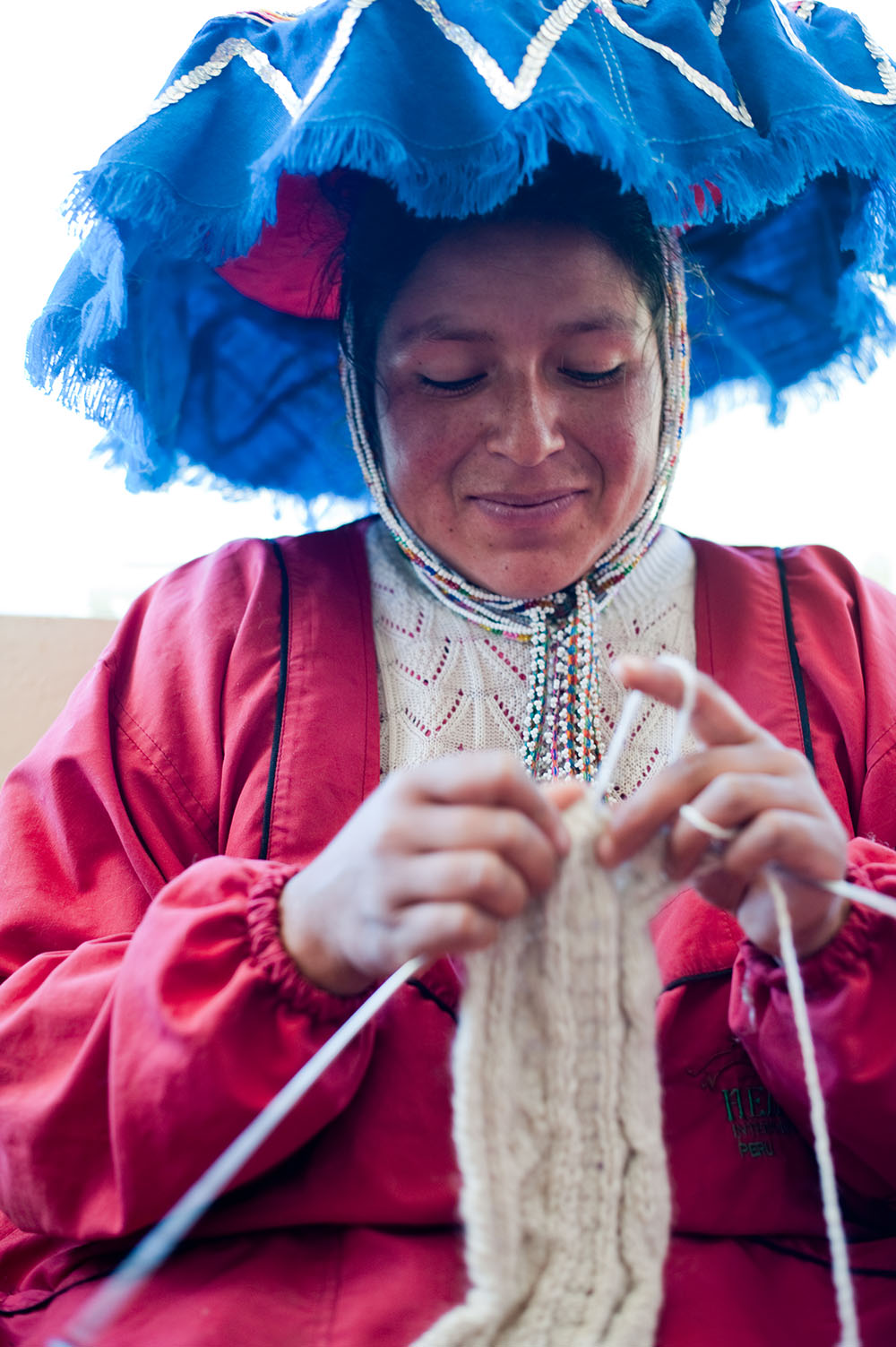 By the time the women of Tres Alpaquitas sit down to knit, the hardest work is nearly done. The craftswomen of this cooperative based in the Andean perch of Marcapata, Peru, raise the alpacas, harvest their fleece, spin the fiber and then craft it into one-of-a-kind handknits. Although Tres Alpaquitas members live in remote areas, they're using their newfound business and technology savvy to make their wares available for purchase in Peruvian boutiques and online.
3. Devi Rijal, Nepal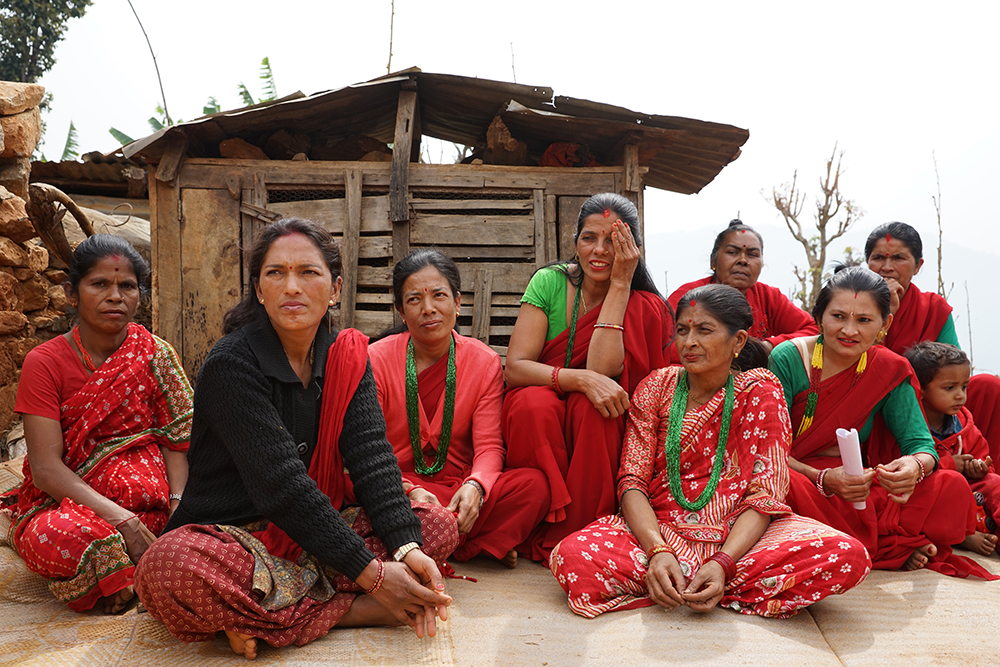 Just two days after the 7.8 magnitude earthquake that hit Nepal on April 25th, 2015, Devi Rijal's women's community group — with 19 of the groups' 25 families living together under tarps strung between trees — called an emergency meeting. The earthquake had blocked the single path into the village, cutting off help for the many injured who needed medical attention.
So, the women decided to build a road. Together with six other Heifer-formed self-help groups, the women of the Pragatasil group divided the area into seven sections and got to work. They took whatever tools they had, shovels, wheelbarrows—even their bare hands — and began digging. Even with each woman putting in four or five hours of work a day, it took more than three weeks to finish the 4-mile road.

4. Kerry Harrington, USA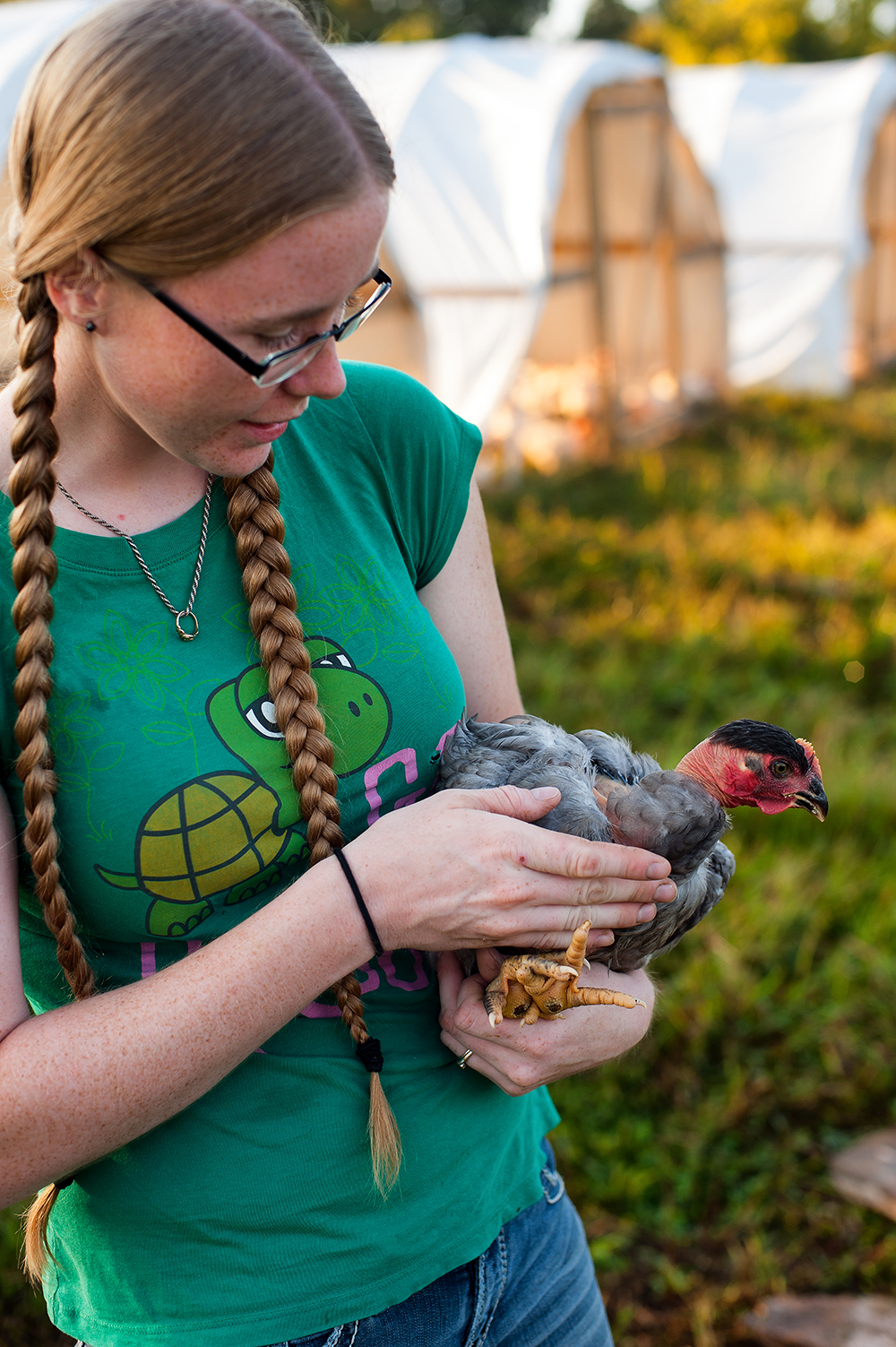 Farming turned out to be far harder than Kerry Harrington expected. But she didn't expect to love it this much, either. Harrington's whole-hearted commitment to raising animals humanely and sustainably yields plump chickens, plenty of milk and a sunup to sundown workload that leaves her and her family exhausted but happy.
5. Ou Kongkea, Cambodia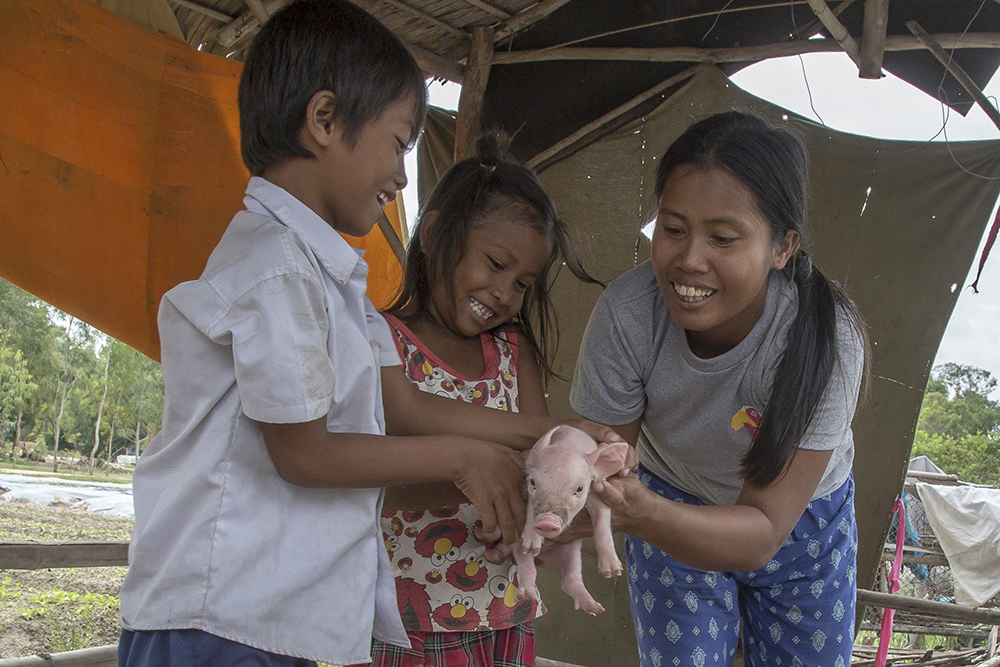 Because of the restrictive gender norms she grew up with, Ou Kongkea was scared to speak or share her ideas for much of her life. After partnering with Heifer Cambodia, which provided training and helped form a self-help group, Ou Kongkea gained confidence and is now a trusted leader in her community. "When I talk, people listen to me," she said.

Despite representing half the population, women are disproportionately affected by hunger and poverty and their underlying causes. Learn more about our work to empower women around the world right here.