In This Article
A 5.9 magnitude earthquake shook Haiti late Saturday
The quake was centered on the northern tip of the island nation
Heifer has projects in the region that sustained some damage
Heifer is assessing damage now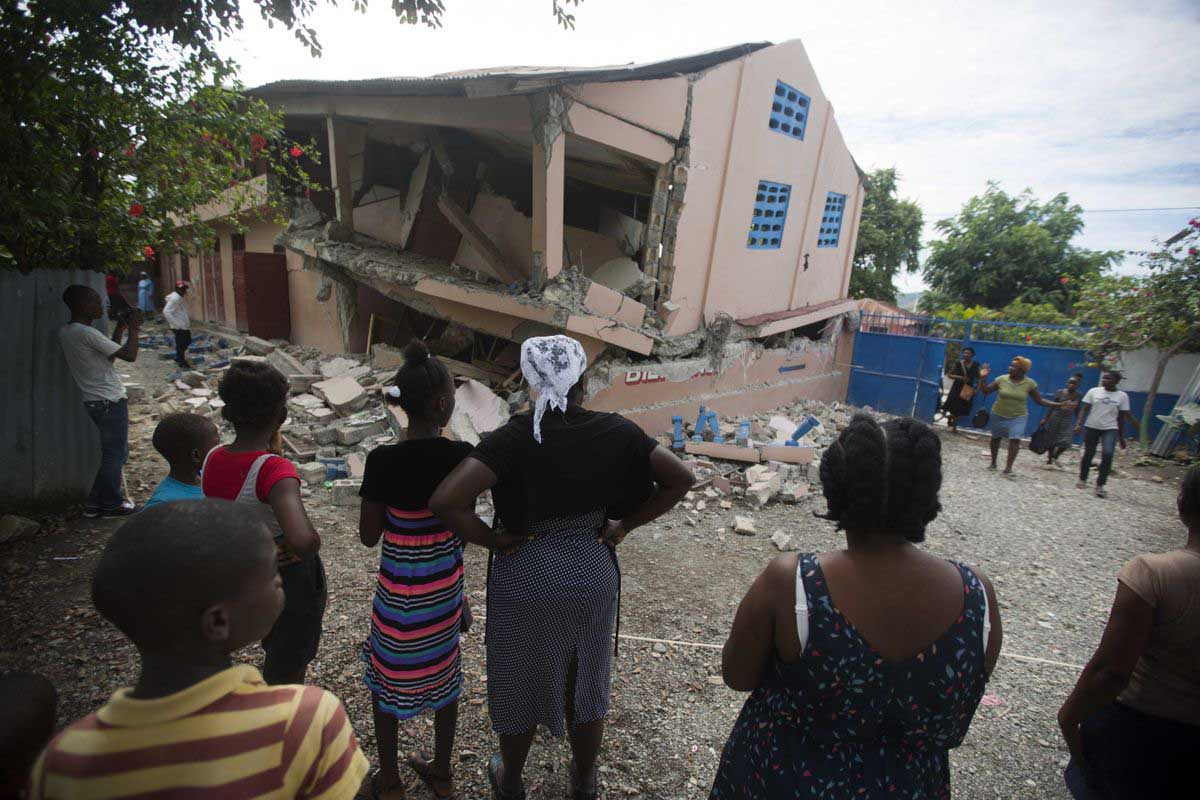 -----UPDATED Tuesday, Oct. 9 10 a.m.-----

A 5.9 magnitude earthquake shook Haiti late Saturday, toppling some buildings and killing at least 15 people. Heifer Haiti Country Director Hervil Cherubin said the quake was felt throughout the island nation, and the worst of the damage to Heifer participant homes appears to be Saint-Louis du Nord, where many houses have been damaged.
Here's what we know:
The most affected regions are in the Northwest regions of Port-de-Paix, Saint-Louis du Nord, Artibonite (Gros Morne) and Chansolme.
Cherubin said conversations with Heifer beneficiaries in Saint-Louis du Nord indicate almost 30 of them have lost or suffered damages to their houses. Heifer is working on verifying that information now.
While the government is reporting a death toll of 15, it appears no Heifer beneficiaries were injured.
All Heifer staff and their families are accounted for. We are monitoring the situation to see if a visit to Saint-Louis du Nord is warranted.
Heifer plans on visiting the areas by the end of the week. Aftershocks are forcing them to wait.
Cherubin said he has not heard of any impact on animals so far, but that the country is also experiencing heavy rains that is causing flooding in some areas.