Culture
Sustainable fashion on a budget & other tips for living well
In This Article
Help the planet by focusing on buying fewer clothes that you will love longer.
Planting flowers alongside crops or gardens can protect them from pests. Toss that pesticide and try flower power!
Ecotourism on a shoestring budget is totally possible. We've got tips on how to make it work.
Fast fashion is super problematic in a lot of ways, including its negative impact on the planet and exploitative treatment of workers. But more sustainable and ethical options aren't always easy to find and are typically pretty expensive. Don't worry, though, we've rounded up some simple fashion choices you can make to help the Earth!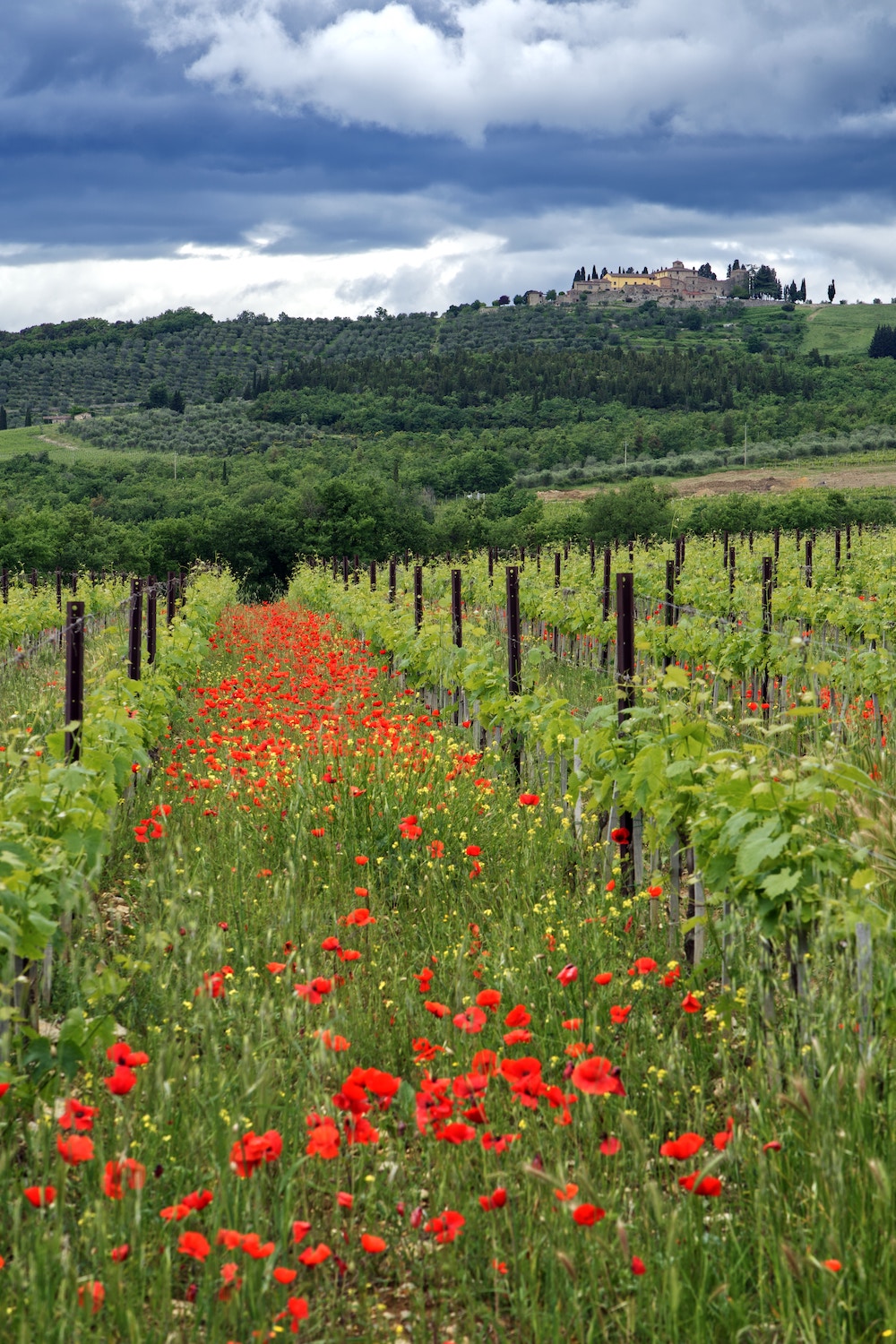 Need pesticide? Try flower power
Flowers are the prettiest pesticides ever–and the healthiest! Farmers are testing how planting wildflowers, poppies, cilantro and other flowers can attract good bugs like bees and ladybugs that keep away pests that damage crops. Fewer pests means fewer pesticides. You can try it in your garden, too!
Ecotourism is for everyone
Ecotourism spots may seem like they're always an international flight away, but there are plenty of eco-friendly fun times to be had a little closer to home and on a more reasonable budget. Take advantage of national parks, sightseeing by bike or even working on an organic farm for unique experiences you'll want to tell your friends about.
Green construction
An engineer from India quit her job in New York City and to build sustainable, affordable homes in her home country using agricultural waste . These homes aren't just better for the environment, they're also improving the quality of life for the occupants.