Remember that time the wonderful and witty folks at Cards Against Humanity sold literal BS and donated profits to Heifer? That was awesome, especially considering how much we actually do love poop. Seriously!
Well, they're up to their old tricks. From now until December 3, you can buy a fantasy-themed expansion pack for your Cards Against Humanity game and the proceeds will go to Worldbuilders in support of Heifer! This expansion is co-written by a slew of superstar authors like Neil Gaiman, Jaqueline Carey, Wesley Chu and our personal favorite, Patrick Rothfuss.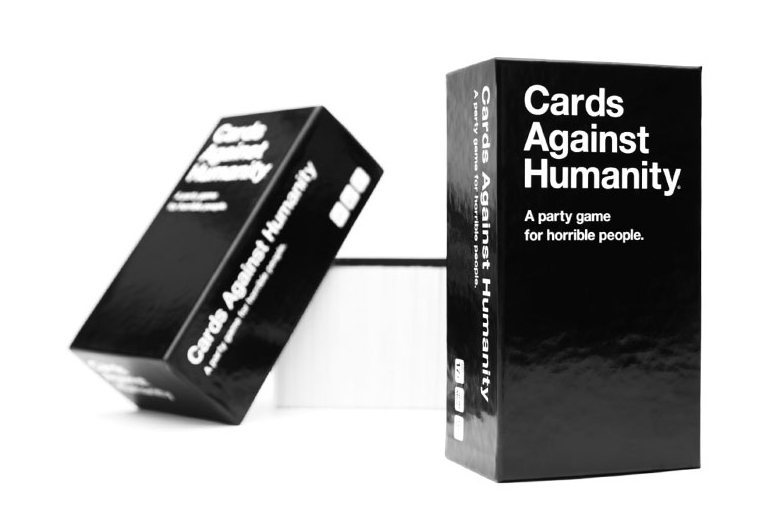 If you're feeling out of the loop, here's the description of Cards Against Humanity from their website:
Cards Against Humanity is a party game for horrible people. Each round, one player asks a question from a Black Card, and everyone else answers with their funniest White Card.
They may be snarky—cards in the game range from politically incorrect to downright unconscionable—but the company has a history of great generosity, too. Their holiday stunts have raised millions for great charities and scholarships. This year's fantasy pack has already raised over $150,000 for Heifer!
Caution: Cards Against Humanity aims to offend. But if you're a grown-up person or know of someone who loves snark and dark humor, you'll want to check this out.
Images yoinked from www.cardsagainsthumanity.com