Culture
Bethel United Methodist Church Beelieves in Mission to End Hunger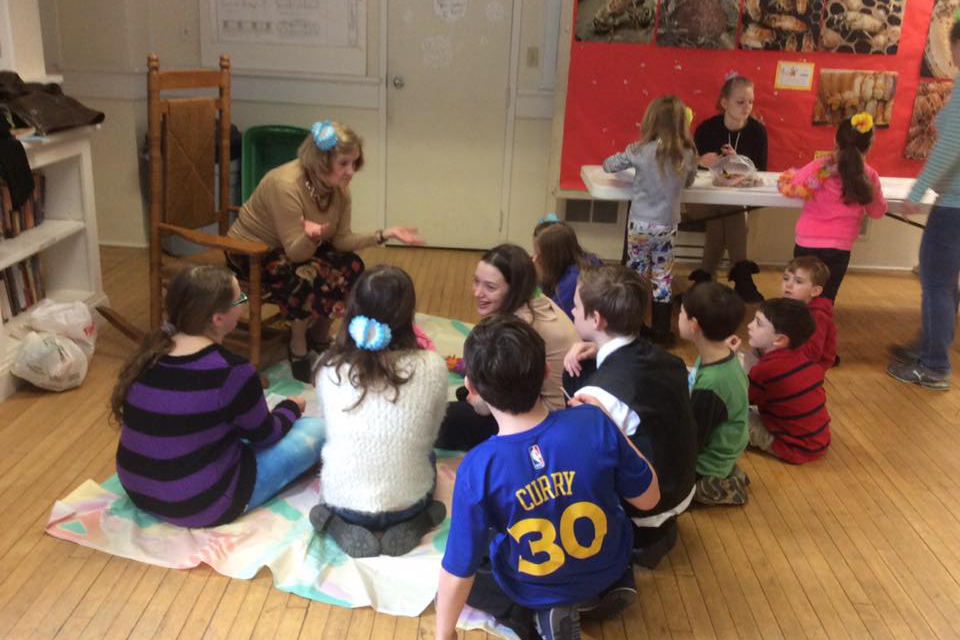 Bethel, Connecticut — Children from pre-K to high school at Bethel United Methodist Church are abuzz about raising money for beehives during Lent to benefit families in need. For nearly four decades Sunday School classes at Bethel have had a Lenten project focusing on ending hunger through Heifer International.
"We really like the mission of Heifer International to end world hunger and poverty and to care for the earth," said Ann McLellan, Sunday School coordinator the Bethel Church. "We always start with Heifer moments during church and try to do as much as we can to engage our members." A special treat this season was taking children of the congregation to visit the Heifer Farm in Rutland, Massachusetts.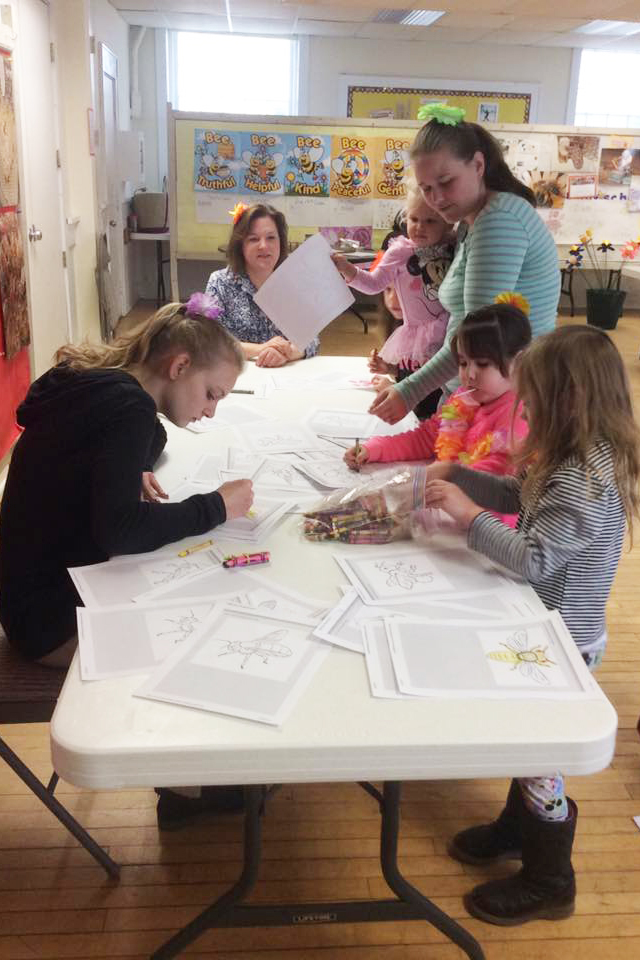 For 37 years, the church's Heifer efforts have focused on animals and specific areas such as Appalachia and Haiti. Members of the congregation have not forgotten the time when pigs visited the church, McLellan said. "Live piglets got loose and children were running everywhere to try and catch them."

"Research tells us that an estimated 870 million people in the world don't have enough to eat," said Pat Keay, national community engagement director for Heifer International. "We know that with the right tools, training and livestock, small farms in impoverished nations can be transformed. Support from congregations like Bethel United Methodist Church is critical as we seek to reach our goal of helping four million families annually, within the communities where we work, achieve living incomes by 2020."
At Bethel Church, children in Sunday School classes made a wide variety of items to sell to raise money for the beehives. These included beeswax candles, bee pins and care packages that included honey and lemon green tea. "Each Sunday School class takes part in friendly competition to raise the most money," said McLellan. A celebration complete with a petting zoo capped the fundraiser on April 3rd.