Culture
4 Bedtime Stories for a Better World
In This Article
Planting the Trees of Kenya, by Claire Nivola, is the story of Wangari Maathai organizing women to replant deforested land.
Earth Care: World Folktales to Talk About, by Margaret Read MacDonald, is a book of ecologically focused folktales from around the world.
From the Heart of Africa, by Eric Walters, is a book of African proverbs.
Akissi: Tales of Mischief, by Marguerite Abouet, is the Ivory Coast's equivalent of Ramona Quimby.
Looking to teach kids about the causes you care about? Here are four of our favorite children's books that are both great stories and great tools to start sharing a global worldview with a kid you care about.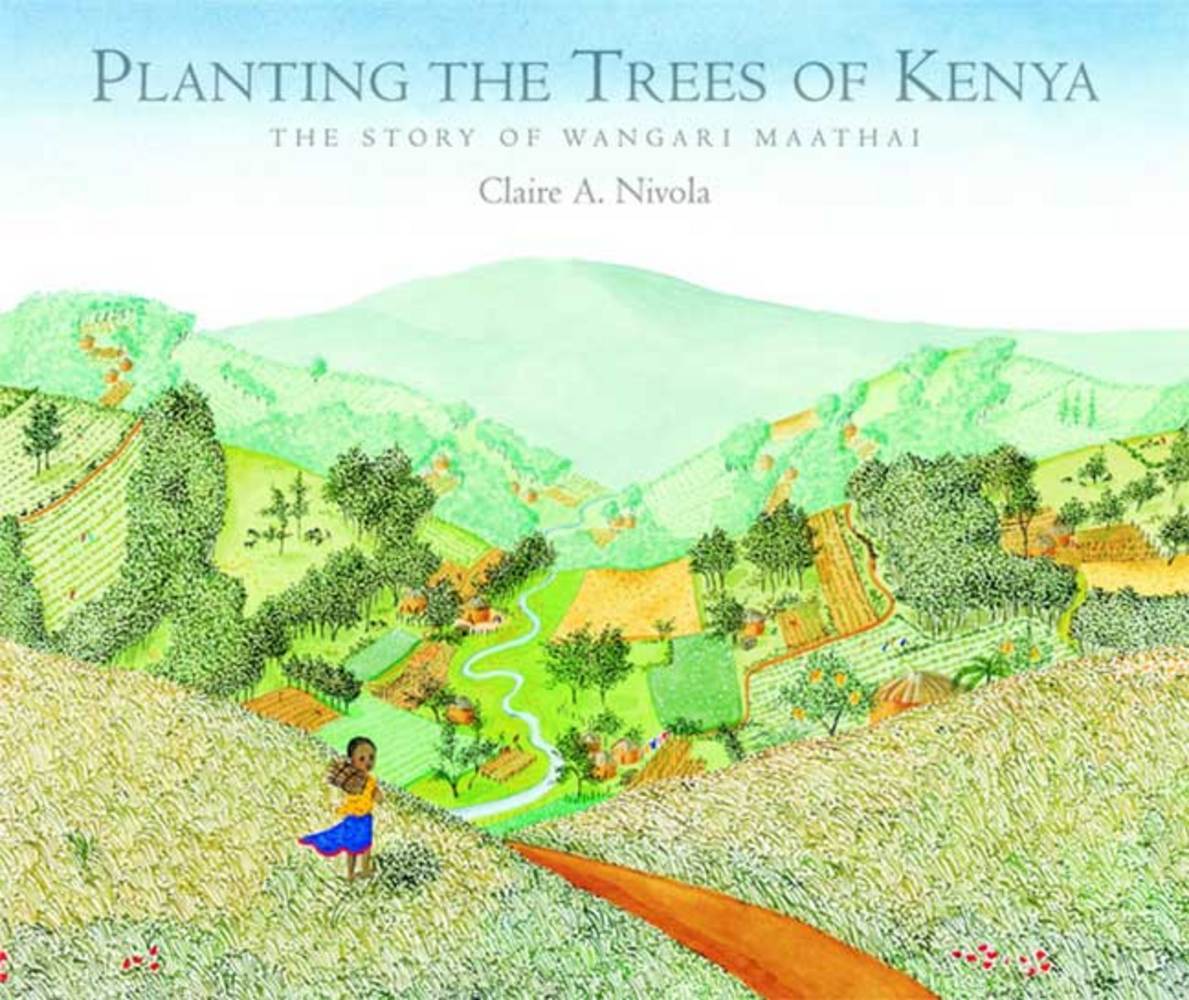 1. Planting the Trees of Kenya: The Story of Wangari Maathai, by Claire Nivola
While many books show the heroic work of Maathai replanting trees, this book gives a hint at underlying economic problems that caused massive deforestation in the first place: "Wangari noticed that the people no longer grew what they ate but bought food from stores. The store food was expensive, and the little they could afford was not as good for them as what they had grown themselves, so that children, even grownups, were weaker and often sickly."
It is difficult to teach children about the complexities of colonial economies (the book points out that much of the land was being used for export tea plantations) or the dangers of deforestation, but Nivola offers a story that includes the necessary touch points to begin the conversation.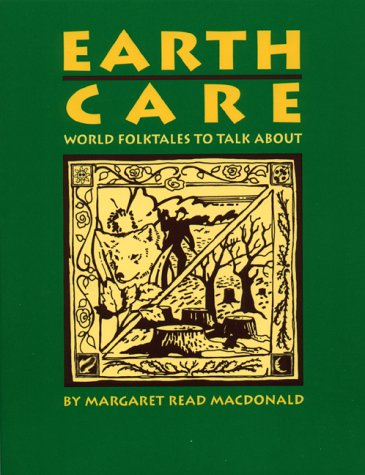 What is also helpful in Nivola's telling of the story of Maathai is the grit and determination she offers. While other books offer an almost magical story of a gifted organizer who sees the evils of deforestation and has the brilliance to enlist women in planting trees, Nivola shows that Wangari's efforts often met failure, such as an early attempt at growing trees that resulted in nothing more than dead twigs. Maathai shows grit in the face of such failures.
2. Earth Care: World Folktales to Talk About, by Margaret Read MacDonald
Folktales are a great way for children to connect with different cultures and get a sense of the wisdom various cultures offer. These ecologically focused folktales provide wonderful stories from around the world that invite further conversation. This is not a picture book, but it is a perfect read-aloud book that will result in calls to "read another story!"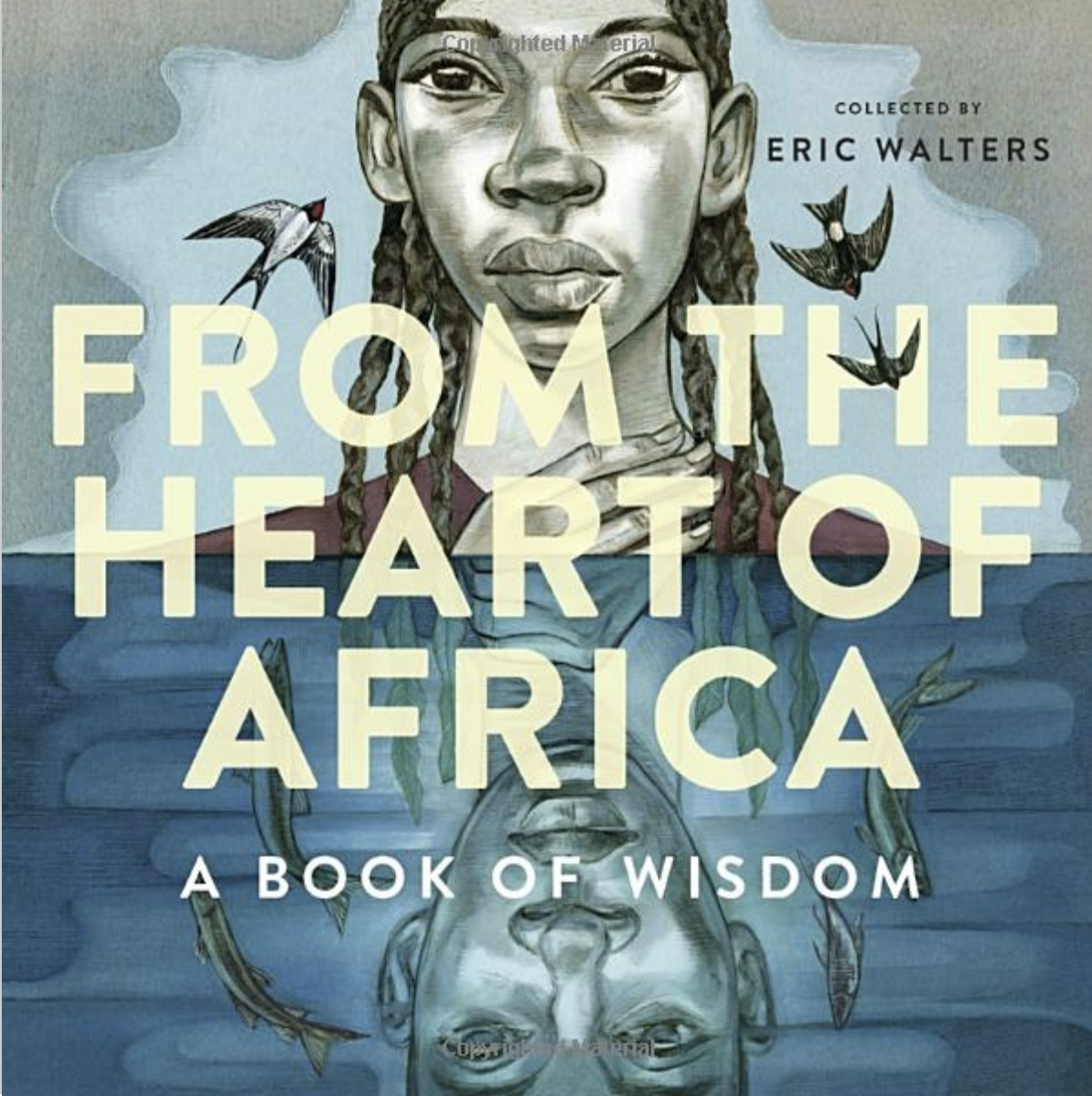 3. From the Heart of Africa: A Book of Wisdom, by Eric Walters
Beautifully illustrated, each page includes a conversation starter with a saying or proverb in large letters and its culture of origin and meaning below. Some are familiar such as, "It takes a village to raise a child," but others have a more poetic feel that require some thought to decipher. One example is, "I pointed out to you the stars, but all you saw was the tip of my finger." This is a book that invites the curiosity of children and offers a buffet of wisdom from the continent where humanity began.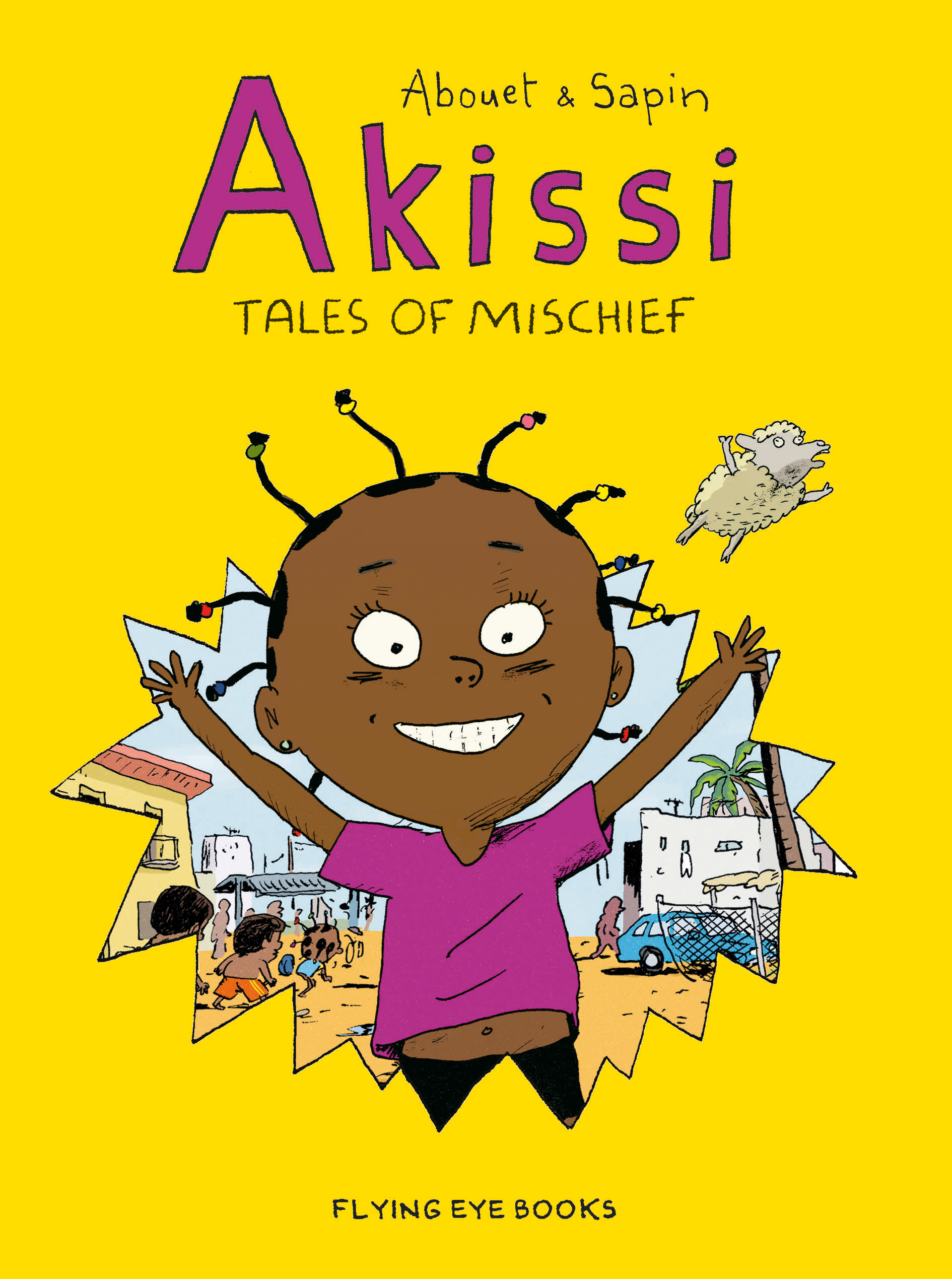 4. Akissi: Tales of Mischief, by Marguerite Abouet
Wisdom has its place, but foolishness can sometimes be a better teacher.
Akissi is of a similar character as Dennis the Menace or Ramona Quimby, but instead of suburban America, Akissi lives on the urban streets of Ivory Coast.
Her antics and adventures are relatable to any child, but the context is often a far cry from the experience of most children in the United States. In one story, a young boy charges money for other kids to sit in front of his neighbor's television to watch a superhero show. When the neighbor is seen coming down the street, they all scramble to hide. Nothing is made of the poverty behind the story, but it can be a good reminder to children in affluent America that a television is not a given in many parts of the world.
In another story, Akissi gets a stomachache from scavenging rotten vegetables in the market. The result is that she has to take medicine for worms. When she then catches one that emerges from her body, she chases her brother with it to torment him.
This mix of the strange and familiar, with the everyday realities of comparative poverty, are particularly helpful for teaching about the world beyond our family and our way of life. By reading about Akissi, kids are able to see parts of life that are common to all humanity, despite our differences. They are also able to see the problems so many face that are simply not a concern to those who live in the industrialized West. A key element is that Akissi is a fun, bright child who invites no pity. She is, as readers can see, a funny girl with whom they would gladly be friends if they had the chance.

Picks and reviews by Ragan Sutterfield