Every week we highlight some of the people who are funding our work creatively or helping us spread the word of our mission online. If you spot Heifer International while you're surfing the web or know of a fun or creative fundraising effort, please share it with us here in the comments.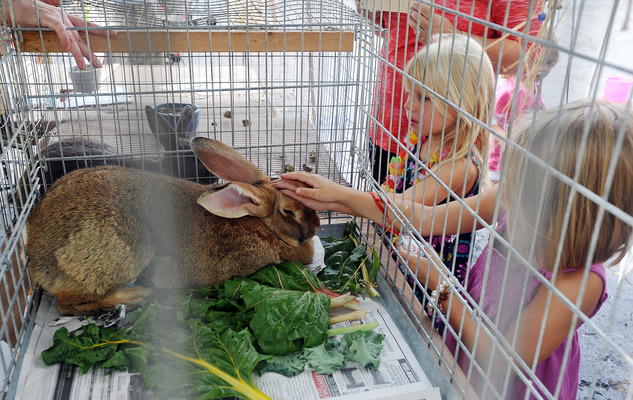 Clarendon Hills Family Farm Fest
For the seventh year, the Church of the Holy Nativity in Illinois held its Family Farm Fest August 3, providing families the chance to get up close to a variety of live farm animals, and raising money for, and awareness about, Heifer International.
Elizabeth Taber Library in Massachussetts has offered the "Dig Into Reading Game" this summer for readers going into grades 2-7 and/or family groups of all ages. They can read together for fun, prizes and Heifer International.
Laura Schwecherl lists Heifer International in her post, 21 Charitable gifts could change world.
The children at First Congregational Church of South Paris Sunday School took "Love Your Neighbor as Yourself" seriously, taking on two on two special mission projects including Heifer International. They set a goal of $120, but easily surpassed it with $510.