A Look at Literacy: How Heifer Supports Transformative Learning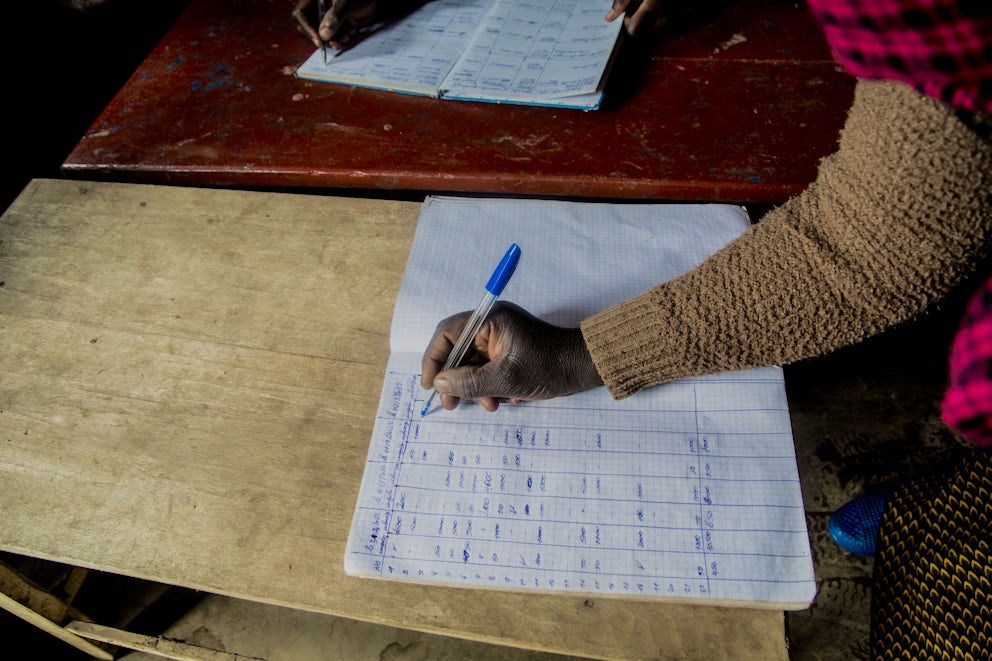 For Tor Pon Louk in Cambodia, literacy means learning the nutritional needs of her young children and understanding how to meet them. For Maria Luisa Vasquez in Guatemala, literacy translates to learning how to respond to natural disasters, and lead relief and rehabilitation operations in her community.
For Lilian Ocholla in Kenya, literacy signifies awareness of her rights and potential as a woman. And for Mallu Devi in India, it means to be able to move away from using her thumbprint to indicate her signature and, instead, write her own name with pride.
For smallholder farmers like these — who cultivate crops, raise animals and must eke out financial security in marginalized communities — literacy is more than the ability to read and write. It's building the skills required for survival, dignity, equality and resilience.
Literacy establishes a foundation for individuals and communities to learn and adapt. It allows people to access knowledge, receive information, assess consequences, make informed choices and actively contribute to the development of themselves, their community and their society. However, nearly 771 million people worldwide are devoid of basic literacy skills, most of whom are women and people in rural areas — making them vulnerable to unemployment, poverty, hunger, discrimination and crisis.
In smallholder farming communities, where formal education is often lacking or non-existent, Heifer's development approach employs several key strategies to offer safe, equitable learning opportunities to empower producers in the agricultural value chains they depend on for their livelihoods. With improved literacy — knowledge, skills, connections — smallholder farmers are learning, adapting and transforming their lives.
Leveraging Community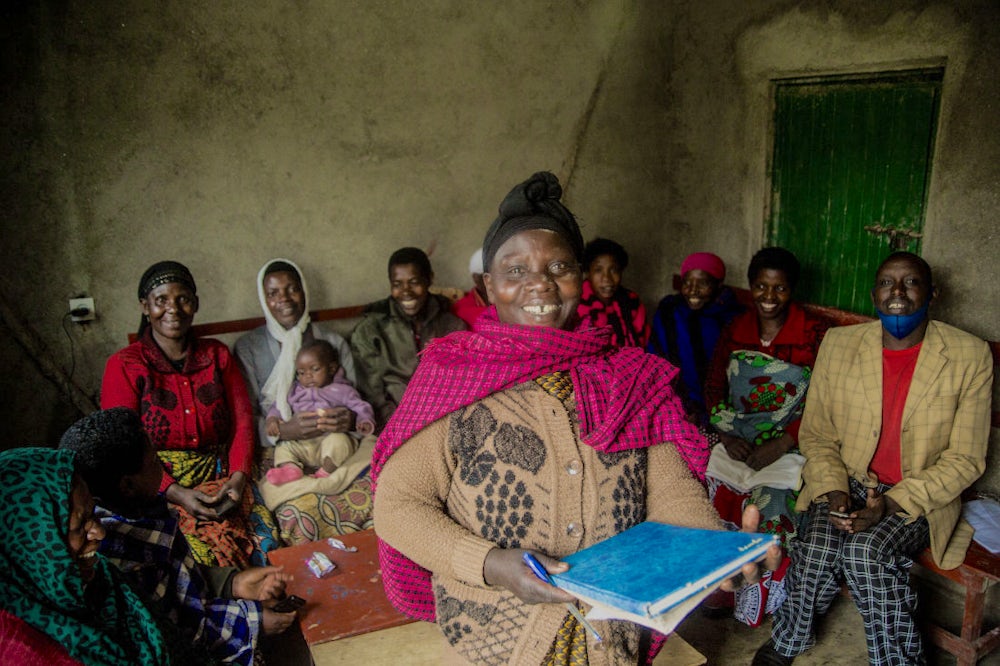 Heifer partners with farmers to build and strengthen community-based groups, such as self-help groups and farmer-led cooperatives, in which producers come together and engage in learning financial management, enhancing production capacity, building market connections and establishing profitable businesses. Driven by values of accountability, reciprocity and solidarity, the groups leverage the power of the collective to spread knowledge and spur development.
When Heifer started the Giramata livestock farmers' group in Rwanda, group members worked together with Heifer to learn efficient cattle rearing practices and start group savings to make small credit easily accessible.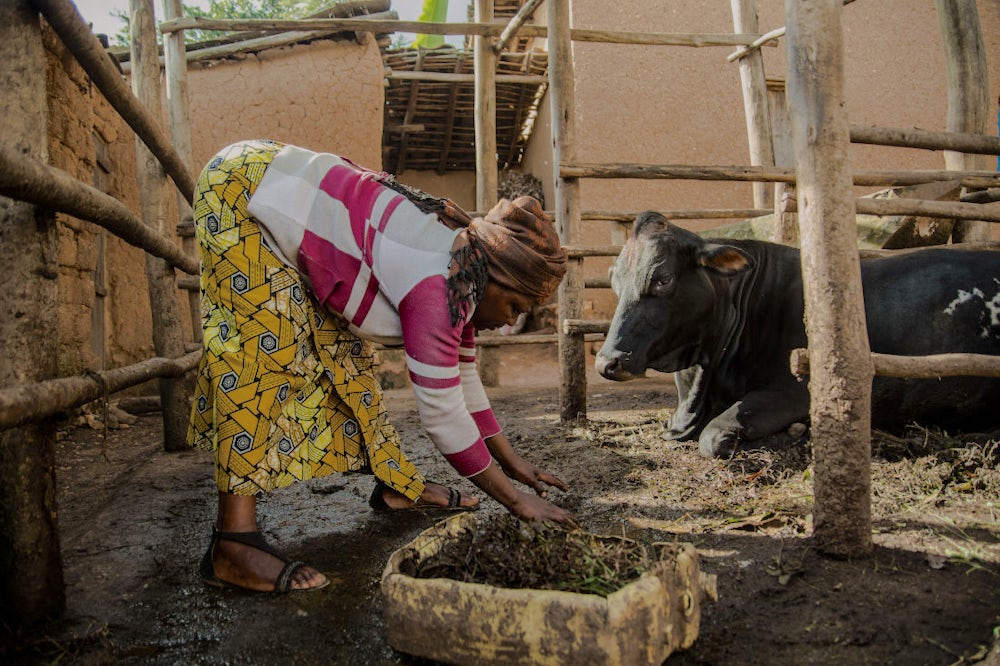 "We received training on many things," shared Salafina Nyirabagoyi, a cattle farmer and member of the group. "They [also] trained us on how to take care of dairy cows which produce more milk, how to handle milk so that it remains consumable, how to sell it to the milk collection centers and processors, and how to cultivate fodder for the cows."
Having learned effective production techniques through the group, Salafina and others increased milk production, expanded their businesses and improved the quality of life for their families. "There is a lot that you learn from others," she stressed, referring to her learning journey as part of the group. "You learn new things that you didn't know, and by working together you develop together."
Adapting Resources
Working with a diverse group of communities means addressing disparities, prejudices and restrictive sociocultural barriers. A socially sensitive learning environment and culturally adapted material conveys respect toward diversity, ensures inclusion of vulnerable and marginalized groups and radiates belongingness. Heifer adjusts its lessons to connect learners' unique cultures, languages and experiences with the desired knowledge and skills — building a dynamic, interactive and inclusive learning environment.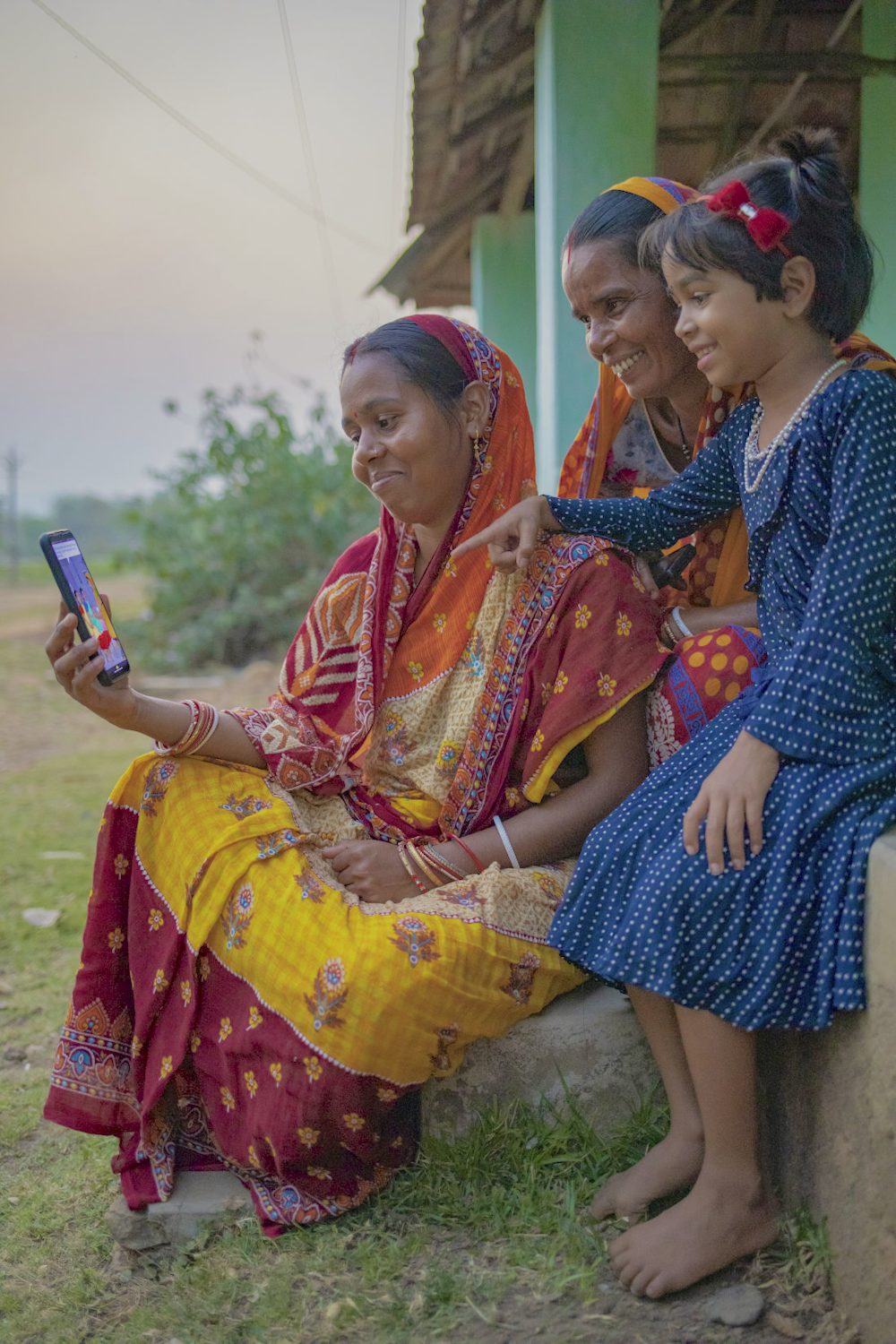 While working to educate the indigenous population in Odisha, India about improved backyard poultry production through its Hatching Hope India program, a partnership with Cargill, Heifer supported the development of diverse learning resources designed and contextualised for participants' specific cultural and linguistic needs.
Since maternal health, nutrition and child mortality are some of the key challenges in the region, the learning resources make use of visual storytelling, songs and interactive mobile applications to educate communities on nutritional and health needs of pregnant women, mothers and growing children.
"I want [my daughter] Prakriti to stay healthy and active," shared Jharana Mohanta, a project participant in Odisha, while scrolling through a digital lesson on child nutrition on her mobile phone. "I am learning about her [nutritional] needs. I will make sure I provide her that at the right time."
Transforming Platforms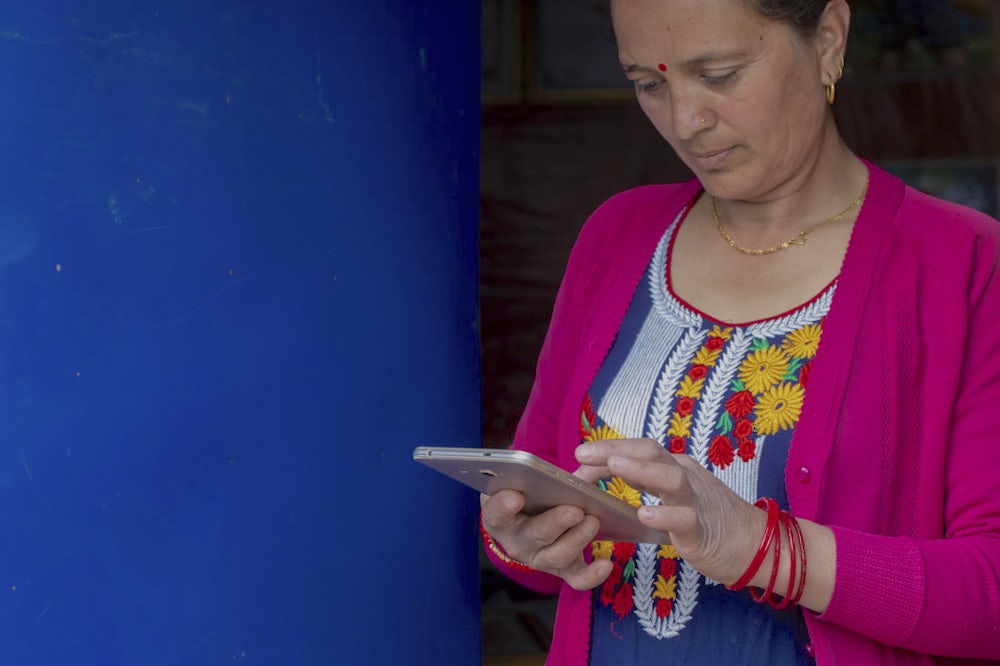 Access to education, both formal and informal, plays a key role in ensuring lifelong learning for youth and adults. Digital literacy platforms can bridge physical distances and help people advance their learning journeys when a traditional classroom setup is out of reach.
During the height of COVID-19, when movement was restricted and people were confined to their houses, Heifer USA adapted its education program, turning to YouTube videos and livestreams to train smallholder farmers on areas such as regenerative agricultural practices, raising healthy poultry and producing forage for livestock.
In Kenya, Heifer partnered with platforms like DigiCow and WeFarm to educate farmers on effective cattle production practices and facilitate peer learning among producers. And in Nepal, Heifer adopted a hybrid model to train animal health service providers through a mix of in-person and digital modules on basic veterinary practices such as vaccination and deworming — training that will help local livestock producers raise healthy animals and support entire communities through the acquired knowledge and skills.
As the world celebrates International Literacy Day this year, September 8, we acknowledge that expanding the concept of literacy to include holistic and cross-sectoral approaches builds safe, inclusive and dynamic spaces for lifelong learning and ensures steady progress toward a future full of opportunity, possibility and hope.