Vote for your favorite type of blog post
We need more votes so we can have a complete picture of what our readers want.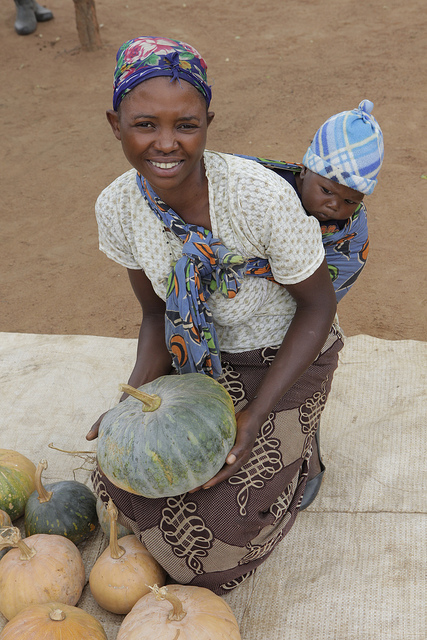 Harriet Shiyanda and her son Joshua Chali show off their pumpkins in the Willie Mulenga village, Zambia. Photo by Russell Powell, courtesy of Heifer International.
Tell us what you like best on the Heifer Blog.
Did you vote in the poll?

No? Your friends have already voted...
Scroll back up and vote!