Give Your Heifer Spirit Animal This Holiday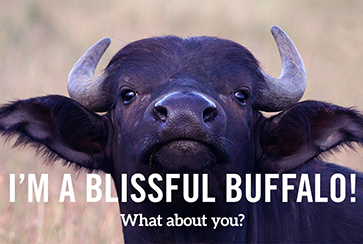 Does your family want to focus less on material presents this holiday but still have a way to show each other you care? Giving each other life-changing Heifer animals is the perfect way to celebrate the season of giving while helping transform lives around the world.

If you're having trouble deciding which Heifer animal to give (or ask for), take our Heifer animal personality quiz to find out which animal most embodies your spirit, then get to giving!