Grass Roots Farmers' Cooperative,
United States
Heifer USA helps harness the collective power of farmers
Farmers operating on their own typically face many costly challenges that keep their earnings down and forcing them to take off-farm jobs to supplement their incomes.
Location

Southern United States

Products

Poultry, beef, pork
Real meat. Raised right.
Heifer USA supports Grass Roots Farmers' Cooperative, a cooperative of 20 family-run farms committed to small-batch farming, resulting in nutritious meat raised with the highest standards. Members across eight states raise cows, pigs and chickens in outdoor pastures with sunlight, fresh air, and clean grass, without using hormones, antibiotics, or genetic modification. The cooperative provides meat to 250 direct customers, in addition to restaurants, grocers and national retailers.
In addition to supporting farmer-owned cooperatives, Heifer USA offers workshops and trainings for current and prospective farmers committed to using sustainable agricultural methods. We connect farmers with mentors and professional networks where they receive technical assistance and advice on improving farm production and profitability.
Strengthening cooperatives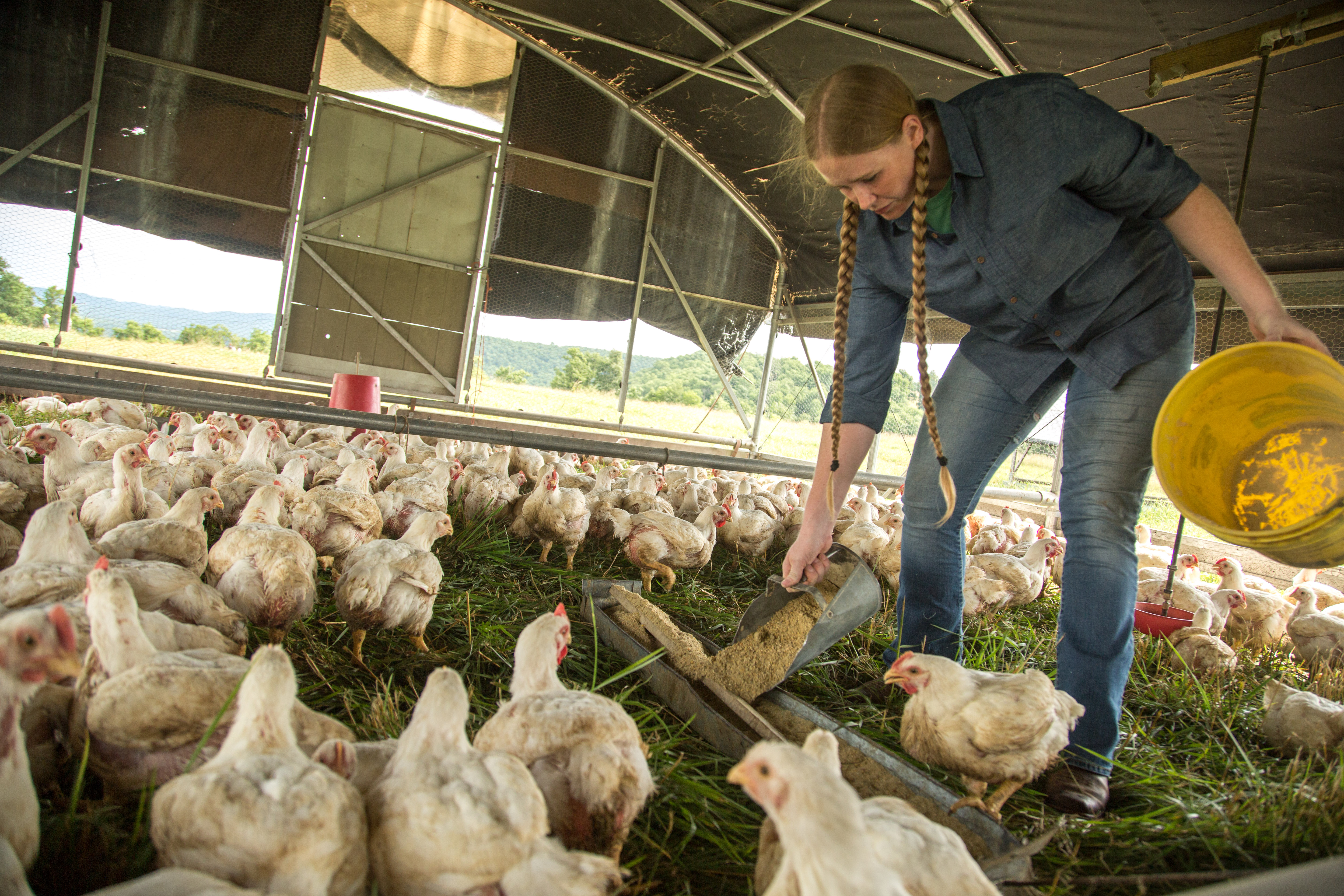 We work with small-scale farmers across the southern United States to build and strengthen cooperatives while promoting sustainable farming techniques.
These farmer-owned cooperatives provide members with access to services such as marketing, packaging and distribution, along with access to financial tools including credit and loans.
Cooperative membership can dramatically impact farmers' earning potential. On average, farmers who do not belong to a cooperative receive just 16 cents for every dollar of food sold. Cooperative members, on the other hand, see a return, on average, of 75 cents on the dollar.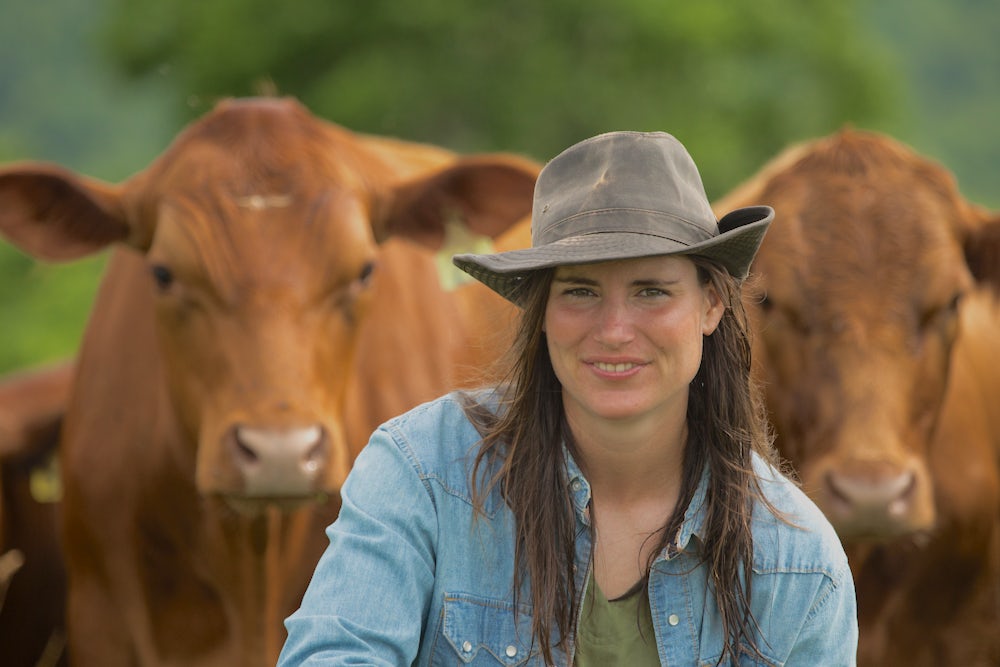 Farmers working on their own have to cover farm expenses, as well as the cost of getting their products to market. This includes processing, establishing buyer relationships and distribution. Cooperatives take on many of the supply chain tasks necessary to connect farmers and their products to markets, enabling small-scale farmers to focus on their farms.