Culture
The World's Most Dangerous Migrant Route Runs from Latin America to the United States
In This Article
Migrating to the U.S. from Latin America is more deadly than any other such route in the world.
Organized crime and change from government policies have contributed to the danger.
The demographics of the migration route have changed to include substantially more families instead of individuals.
The most dangerous migration route in the world now goes through Latin America. According to the International Organization for Migration, the journey north to the United States has surpassed the infamous Mediterranean-to-Europe route in deaths.
Since February 1, 79 deaths have been reported on the Latin American migration trail. That's about three times the amount of deaths reported during the journey across the Mediterranean Sea, International Organization for Migration spokesperson Joel Millman said.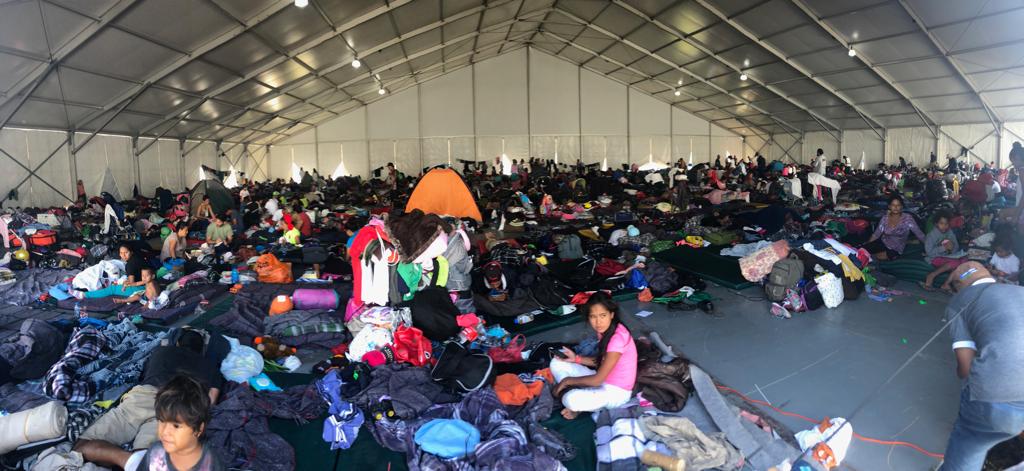 The route through Latin America to the U.S. has long been one of the most congested routes in the world, and the decrease in safety is rooted in decades of change. Since the 2008 recession, more Mexican immigrants have left the U.S. than entered. But for Latin Americans who have left their homes, especially Central Americans, the journey is now more treacherous.
Since 2008, cartels in Mexico have been both more spread out and more involved in human trafficking. That, coupled with the fact that many Latin Americans are already leaving some of the most violent areas in the world, means that hiring a smuggler is a must for border crossings.
But smugglers are expensive and not always invested in the safety of the migrants, especially now that circular migration is a thing of the past in the region and smugglers are unlikely to have repeat customers.
Before the 1990s, Latin American migration to the United States was largely circular and smugglers were generally unnecessary. Men would cross the border to work seasonally, then return home to be with their families for a time before traveling to the U.S. again.
Stricter attention to borders in the '90s started to change the demographics of undocumented immigrants. Instead of one or two family members staying temporarily for work, entire families might travel together to live permanently.
Today, almost 90 percent of those crossing the U.S. border are families and children. To combat the dangers along the way, many families decide it's safer to travel in large groups. But safer does not necessarily mean safefor those traveling along the world's most deadly migrant route.