Worldbuilders 2014 Is Here!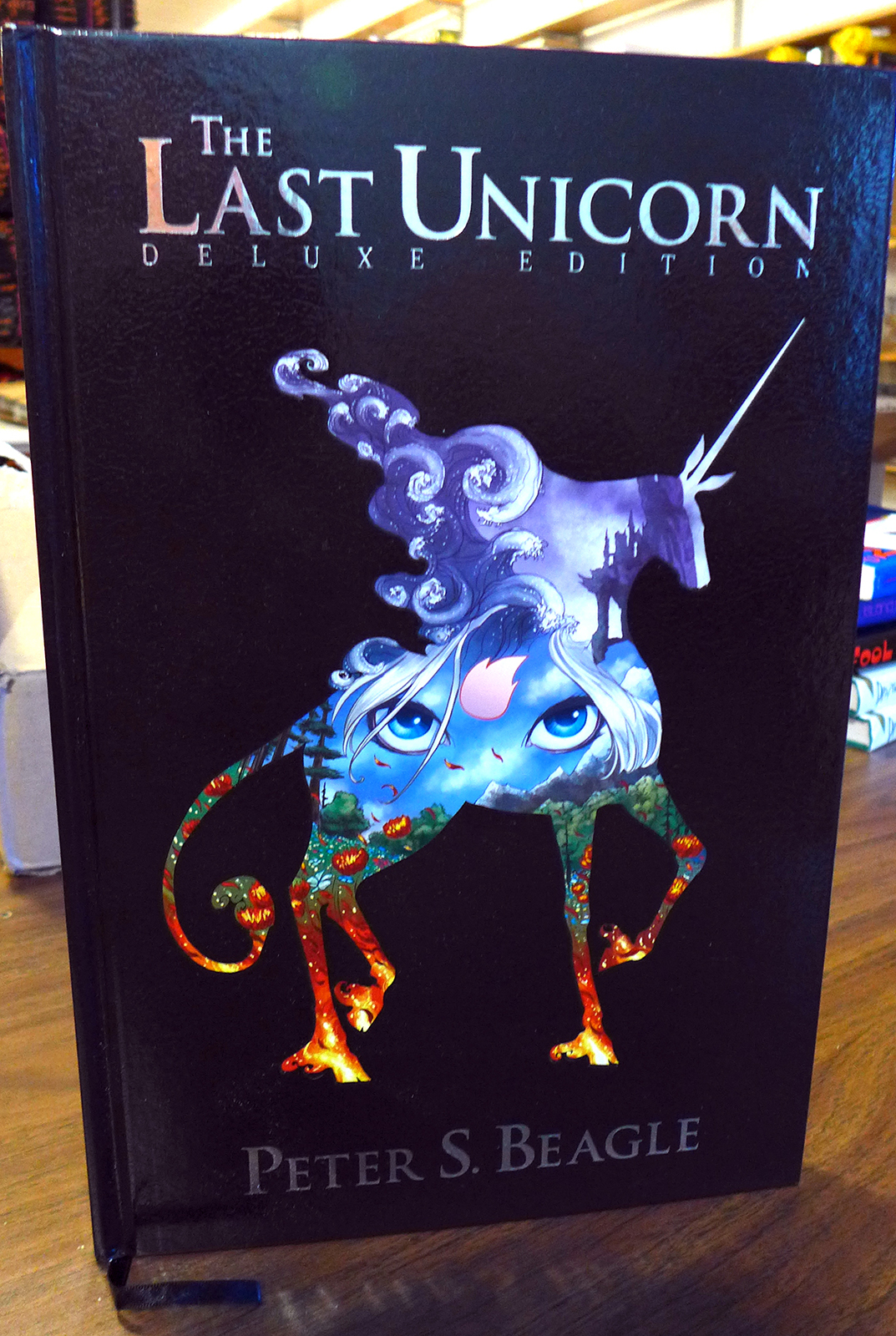 It's one of our favorite times of the year: The Worldbuilders are at it again!

If you're new here, Worldbuilders is an annual fundraiser in which geeks of all creeds join together to raise funds for Heifer International and win amazing geeky prizes simultaneously. It's like a an avalanche of creativity, generosity, verbosity, hyperactivity and festivity all around.

Click here to check it out! By donating you can win some real treasures. One lucky winner last year recieved the beautiful Sandman collection pictured above, signed by Neil Gaiman himself. All kinds of creators have been known to partcipate in Worldbuilders, like Terry Pratchett, Jim Butcher, Hank Green and Vi Hart to name just a handful. You definitely want to click that link and see what treasures are in store this year.