Volunteering in honor of Mandela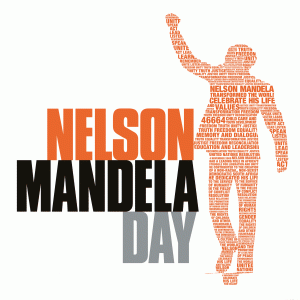 18 July is Nelson Mandela International Day, a day when thousands of people in South Africa and across the world will give their time to volunteer to help others.
July 18 is the birthday of former South African president and Nobel Peace Prize winner Nelson Mandela. In 2009 the United Nations declared July 18 International Mandela Day, aimed to get people all over the world to volunteer for good causes.
67 minutes
67 minutes represent the 67 years Nelson Mandela spent, first as an activist, then as a political prisoner and finally as the first democratic president of South Africa fighting for freedom and equality for all people. On this day, schools, companies, individuals, even motorcycle clubs show their commitment to helping others by giving 67 minutes of their time to volunteer for charity. They build schools, clean up parks, help neighbors and raise awareness, using whatever skills they have to help others. In some parts of South Africa, individuals will be spending the day helping out those whose homes were recently destroyed by snow and heavy rains
July 18 2012 is expected to be the biggest Nelson Mandela International Day yet and it's not just in South Africa. Events are planned as far afield as New York, London, Iceland, Jamaica, Burkina Faso, Australia and the Philippines. The Mandela Day team tracks these events and offers advice and support to people wanting to honor Mr. Mandela by helping others.
Helping others also goes beyond one day. The theme of Nelson Mandela International Day is "Make Every Day A Mandela Day". Five minutes a day can change the lives of others. Nelson Mandela once said, "I have always admired men and women who use their talents to serve the community."
You can help
This year give 67 minutes to spread the word about the challenges of poverty and hunger faced by communities in South Africa and around the world. Visit a charity in your community and give a little time to help those less fortunate. Give five minutes every day to make every day a Mandela Day.
For more information about volunteering with Heifer in South Africa, contact Heifer International South Africa.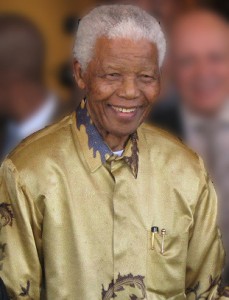 "We can change the world and make it a better place. It is in your hands to make a difference" - Nelson Mandela
Picture: South Africa The Good News