Culture
How to use sunscreen without harming coral reefs, and other eco-friendly self-care tips
In This Article
The sun is both good and bad for you. New sunscreens and research can help you soak up those rays the healthy way.
Ecotourism is a thing now, and it can lead you to some really cool places.
Selflessness is one of the best methods of self-care. Helping others can lower your blood pressure, help you sleep and feel less stress
Savor fresh strawberries all year long with our home-canning recipe!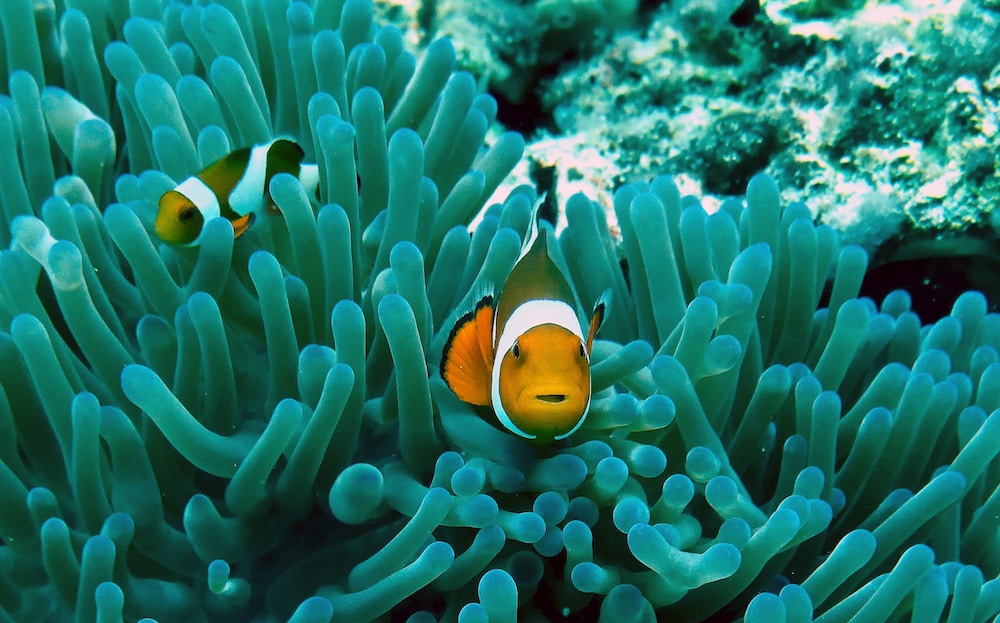 We know sunscreen is vital for protecting your skin, but some of it can harm coral reefs and sea life.
Don't worry, though, these 13 reef-safe sunscreen recs will keep your skin and the ocean safe!
That being said, should you always slather up and get your vitamin D from supplements? Intriguing new research raises the question.
Vacay the eco-friendly way
Looking for a unique take for your next get away? If you're going abroad, consider an unforgettable experience in places practicing sustainable tourism, like witnessing the Northern Lights in Norway, or visiting the Galapagos Islands in Ecuador, whose remarkable wildlife and national parks are partly supported by visitor fees.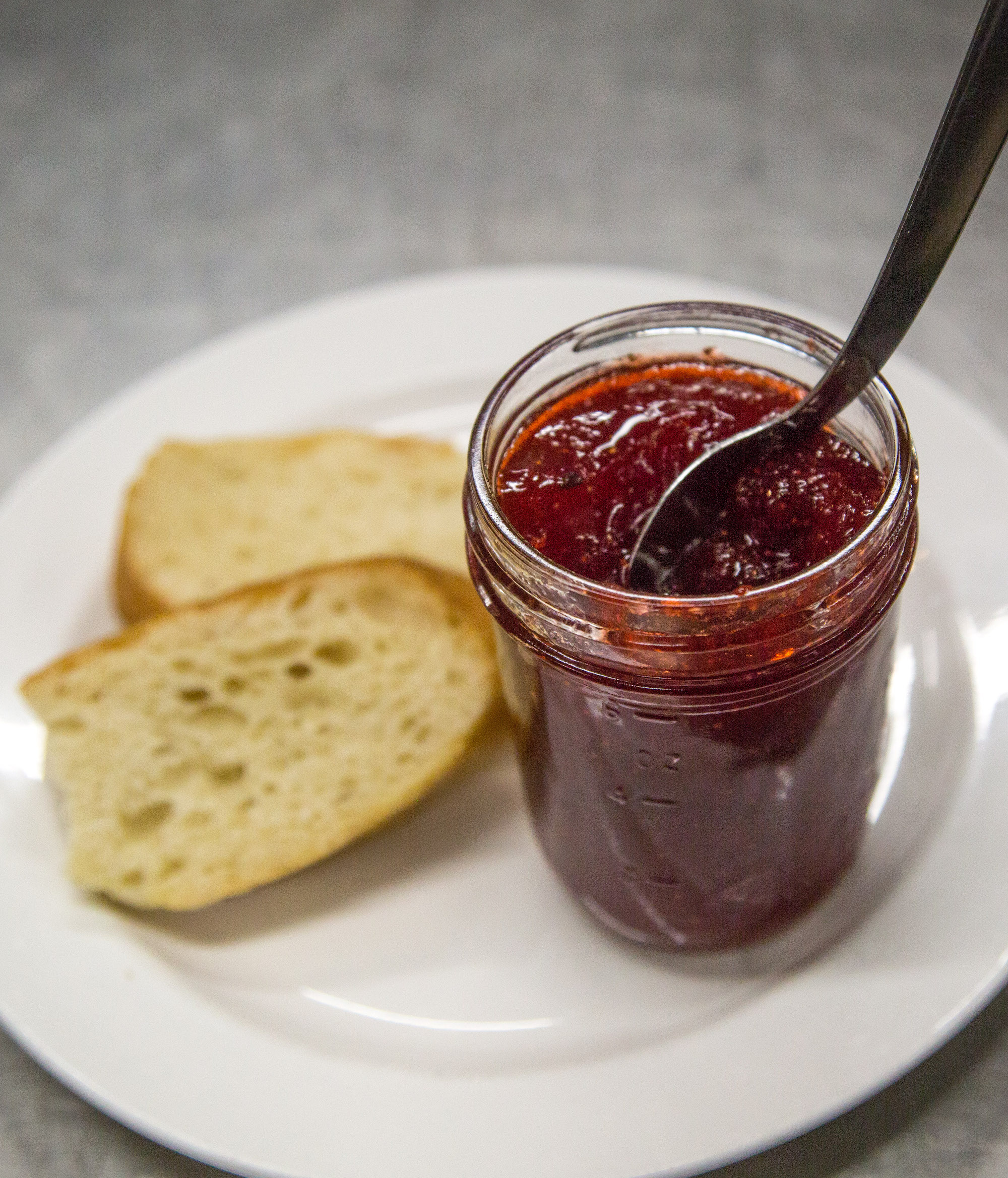 Making the world a better place at the grocery store
Making the best choices at the grocery store for your body, your budget, the environment and the well-being of animals is HARD. The labels meant to guide us are confusing. What do they even really mean? Are they trustworthy, or just marketing tools?
Cut through the jargon with this helpful guide to food labels  from NPR's Life Kit.
This week in deliciousness
Are your fresh, yummy summer strawberries going bad before you can eat them all up? Here's a guide to home canning so you can save that fresh fruit to savor all winter long.
If you like tacos (who doesn't?!), try our pupusa recipe for fresh twist on Latin American food. These stuffed corn tortillas will be your new favorite!  
Selfless Self-Care
It may be a little counter-intuitive, but caring for others is a home-run for self-care. It makes you feel great and has all kinds of concrete health benefits. If you're interested in:
Better sleep
Lower risk of anxiety and depression
Longer life
You won't be sorry you tried it out.