In the mountainous town of Apahua, Ecuador, indigenous men and women are reclaiming an ancient art form and, with the help of local alpacas, are spinning, knitting and crocheting their way out of poverty.
This article was first published in Heifer's quarterly World Ark Magazine. Read more from this issue or download full versions of World Ark here.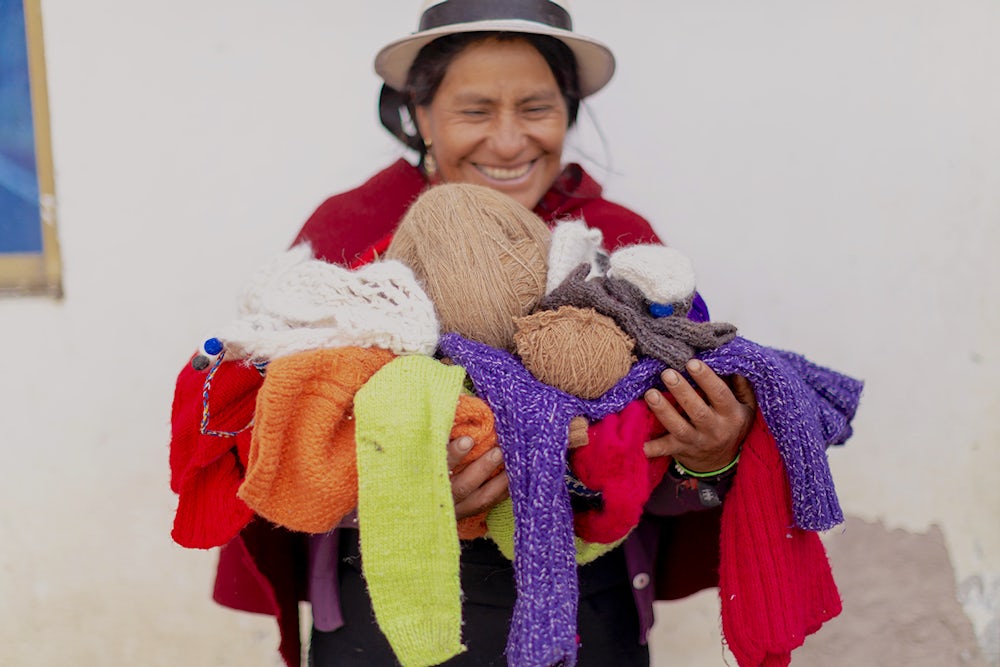 Updates From Haiti
For two years, rising oil prices, unlivable conditions and governmental corruption have driven the people of Haiti to protest. More than 40 people have been killed in the riots that have shut down schools, hospitals and businesses while fuel shortages have left Haitians without basic services like electricity and the internet. Heifer Haiti's communication officer Claire Pressoir gives context to the situation and explains how the country is being affected by the turmoil.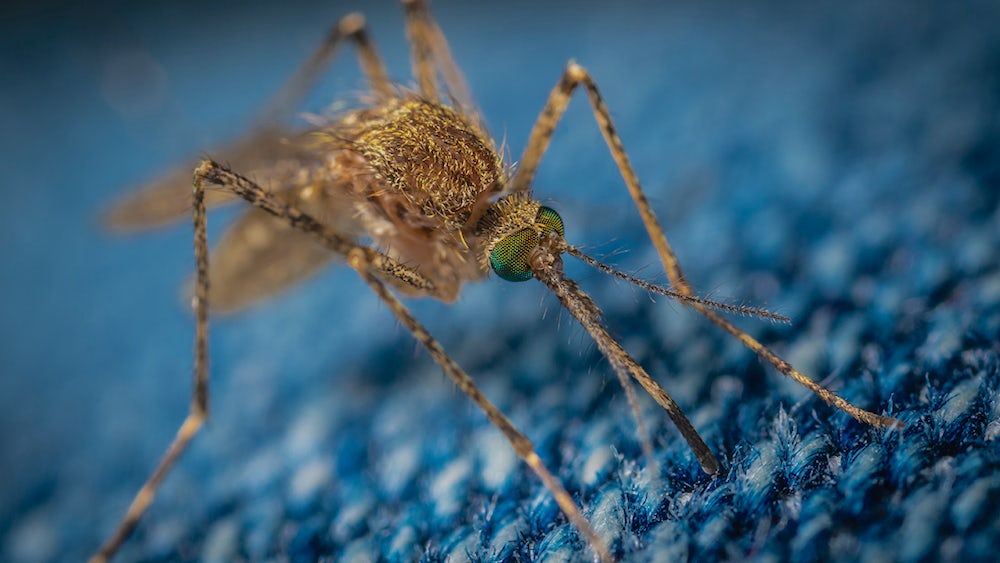 Learn The History of Humanity's Deadliest Predator
Nearly half of all humans who have ever lived were killed by mosquitos. Sounds crazy, right? But it's true. And it's a pretty fantastic premise for a book. Check out our review of Timothy C. Winegard's The Mosquito: A Human History of Our Deadliest Predator and see if you're ready for the swarms of fascinating facts that await you.
A Horrifying Holiday Tradition
The holidays are in full swing and, no doubt, you're ramping up your own winter-time traditions. Elf on a shelf. Santa. Krampus. But what about Grýla? Meet the Icelandic Christmas troll who snatches up naughty children and takes them home her husband's stew pot.
And Speaking of Traditions…
How much do you know about America's favorite Holiday dinner guest, the turkey? Bone up on some fun facts with our infographic.