In This Article
We've got a secret for how to cut your utility bills and increase your property value–planting trees. #WorldEnvironmentDay
Vicarious tourists are fascinated by HBO's hit show Chernobyl, and travelers are drawn there and other places of mass destruction. Let's talk about fulfilling our morbid curiosity while traveling.
Poulet Bicyclette is our favorite street food this week. Chicken on a bike? Yes please.
Plus, the first girl to ride a bike in her town in India is making big change on two wheels.
Check Yourself
This quiz on the best ways to help the environment and curb climate change owned me. I flattered myself thinking I'd do pretty well, but I utterly failed at 37.5 percent. Yikes. Can you beat me?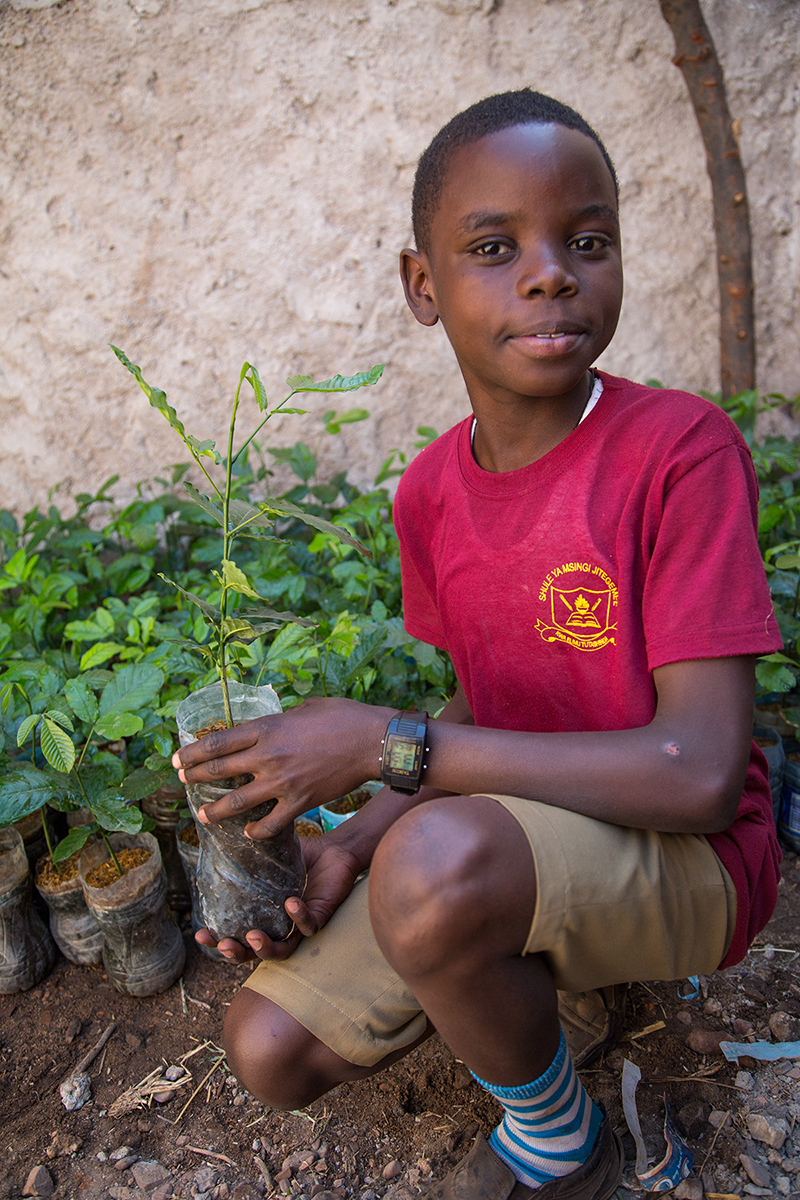 World Environment Day
Today for World Environment Day, we're all about trees.
You should plant trees for the environment, duh, but planting a tree also counts as major self-care. Trees can help you help yourself in lots of ways:
Improve your mental health
Increase your property values
Cut down your utility bills
Okay, so you've decided to plant a tree. Now what? Here's how to pick the right tree for your space. Once you've picked, our favorite, adorable 12-year-old tree expert Fredrick Joseph from Tanzania has got your back on how to care for your seedlings.
Meals and Wheels
If you like street food (the show or the cuisine), you'll be interested in this West African specialty that many women are taking advantage of to make their lives better: poulet bicyclette.
World Bicycle Day this week reminded us of one of our favorite stories: the girl who seized life by the handlebars and became the first girl in her rural, conservative town to ride a bike.
Summer Vacations for Morbid People – Too Dark?
Chernobyl, Ground Zero, The Killing Fields. Experts are weighing in on the TV shows and documentaries that bring our attention to these disasters, and tourists are flocking to these grim reminders of our dark past. Is there something wrong with you if you want to visit, too?