Culture
Eco-Friendly Back-to-School-Shopping Made Easy & Other Good News
In This Article
Around the world, people are working to re-forest the Earth's green spaces. In Ethiopia citizens have done something amazing to reclaim their dwindling forests.
Looking for a cheap, healthy food to satisfy all tastes? Try beans.
Back-to-school shopping is in full swing. Learn some ways that you can make gathering supplies a little cheaper and eco-friendly.
Llamas and alpacas....what's the difference? We have the tips you need to tell these adorable camelids apart.
Back-to-school shopping can be stressful, wasteful and expensive, but it doesn't have to be. These tips will make it all a little easier on the Earth – and on your wallet.
Start out by searching your house for pens, pencils and spare notebooks
Reuse any backpacks, lunch boxes or binders from last year
Buy a reusable water bottle to reduce the number of juice boxes and disposable drinks your family tosses
Pack lunches with reusable, plastic-free Bee's Wrap, paper covered in beeswax, a great alternative to plastic baggies and cling-wrap
Shop second-hand stores for your kids' new clothes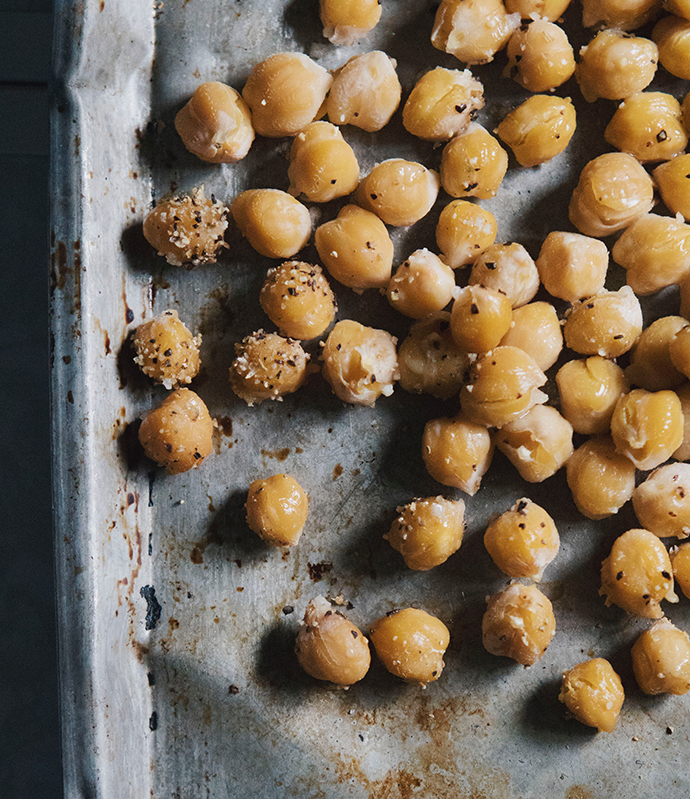 The Superfood You've Already Got In Your Pantry
Beans don't get enough credit. Kale and açai berries get the superfood limelight, while beans are often overlooked, despite the fact that they're healthy, cheap and easy to cook.
So dust off that bag of dried beans stashed in your pantry and grab your crockpot to make a simple meal – anything from baked beans with pork to a hearty chili.


Ethiopia plants 350 million trees in 12 hours
People from around Ethiopia recently came together to plant more than 350 million trees in just half a day.
Ethiopia, alongside more than 20 other countries in Africa, has made a commitment to reforest nearly 250 million acres as part of the African Forest Landscape Restoration Initiative.
You can join this global effort to increase Earth's green spaces by planting trees too! Decide which tree is best for your space and get tips from our favorite 12-year-old tree expert.
Llama versus Alpaca: What's the Difference?
Llamas and alpacas are often mistaken for the same animal, and the confusion is understandable. They're both adorable members of the camelid family, but there are some key differences between them ranging from their size to their personalities. Essentially, you'll want to give llamas their space.