Culture
Relief efforts underway after deadly storm demolishes homes, kills people and animals in Nepal
In This Article
A deadly storm that swept over southern Nepal killed dozens Sunday night.
Heifer project participants who were raising goats were affected.
The exact effects of the storm are still unkown.
UPDATE 4/5/2019: Heifer Nepal is providing relief for victims of thunderstorms that swept across Nepal Sunday night which proved deadly, as bamboo and grass huts provided little protection from flying debris and falling trees. The Bara District near the southern border with India suffered the most, but the neighboring Parsa District also saw losses.

The Heifer Nepal team has taken the following steps in order to provide relief for 550 families who were impacted by the destructive storms.
Informed governments about Heifer's involvement in relief for the storm victims.
Conducted joint meeting with the Cooperative Board and project partner (JJYC) team and Heifer, and decided the roles and responsibilities. It was decided to implement the relief distribution through the local Heifer-supported cooperative.
Formation of purchase committee and distribution committee involving the ward president and other local stakeholders to make the process transparent and participatory.
List of affected families was verified and it was decided 550 families will be supported (in Heifer working areas).
Non-food relief materials like tarpaulins, mattresses, bed sheets, mosquito nets and flashlights have been purchased. Order has been placed for food items. Livestock medicinal needs have been listed and ordered. The materials have been planned to dispatch starting tomorrow morning.
Distribution of relief has been planned for Monday and Tuesday.
More upates are forthcoming when available. Read more about the impact of these storms and how you can help below.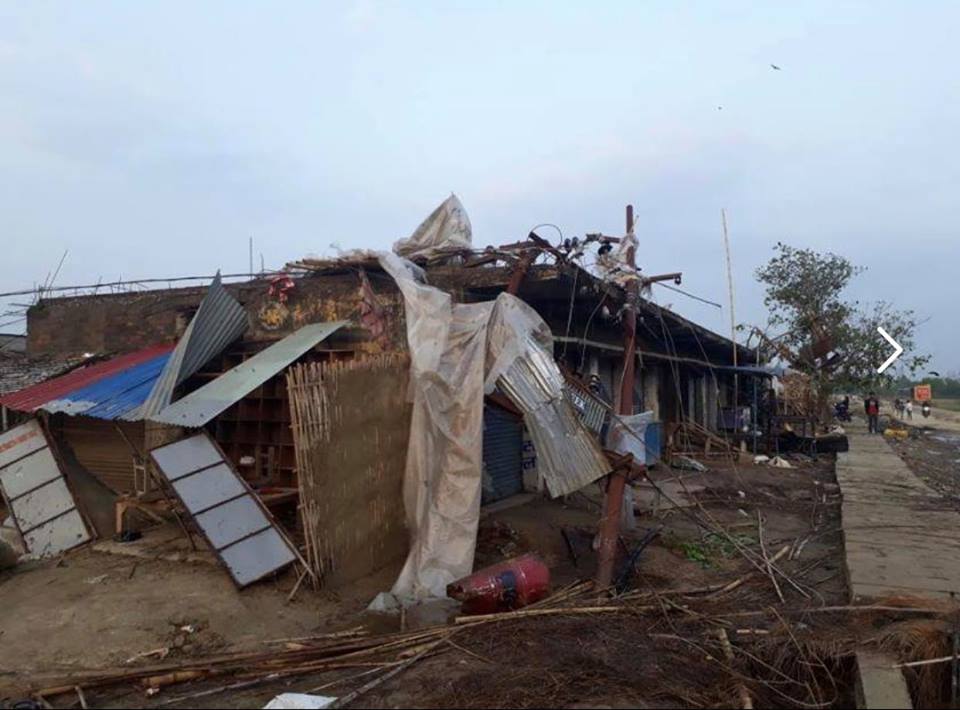 While the exact effects of the storm are not yet known, dozens of people were killed and at least 600 were injured. High winds blew a bus carrying 40 people off a highway. Electricity poles snapped, and walls toppled. It's estimated that thousands of homes collapsed in the high winds and driving rains, and thatched roofs blew away in the storm. Heifer Nepal will assist victims in the aftermath of the storm, and you can help.
A Heifer goat project in Bara, Strengthening Smallholder Enterprises of Livestock Value Chain for Poverty Reduction and Economic Growth in Nepal II, is helping farmers there grow and market goats for milk and meat. The scope of losses for Heifer project participants in Bara is not yet fully known.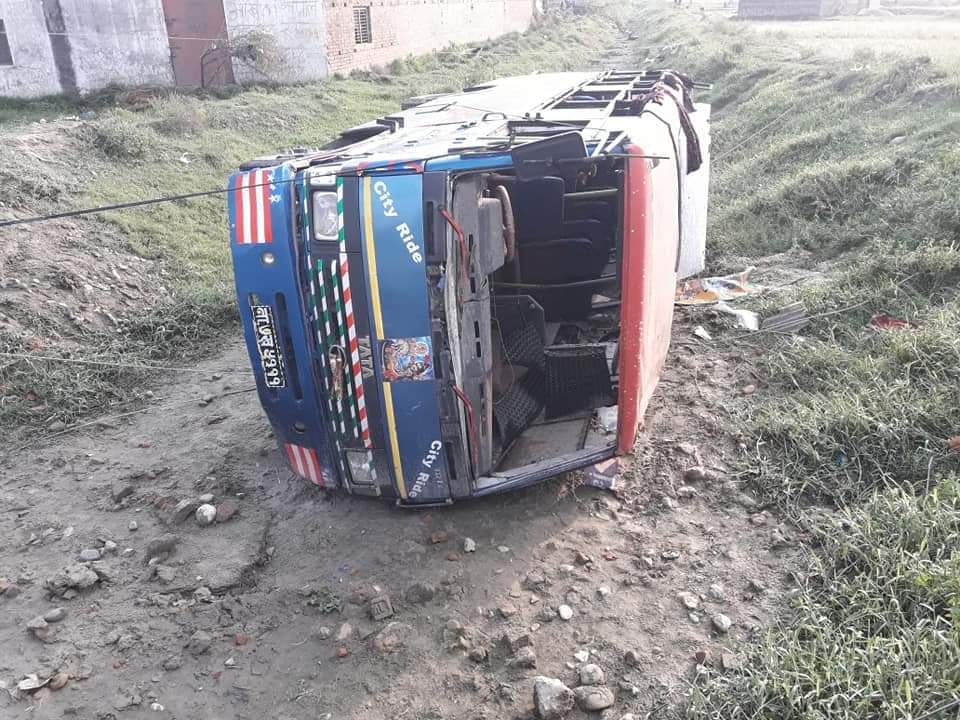 "There has been severe damage of houses and infrastructure and significant animal deaths. It is learned one of our [community veterinary worker's] mother has expired," reports Padma Singh, Heifer's senior director for Asia programs.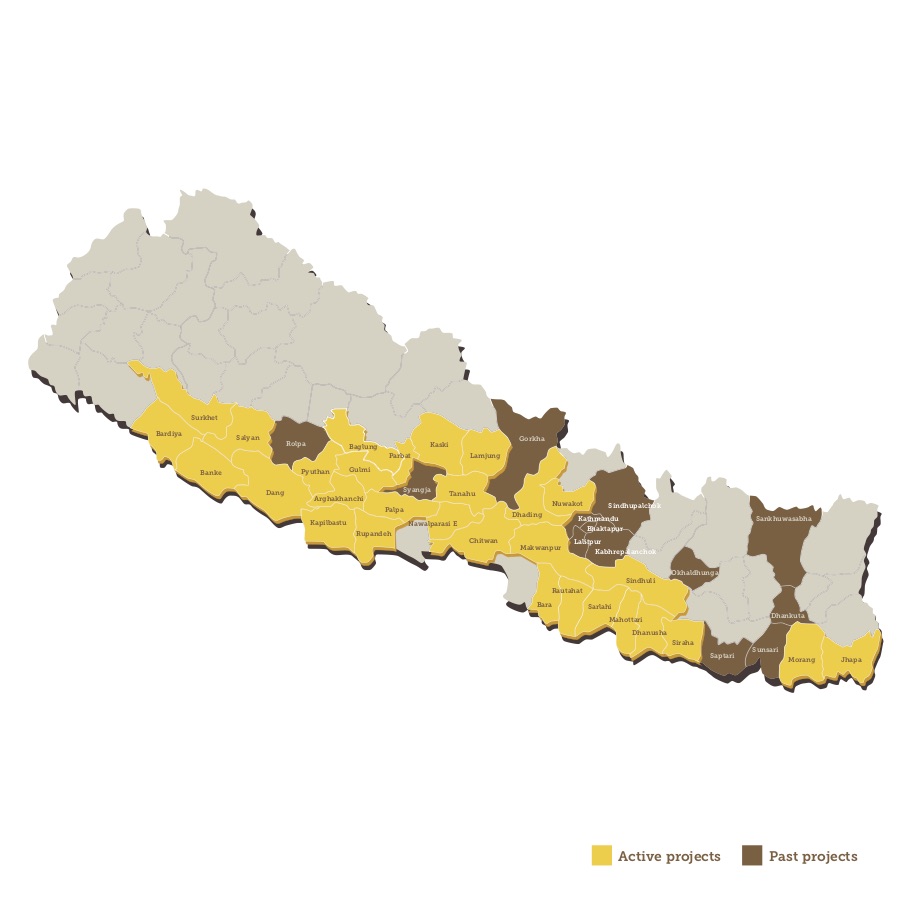 First reports from the region indicate that stored grains and food have been ruined, along with many crops still in the fields. Electricity and phone services are down.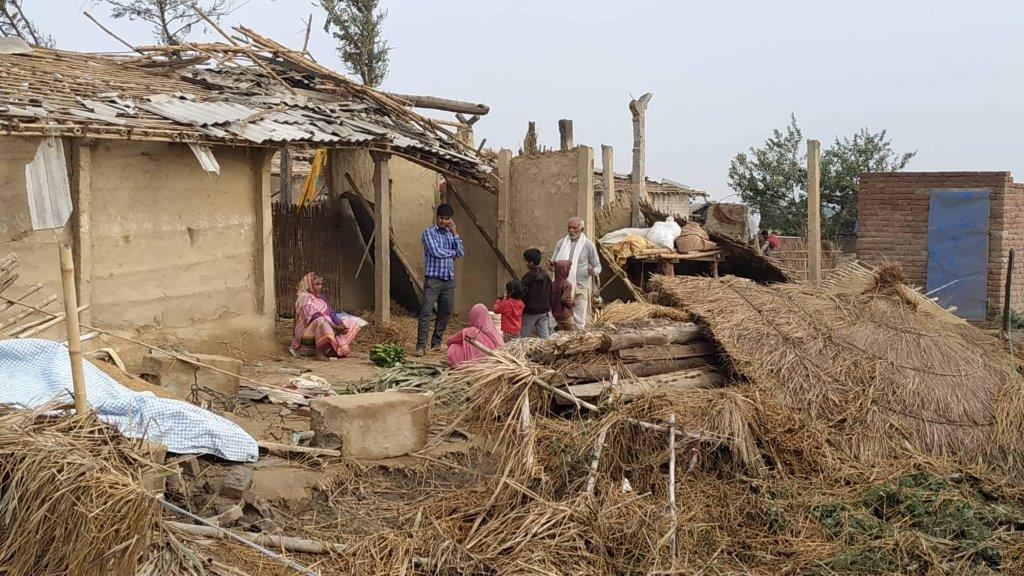 Photos and information for this story provided by Heifer Nepal staff.