Cotton is fine, I suppose, and hemp and linen are nice although hard to work with. Acrylic and polyester? No, thanks. When it's time to pick up the knitting needles, sheep's wool is almost always my yarn of choice—perfectly stretchy, durable and nearly waterproof.
Yarn snobs like me aren't the only fans. Families around the world rely on sheep to provide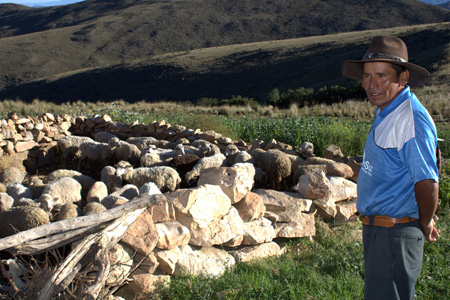 the wool that keeps them clothed and warm. And wouldn't the gift of warmth be a great thing to share this holiday season? Tending a flock that started with a few Heifer-provided animals is helping Bernardo Zapata-Gonzales feed and clothe his family in the chilly highlands of Churubamba, Bolivia.
It's easy to forget that fuzzy, fluffy sheep, those staples of county fairs, aren't the only breed. You might be surprised to know that hair sheep, the doppelganger of white goats, are popular in West African countries like Senegal, where their meat is prized and their biology makes them an easy fit for the dry, sparse landscape.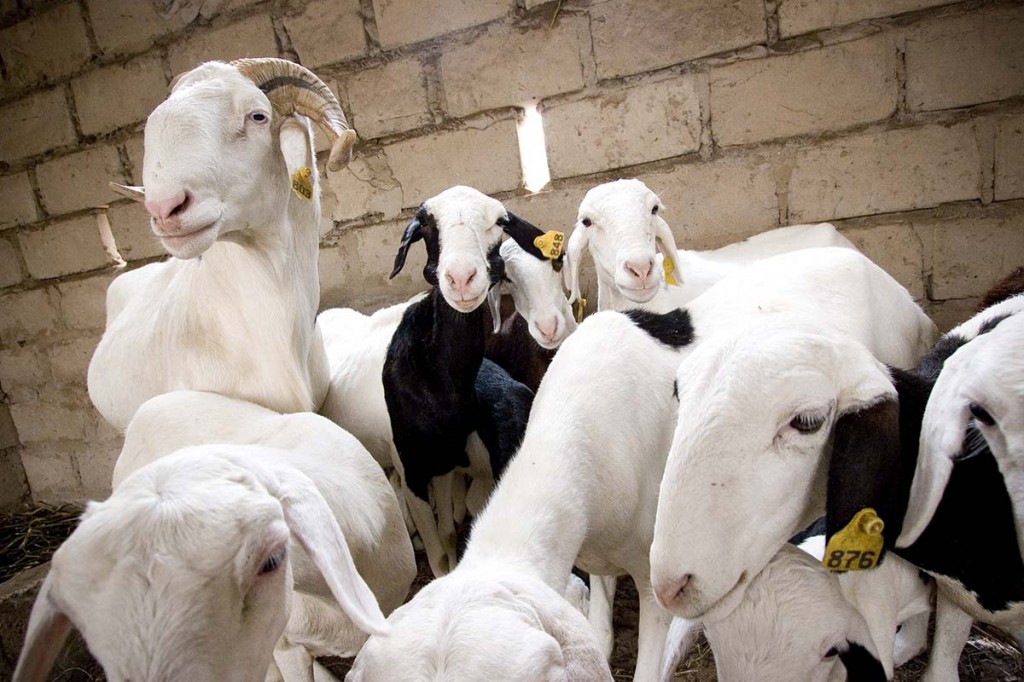 And don't forget to add milk to a sheep's list of contributions. People have been milking sheep longer than they've been milking cows. Sheep's milk is more easily digested by humans, and has more calcium, potassium and magnesium than cow's milk. Most of the sheep milk produced in the world is used to make cheese, yogurt and ice cream.
So if you're a knitter who hasn't quite gotten around to making all the mittens and scarves you'd planned to give as gifts, maybe you'll consider a sheep, instead. Donate a sheep today.
This post is part of our What to Give series, where we're helping you choose the best Heifer gift for your loved ones. Read previous What to Give posts here, and subscribe to the What to Give series here.
Still don't know what to give? Check out our entire online Gift Catalog.