"Seagoing Cowboys" Art Exhibit Now Open on Long Island
One of Heifer International's oldest and most thrilling stories – that of the seagoing cowboys – has now been turned into fine art. The American Merchant Marine Museum on Long Island, NY, is now showing the exhibition Heifer Relief: Compass, Ark, Berth.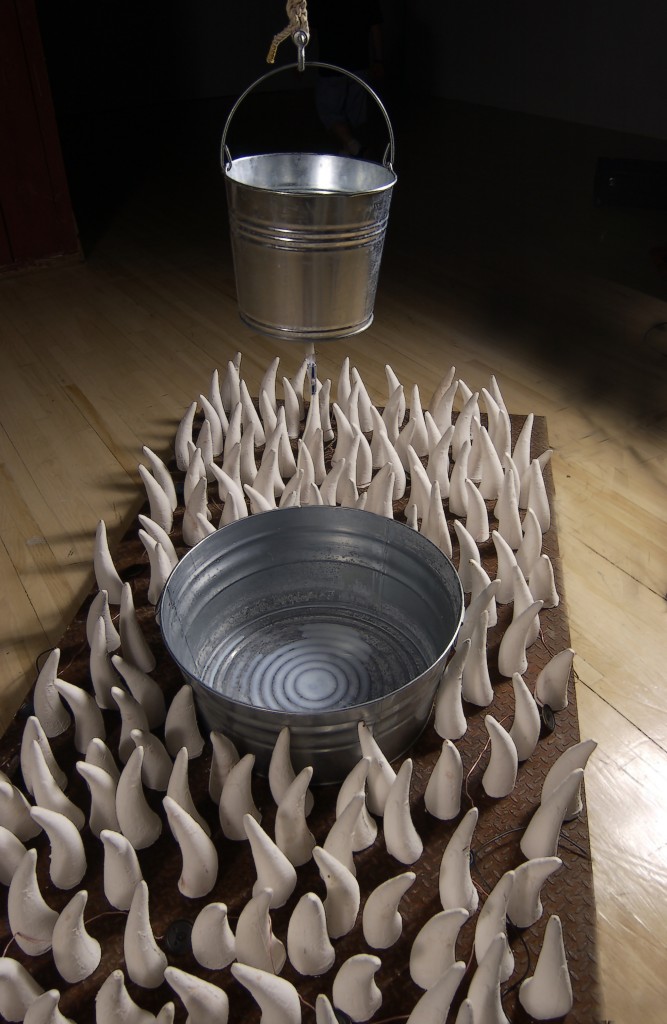 The theme of the exhibit is Heifer International's origin story. When founder Dan West decided to empower families in distress by sending them heifers for milk production, he formed Heifers for Relief with the support of his church, the Church of the Brethren. In the years following World War II, more than 7,000 "cowboys" and "cowgirls" accompanied shipments of livestock across the Atlantic to participants in Europe.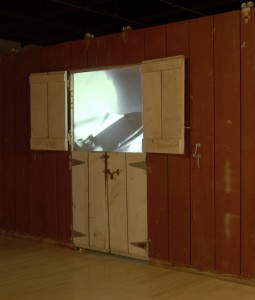 The new exhibit, by artist Jo Israelson, uses film, sound, and sculpture to "depict the impact of these efforts on the lives of the "seagoing cowboys" and on the beginnings of Heifer International, and in the context of the history of peace churches."
Isrealson was intrigued by the regular, farm-like routine that the "cowboys" were able to create on ships. For example, Compass, the first of three parts in the exhibition, "echoes the constancies that pervaded the life of each cowboy who made the journey: constancy of sound, constancy of motion, and of course, constancy of belief."
The exhibition continues daily through June 29, 2012.