Raising Chickens and Hatching Hope in Rural India: A Smallholder Farmer and Miller Tells Her Story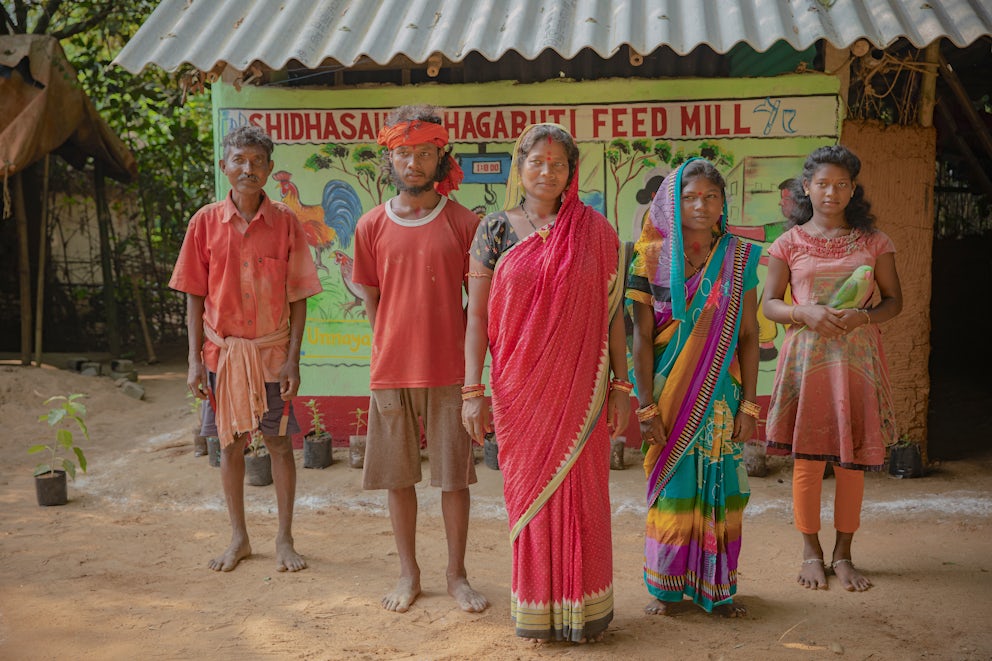 In This Article
Lata Marndi has not lost a single chicken in the year she's participated in the Hatching Hope Project
She earns between $4 and $5 dollars per chicken depending on their weight
Marndi's feed mill was installed in September 2020. She's already seeing a rapid return on investment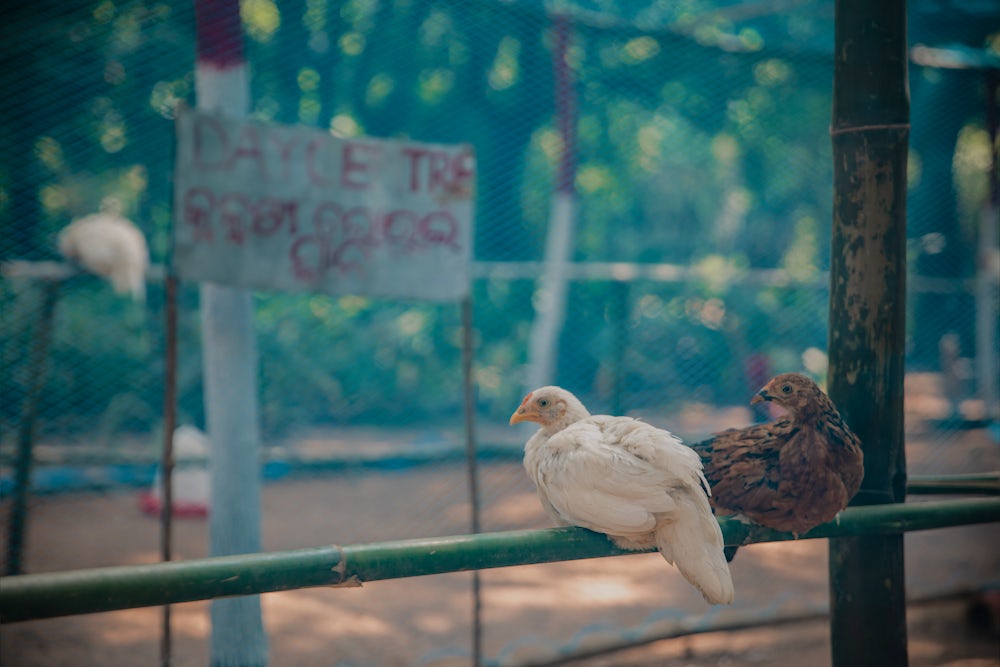 Lata Marndi has seen firsthand the improvements that a year dedicated to good chicken rearing practices and entrepreneurship can have on a family's income. Last year, the handful of backyard chickens she kept scavenged kitchen waste and food scraps around her house. They were susceptible to predators, disease and malnutrition. Now, she has a healthy flock of 35 chickens who live in a well-constructed coop behind her house. She's easily able to keep track of their growth, find their eggs and round them up for vaccinations.
She's also able to account for her family's income because she's learned how to keep detailed records about her business and has ambitious plans for her future.
Marndi is a participant in the Hatching Hope Project, a collaboration between Heifer International and Cargill who are working together to support rural smallholders across the globe with training, technical support and resources. The project prioritizes low-cost investments in small-scale innovations at the farm, market, and consumer levels where these investments can significantly improve the long-term health and resilience of rural women and their communities.
Marndi hasn't lost a bird since she joined the project and attributes her success to the new techniques she's adopted since she joined the project. One of these methods is the hygienic footbath she uses before she enters the chicken coop.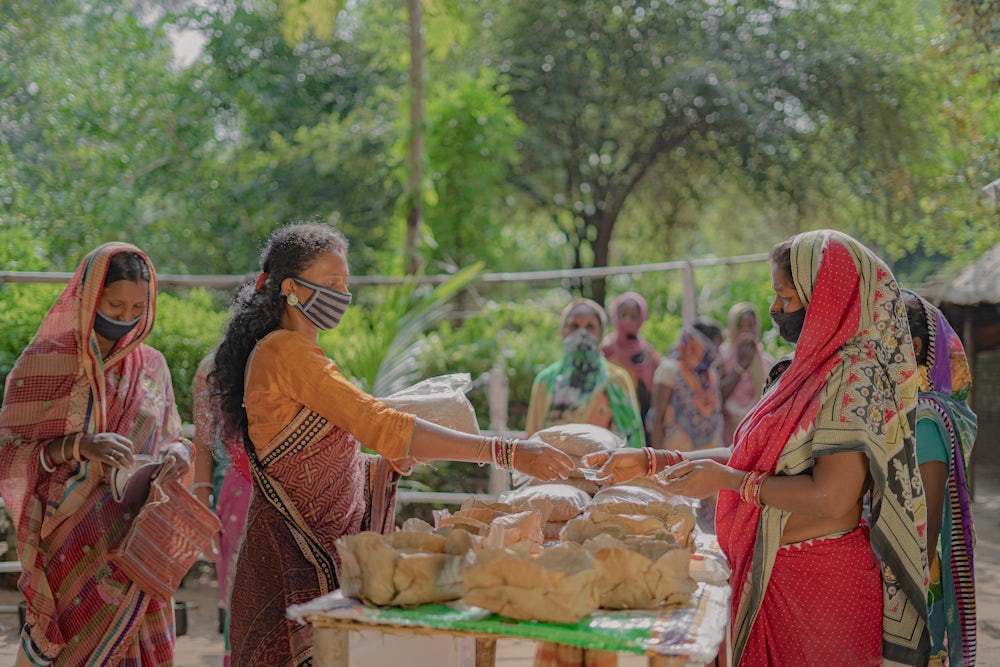 Heifer International Senior Program Manager, Sushmita Parai, herself a passionate veterinarian notes that inexpensive solutions can be just as effective at resolving the challenges of smallholder farmers like Marndi. "Quicklime is one of the least expensive disinfectants and good for use around livestock and chickens to prevent the spread of bird flu and other pathogens" she said. "Disease can devastate a flock and financially ruin a smallholder."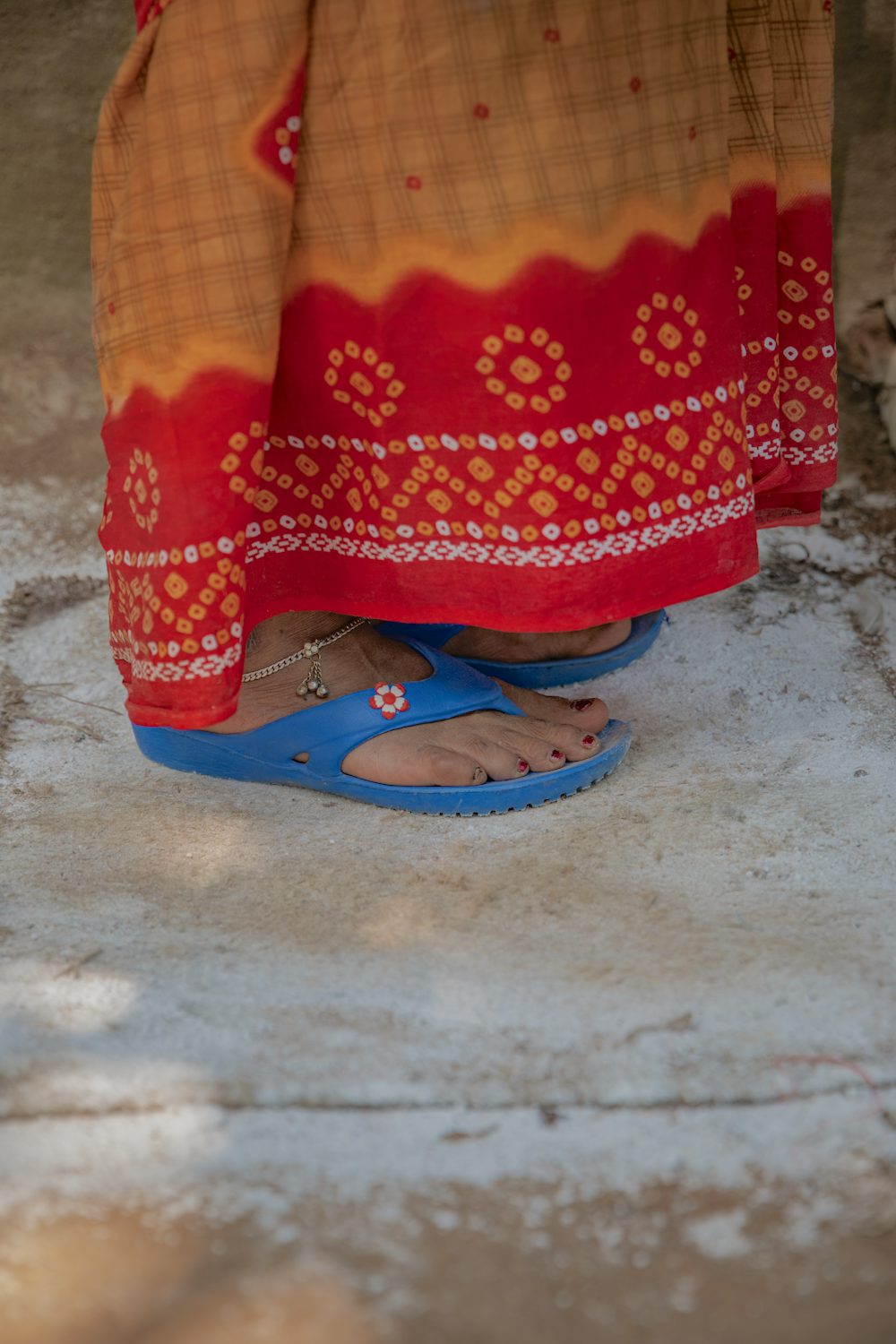 These days, Marndi's chickens aren't her only source of income. She's also the proud owner of a new feed mill, which she operates with one of her sons. Though she received training and a small loan from the project, she's also reinvested the profit of her chicken sales and a significant amount of sweat equity into buying the raw materials and building the room where they prepare the feed and package it for sale. She's already seeing a return on investment from the mill. "Now, I am not just able to feed my own birds with proper feed, but also sell it to others in the community." She said, "I can ensure a good diet for my birds and I am hopeful this will directly impact their health and weight."
In 2020, millers like Marndi have seen their incomes plummet as a result of the Covid-19 pandemic. Though similar mills would earn an average of $45.66 in a six month period, her income has been much less. However, the mill has played a critical part in making sure that her family is able to sustain themselves and their flock of chickens. The combined impact of these activities are an important contribution toward reaching a living income, which in Odisha, India is about $1.16 per day.
Now that pandemic restrictions have been lifted in most places, Marndi and smallholders like her are once again able to move freely to markets nearby to sell their feed and their chickens.