Women & Girls
Mother-Daughter Bonding That Might be Awkward, But Maybe Not!
Everyone has memories of tragic bonding attempts with their parents that end in weeping and gnashing of teeth. The generation gap can be difficult to bridge, and things get worse when forced bonding activities that seem to work in movie montages fall flat in real life.

Now, if the usual pedicures or gifts of pashmina scarves works for you, by all means treat yo self. But if that's not working out, here are some ideas that might actually be fun or meaningful.

Most of these are really about finding ways to interact and talk with each other that are neutral and not emotionally charged, so that you can get to know each other as people outside of the parent/child dynamic. Sometimes you need something that will give you time and space to delve deep, like a road trip, and sometimes you might need something to prevent delving deep and start to get along on a more superficial level first, like TV.

We'll start small and build to more hard-core bonding for those who want to really take things to the next level.

1. Texting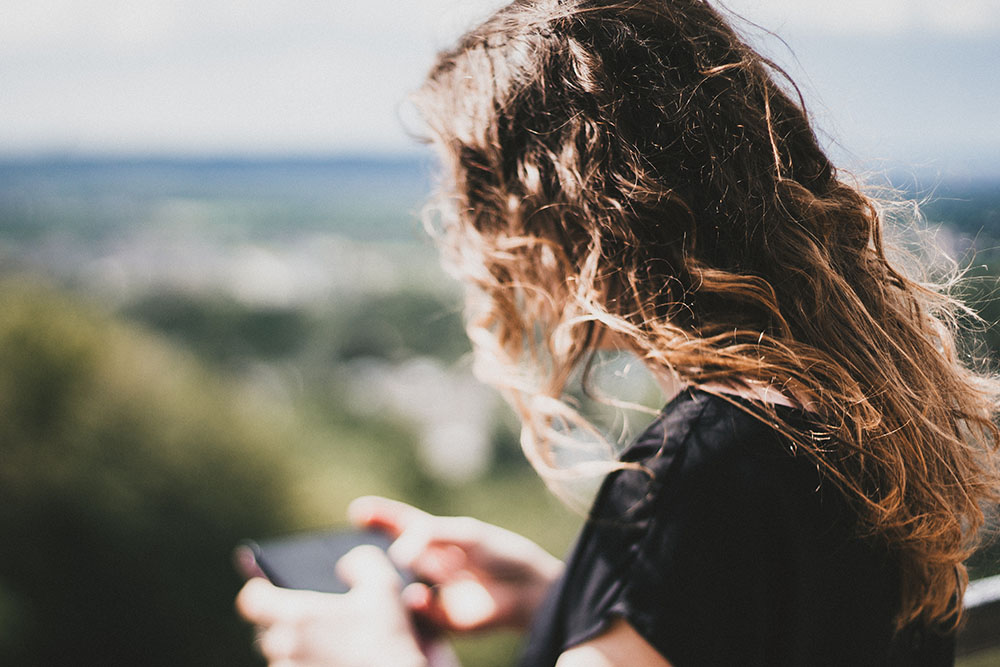 This seems small, but sending a little note or check-in on a consistent basis can make the person on the other end feel really good. It is so easy to send a text, which might make you think it doesn't matter much. But the point is that the other person knows you're thinking of them, which matters a lot. The key here is making sure these check-ins are a no-pressure situation. If the person on the other end feels obligated to respond in a certain way or timeframe, it can become a chore instead of a nice little gift. Mothers, try to be cool about whether or not your daughters respond. Daughters, try to remember to tell your moms you are home safe after trips, or any other night really.

2. Binge watch a show together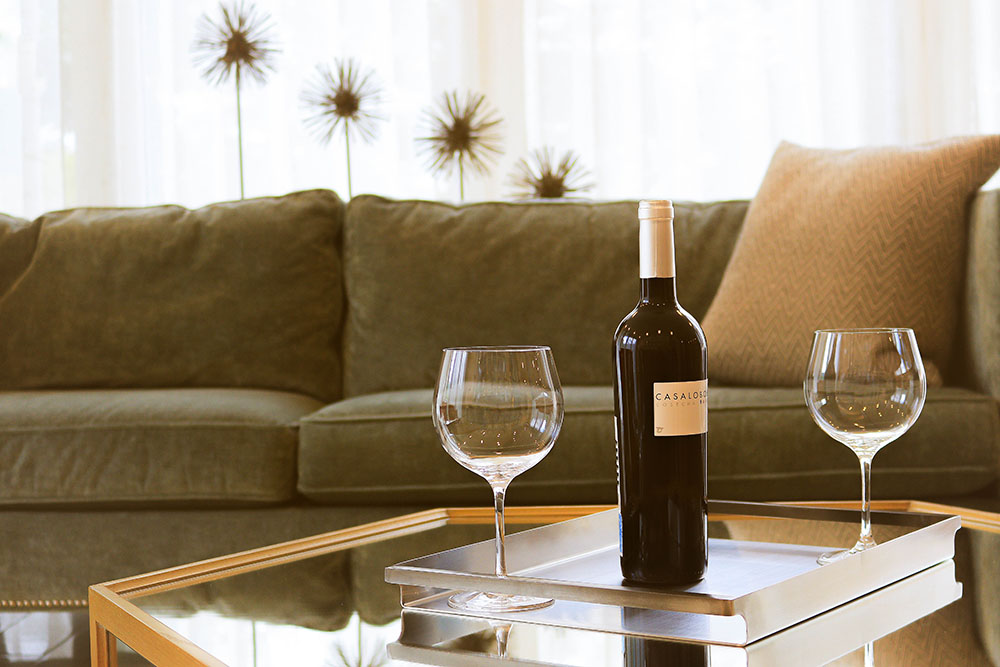 It's the golden age of television. There is so much out there, you can definitely find at least one show that you and your mother would both enjoy. For people who might have a hard time talking to their mother or daughter, this is a great way to spend a bunch of time together without having to talk too much.

3. Become pen pals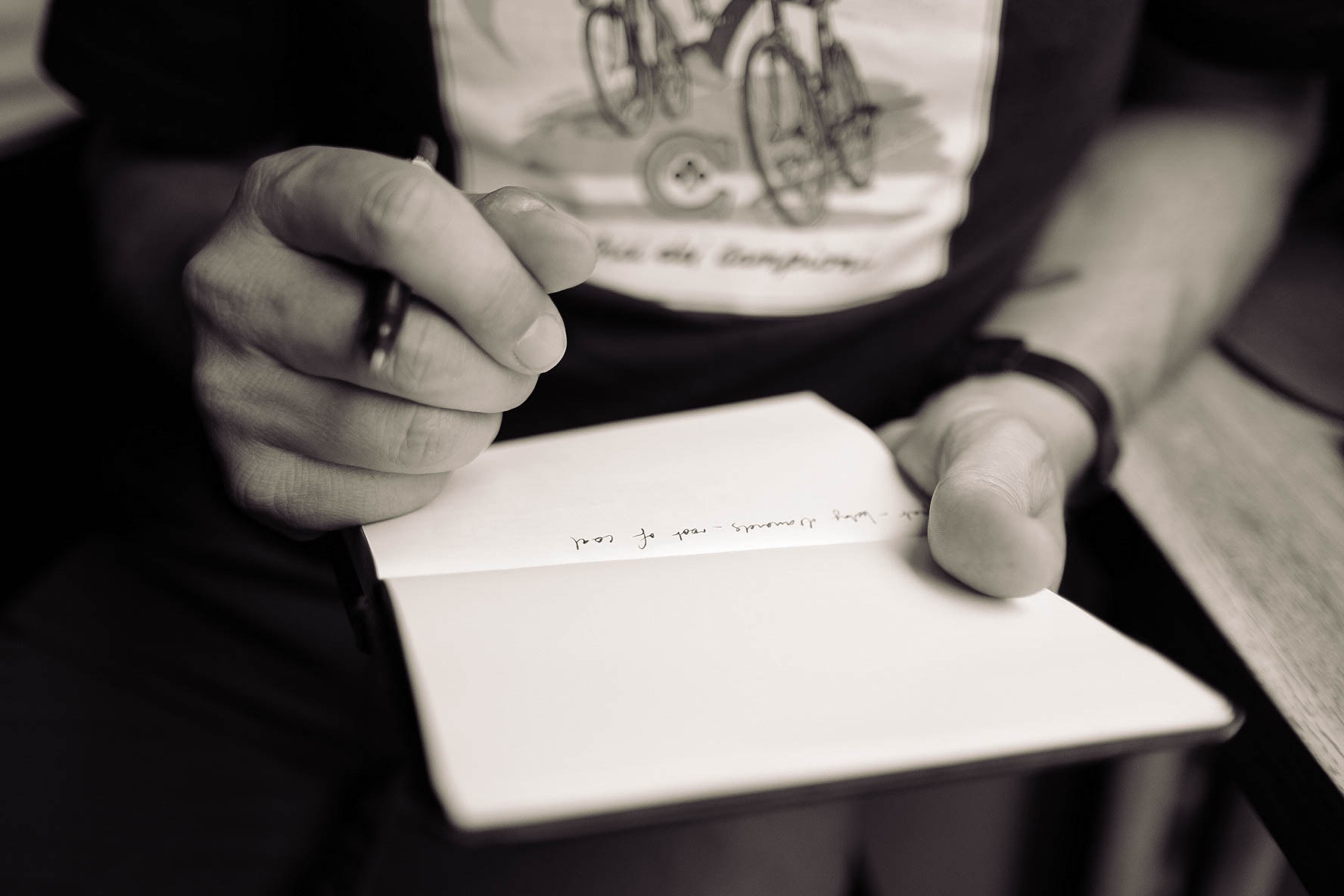 Everyone loves getting real mail. This is a fact. Thank-you notes are a great place to start. If that works out, try writing letters. Or, if that's too daunting at first, postcards. Again, the content doesn't really matter that much—it's the thought and effort that counts. And picking out cool stationary is fun! Unlike texts or emails, snail mail can be turned into a keepsake and is easier to find and read again when you crave contact.
4. Find a cause that you both support, and support it together.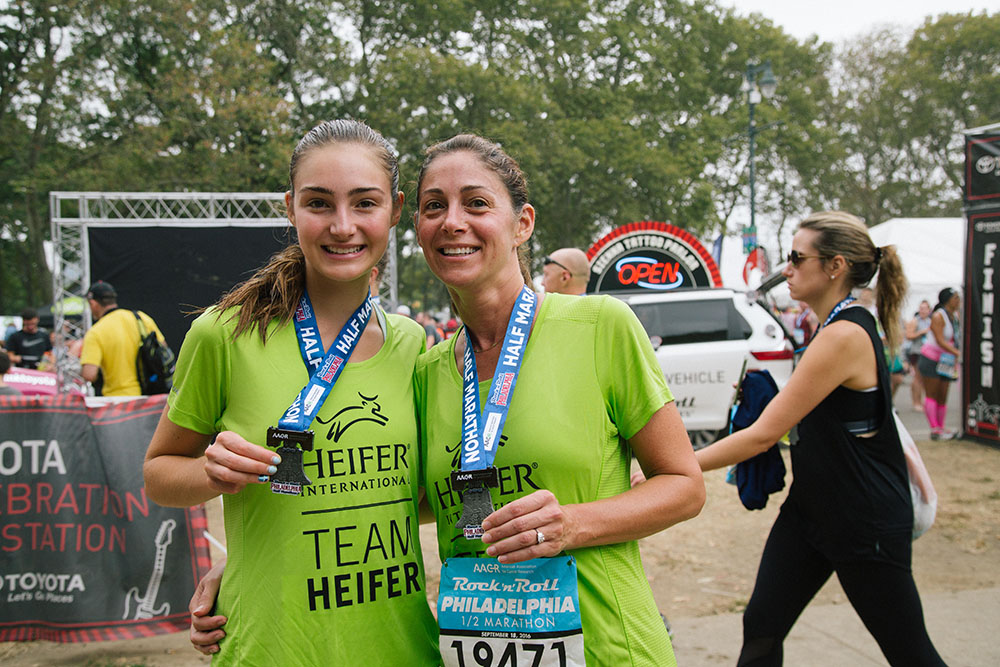 "…most of the time our gazes met and entwined as they looked at a third thing. Third things are essential to marriages, objects or practices or habits or arts or institutions or games or human beings that provide a site of joint rapture or contentment." –Donald Hall

The "third thing" principle isn't only true for marriage. It's true for bonding with anyone. Mothers and daughters can find that third thing in a cause you both believe in, then do something together to further that cause. We were inspired by Jane and Carrol Overend, a mother-daughter team who ran a half-marathon to benefit Heifer. Jane learned about Heifer's work in school. Jane's mother explained, "Jane motivated me, so we did it together."

5. Learn something together, or let the other one teach you something new.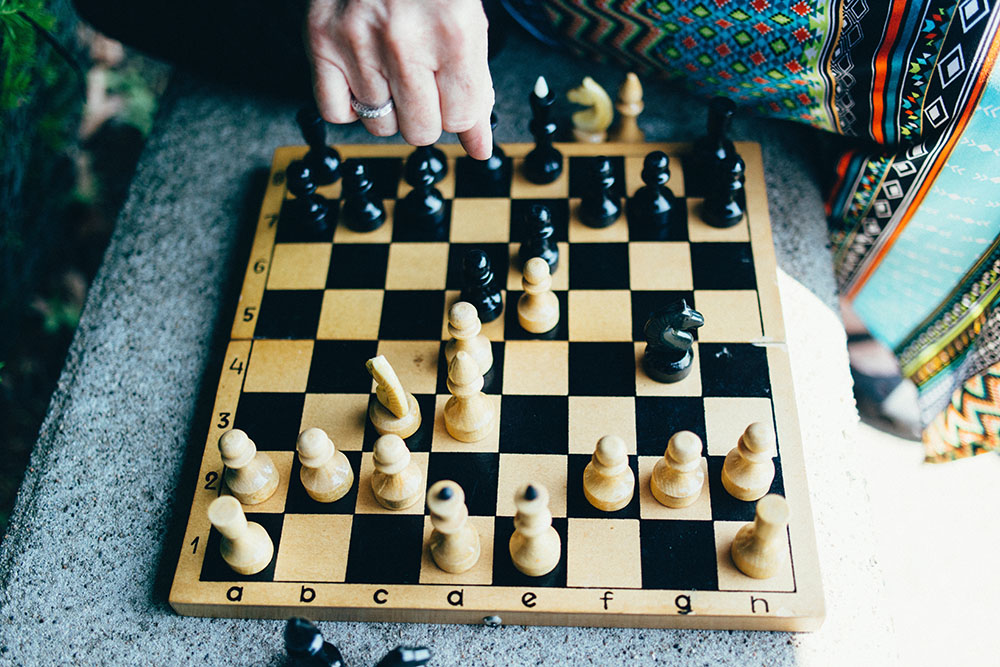 The key here, as with everything on this list, is that both people must be willing participants. Once you start thinking about it, it will probably be easy to pinpoint something cool, or at least useful, that your mom or daughter knows that you would like to learn. Or perhaps you're both regretting not ever learning a musical instrument or how to salsa? Take classes together, then commiserate over your struggles and celebrate your victories.

6. Cook something together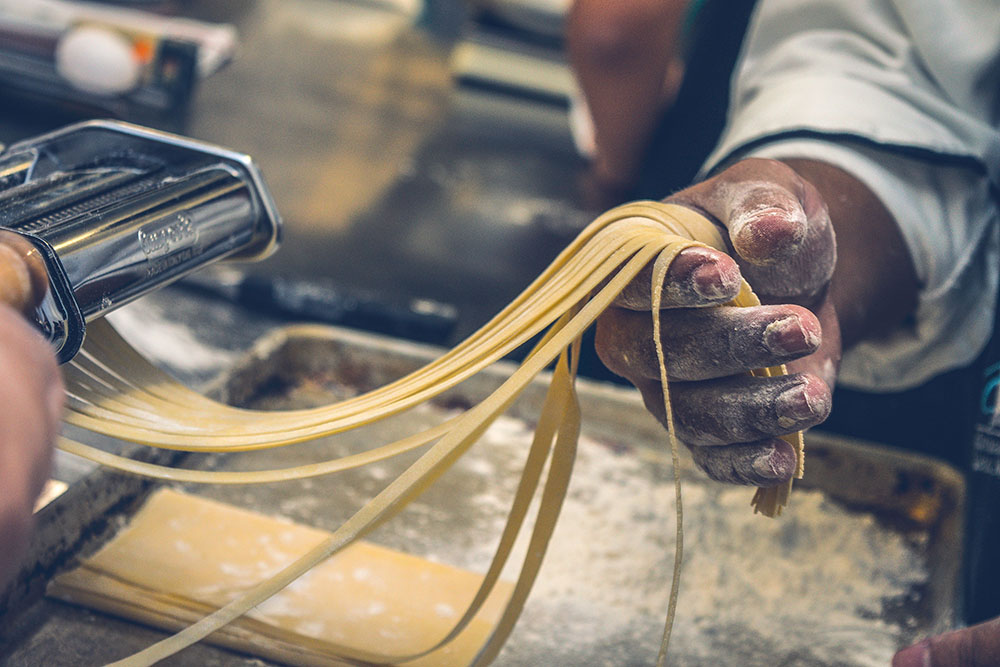 You know what everyone has in common? Food. If either one of you needs to be the only cook in the kitchen, this is not advisable. But if everyone involved is cool with sharing space, try learning a new recipe together or getting mom to teach an old family recipe to a new generation. This could be a lovely holiday tradition; something to count on as the years go by and lots of things in both your lives change.
7. Road trip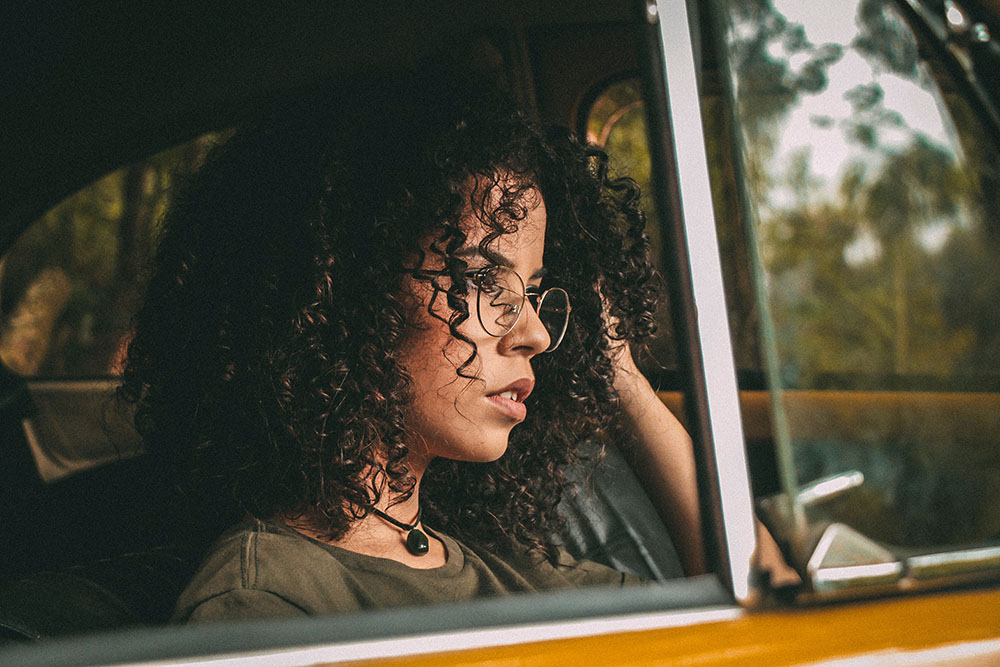 This is a sure-fire way to really get to know anyone, for better or for worse. It's a bit of a risk—traveling with someone always is—but if you're reasonably sure you and your mom can survive this trial by fire, the high risk can bring a high reward. All those hours have got to be filled with something, and that something will inevitably include talking. Maybe you'll get to know each other's interests that you never knew before. Try trading control of the music or audiobooks to get to know the other's taste. Maybe things will be fun and light, or maybe you'll really dig into some issues and have the time and space to work them out—who knows?

8. Matching tattoos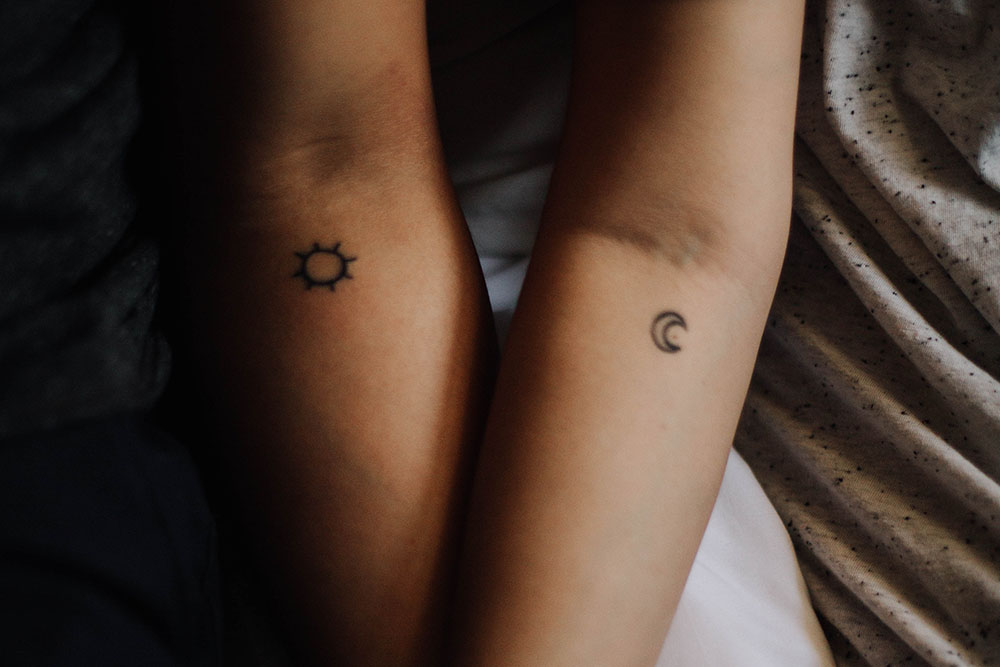 This is hardcore. Are you both go-big- or-go- home types? Does a permanent reminder of your unconditional love sound cool? This might be for you. If you and your mom or daughter have that ride-or- die relationship, this is awesome. A lot of our suggestions are all about meeting each other halfway. This is for those that want to meet each other all the way.

Top photo by Eye for Ebony on Unsplash