Play Along During Our Celebration of the (Golden) Cow
2021 is the year of the Golden Cow and we have a fun way to celebrate! Learn how you can play our latest game and win a free prize.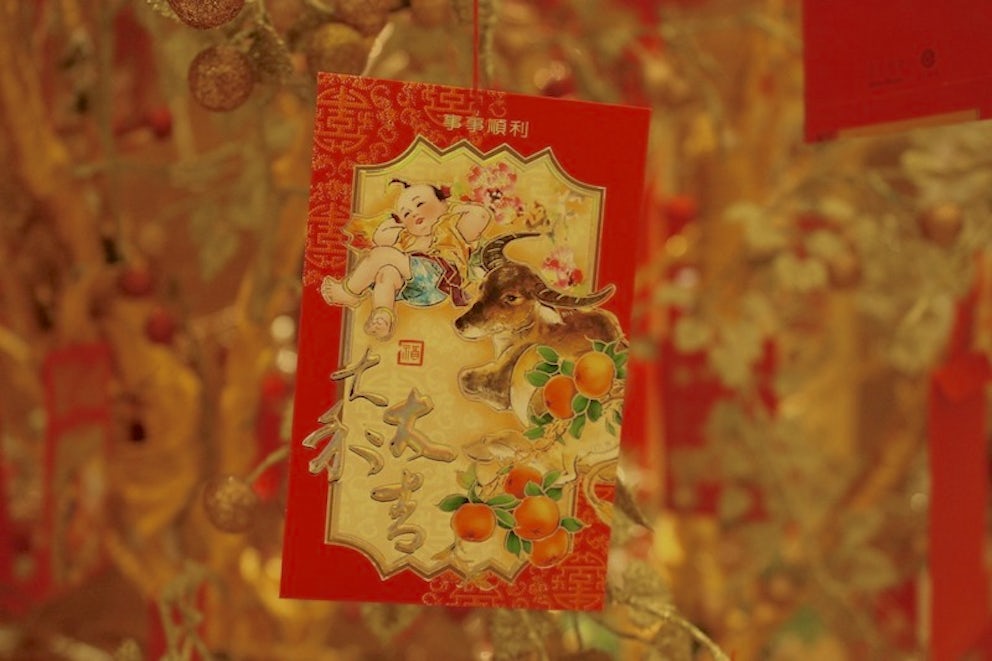 In This Article
According to the Chinese zodiac, 2021 is the year of the Ox or Golden Cow.
Because we love cows and the Lunar New Year, we're celebrating with a fun game!
Starting on February 12, search our website to find the 8 golden cows hidden around heifer.org.
If you find all 8 Golden Cows, you win a free gift!
Happy New Year! If it seems like that greeting is about six weeks late, that's because this week marks the New Year in the traditional Chinese or Lunar calendar. To celebrate Lunar New Year, families in China and other East and Southeast Asian countries gather to eat a large meal and toast the new year before celebrating with a two-week-long festival ushering in Spring.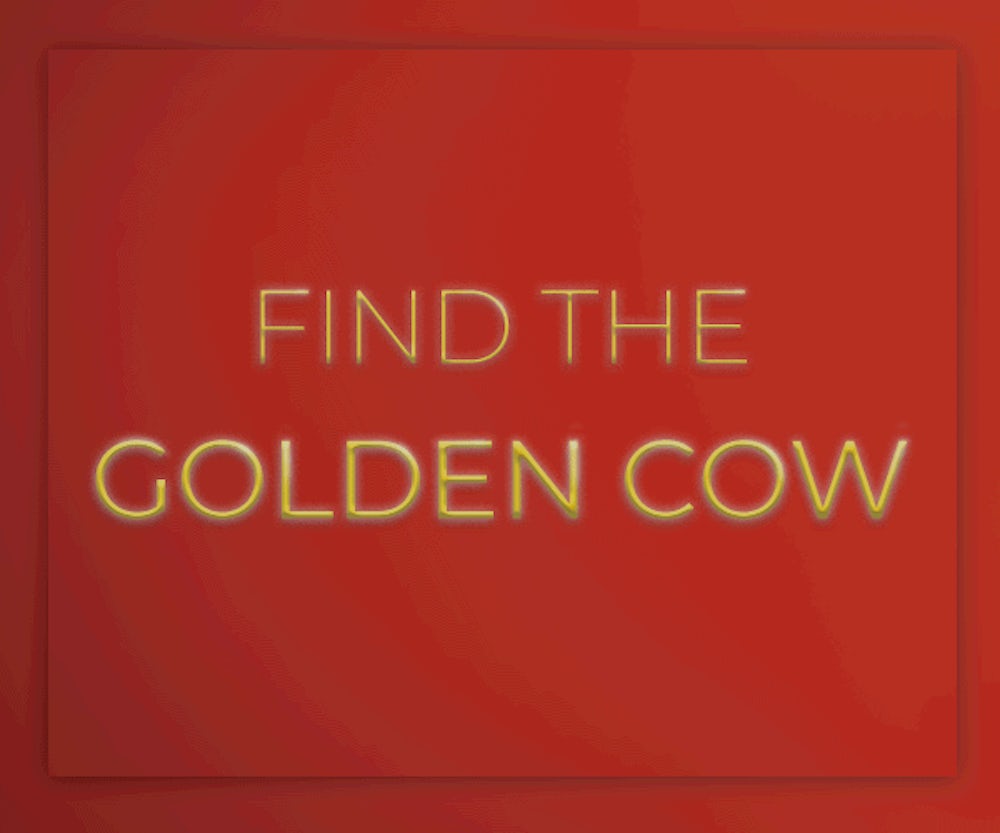 At Heifer, we tend to celebrate the cow all year every year. But as this year marks the Year of the Ox or Year of the Golden Cow in the Chinese zodiac, we thought we'd join the festivities by hosting a different kind of celebration of the cow on our website.
To observe the Lunar New Year festival in our own way, we've placed eight (a lucky number associated with good fortune) golden cows throughout the Heifer website. We hope you'll click through, learn about our work and how you can get involved. In the process, if you uncover all eight cows, we'll send you a FREE gift (as long as you're in the United States or Canada, as we currently cannot ship overseas).
And don't worry — you don't have to find all eight in one sitting. You can leave our site and come back over the next two weeks to keep searching. We're even giving out clues along your way. But while the games begin February 12, you only have until the 26th to complete your search.
Be sure to keep up with us on social media, too! We'll be sharing more about Lunar New Year on those platforms. So, start the (lunar) new year off right. Regardless if you find all eight cows, we do hope you find happiness, health and joy — the other things cows symbolize — this year.
To get you started, try finding out what we're about. Happy searching!