Heifer's leaders have garnered some acclaim in our regional media.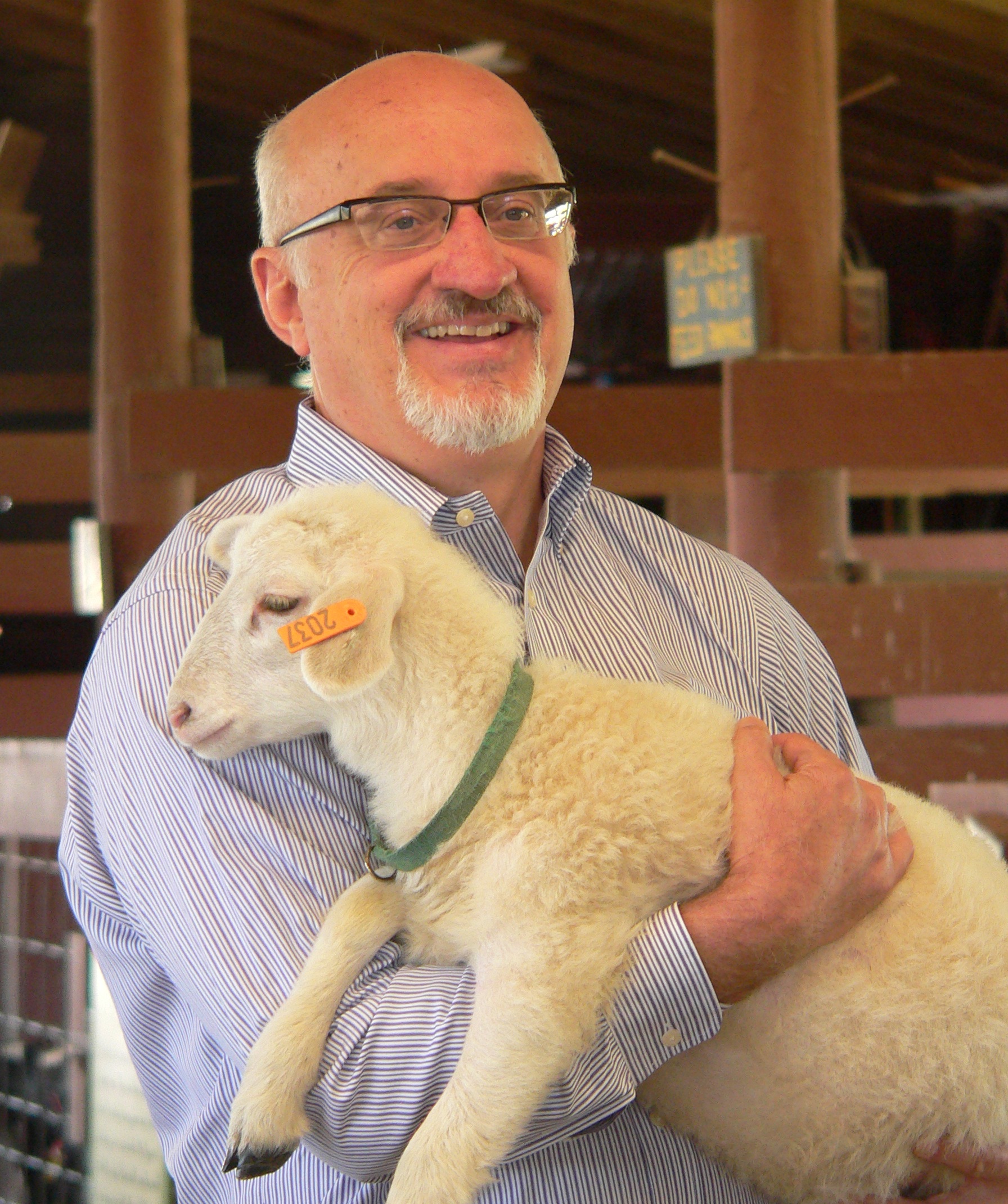 Heifer International's President and CEO, Pierre Ferrari, was named one of the Most Powerful Men in Arkansas by AY Magazine. These men were named because of their dedication and ability to effect change.
"The path to deep happiness is working to end the suffering of others," Ferrari told the magazine.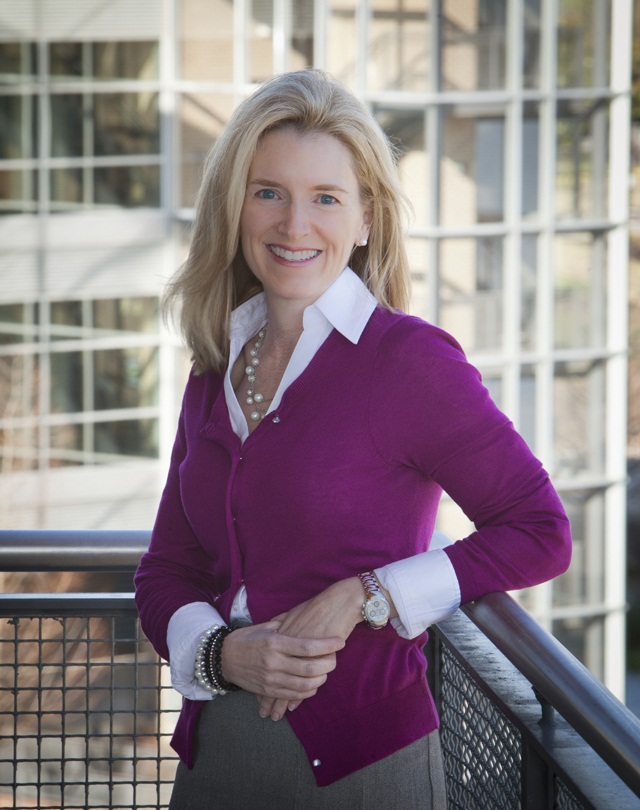 Cindy Jones-Nyland, Heifer International's new Executive Vice-President of Marketing and Resource Development, shared her insights into the trick of assuming new leadership in Talk Business Quarterly.
"Embracing people's strengths and weaknesses and allowing them to grow in ways that unleash their best talents is critical to high-performance organizations," said Jones-Nyland.
We want to congratulate our colleagues; they're improving the already-excellent work Heifer International does for the poor and hungry.