In This Article
Summertime and the livin' is...really hot, actually. We've got tips to keep you cool in case of a power outage.
Brush up on your civil conversation skills just in time for family vacation.
Get your lawn ready for your most important summer guests: bees.
It's summer! And that means it's time to get outside, grill some food and enjoy a little sunshine. As you prep your lawn for your upcoming cook-out, though, don't forget your most important guests: bees. Why care about bees? Easy. Bees feed 80 percent of the crops that we eat. Without them, we wouldn't have coffee, blueberries, apples, broccoli or chocolate among other things.

Keep your pollinating friends in mind with these easy lawn tips:
Don't mow (score!)
Don't use herbicides or pesticides
Set up a bee bath (like a birdbath, but tiny)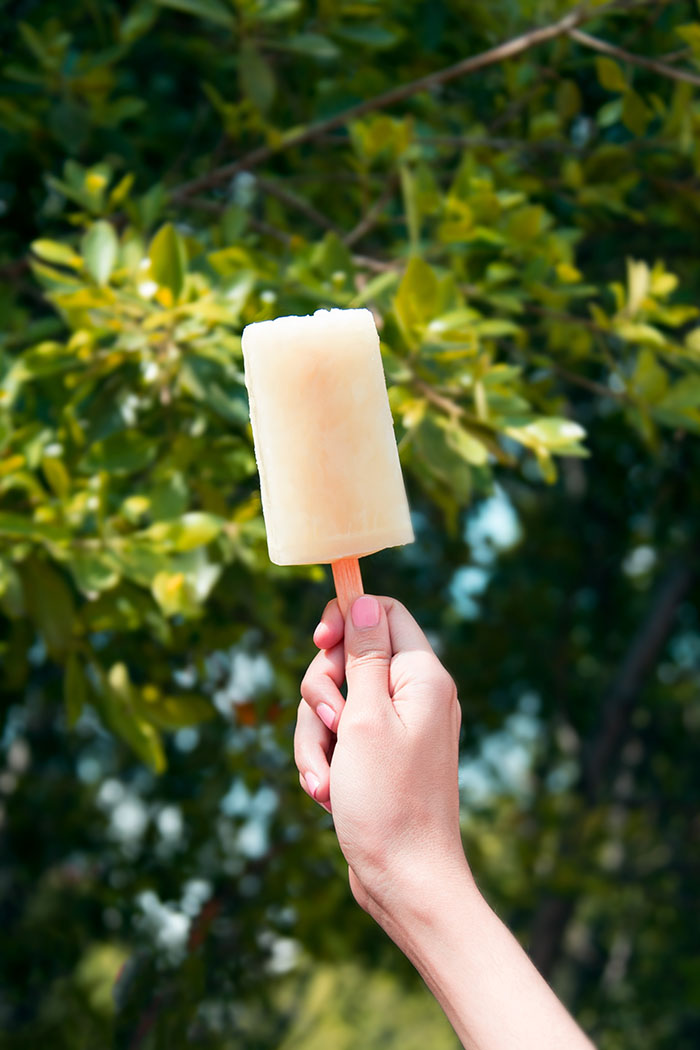 Finally, scatter patio furniture at will and make yourself a cocktail or mocktail (with your new herbs, obviously). You know … for the bees.
If you're more of a beer drinker, check out our top picks for sustainably made 'green' beers that are available in most grocery stores. Don't just drink responsibly, drink responsibly made!
Keeping Your Cool When the Power Goes Out
One power outage, my friends. That's all it takes to ruin a perfectly good box of popsicles. Since I recently found this out the hard way, I thought that I'd remind you how to keep your precious frozen foods cool if the power goes out in the hottest part of the year. (Hint: Don't panic and repeatedly open and close the freezer door).
Keeping Your Cool With Your Family


Visiting family this summer? Then it's time to brush up on your civil conversation skills. Here's how to respond when your well-meaning aunt attributes the latest freak weather occurrence to literally anything other than climate change.

Because seriously, did you see how five feet of ice just buried Guadalajara, Mexico?